Insights | Brexit
Brexit business toolkit
14 June 2021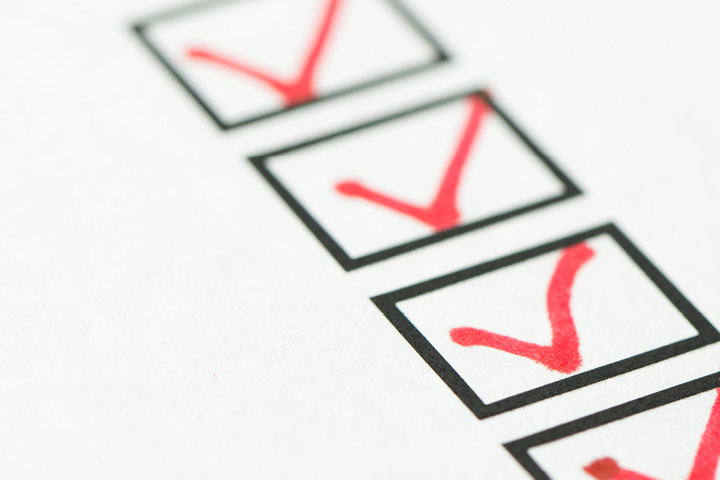 Now that the Brexit deal is complete, all types of businesses are working out its likely impact on their trade, both now and in the future.
We understand that there's a huge amount to take in and we've summarised the main points that Scottish businesses will need to be aware of in our Brexit business toolkit. The full trade deal spans over 1200 pages but we've condensed the key elements down into a handy summary.
We've created a useful 'go-to' document that you'll be able to return to as and when you need it. If there is anything you need to know that we haven't covered, we have experts in every area of the law on hand to answer your specific questions.
You may also be interested in the following resources: