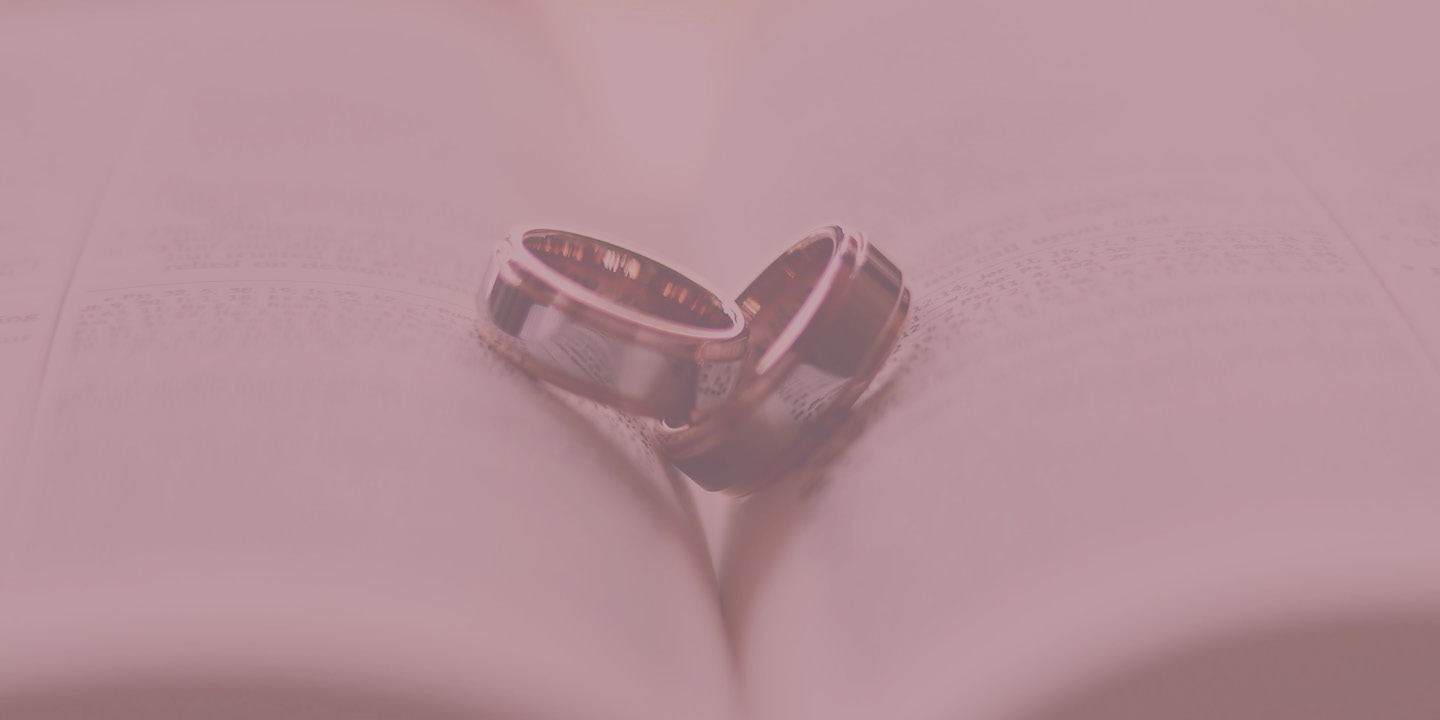 Divorce
When a marriage breaks down, important decisions need to be made at a time when the individuals involved are likely to be feeling emotional and vulnerable.
Our experts are here to help you make the best decisions for yourself and for your family.
How we can help you
We offer services in relation to childcare arrangements, financial provision, as well as divorce and divorce litigation where an agreement between parties can't be reached. We specialise in guiding our clients through what can often be an emotional time by providing advice that is clear, straightforward and practical.
Childcare agreements
The first priority for a parent when a relationship breaks down is to make sure arrangements for their children are the best they can be. We understand that these are often very difficult decisions to make and our experts are here to help both parents come to an agreement.
This will usually involve helping the children to transition by making sure that they're able to spend time with each parent. We'll discuss where the children will live, contact agreements and help you find the best way forward for your family.
Making these decisions in a calm and effective way, with the focus on the best interests of the children, is something our experts have particular skill in. We're here to help you tackle these difficult subjects.
Asset protection
You might already have a pre or post-nuptial agreement in place. If that's the case, we'll discuss it with you and help you ensure that your divorce progresses as smoothly as possible, taking what was agreed previously into account.
For those that don't have one of these agreements in place, we'll discuss your current needs and overall financial situation. Gaining an understanding of the full picture will help us steer you towards the resolution that's right for you.
Frequently asked questions
Cost depends on the particulars of your case and the extent of any dispute in relation to financial matters, matters concerning your children and whether the case will be concluded by agreement or court action. Our family law solicitors will be able to discuss this with you and provide a quote based on your circumstances.
If a divorce action is uncontested and there are no financial issues or matters concerning children to be resolved then a divorce can be completed within approximately 12 weeks. An uncontested divorce will usually be completed within a few months. A contested action on either finances, children or both may well take very many months and in excess of a year to be completed.
In Scotland most people try to resolve any issues concerning either their finances or the arrangements for their children under 16 before applying for divorce. In many cases, once these issues are resolved, the divorce process is fairly straightforward and will involve either lodging a form or a writ at court depending on the particular family circumstances. A divorce action where the court is asked to make rulings in relation to finances and / or children is more complex. In Scotland decree of divorce is granted by the court at the end of the case and is final once extracted by the court (paper copy issued) after the appeal period has completed.
The split of assets is regulated by the principles set out in Section 9(a)-(e) of the Family Law (Scotland) Act 1985 as amended. The legislation calls for a fair division and provides that the starting point is a 50/50 division but special circumstances can sometimes justify a departure from that principle. Your solicitor can talk you through this in more detail relating to your particular circumstances.
Normally arrangements in relation to children are done by agreement after discussion between the parties and negotiation via solicitors. Sometimes the arrangements can be set out in either a separation agreement or a parenting plan. If agreement cannot be reached the court requires to make decisions about the arrangements for the children to spend time with each parent.
We have a dedicated tax team who will be able to advise on any tax aspect arising in connection with a divorce. There may well be tax consequences. Much depends on the timing of any transfer and the specific details of the arrangements around that transfer.
After divorce, payment of a periodical allowance can be ordered by the court. Generally the maximum award is for a period of three years after divorce. Often the award is for a considerably shorter period and some exceptions do apply. For specific advice in relation to your circumstances, please speak to one of our family lawyers.
In Scotland a separation agreement is a contract which regulates in a binding way the arrangements that the couple have reached in relation to division of their finances. It is also possible to include in the separation agreement arrangements in connection with child residence and contact as well as child maintenance but it is important to note that these aspects are not binding in the way that the financial arrangements between husband and wife are binding.
A pre-nuptial agreement is simply a contract and, provided it is entered into with appropriate advice and the necessary safeguards, then such an agreement will be legally binding. It is a requirement of the legislation that such an agreement is fair and reasonable at the time it was entered into. Particular care must be taken in relation to a pre-nuptial agreement and we would advise that you speak to your solicitor on your particular circumstances.
The arrangements for any child of a divorcing couple can be the subject of court orders. The court requires to consider what is in the best interests of the child. The court will have to take into account whether both or only one of the parents has parental rights and responsibilities in respect of that child. The child's own views will normally be taken into account unless the child is very young or unable to understand the issues before the court.
We're here to help
If you'd like to hear more about our expertise in divorce law or if you have specific questions, please contact us.
"I was terrified of the whole process but they were just amazing at explaining everything and seemed to genuinely care about what I needed."