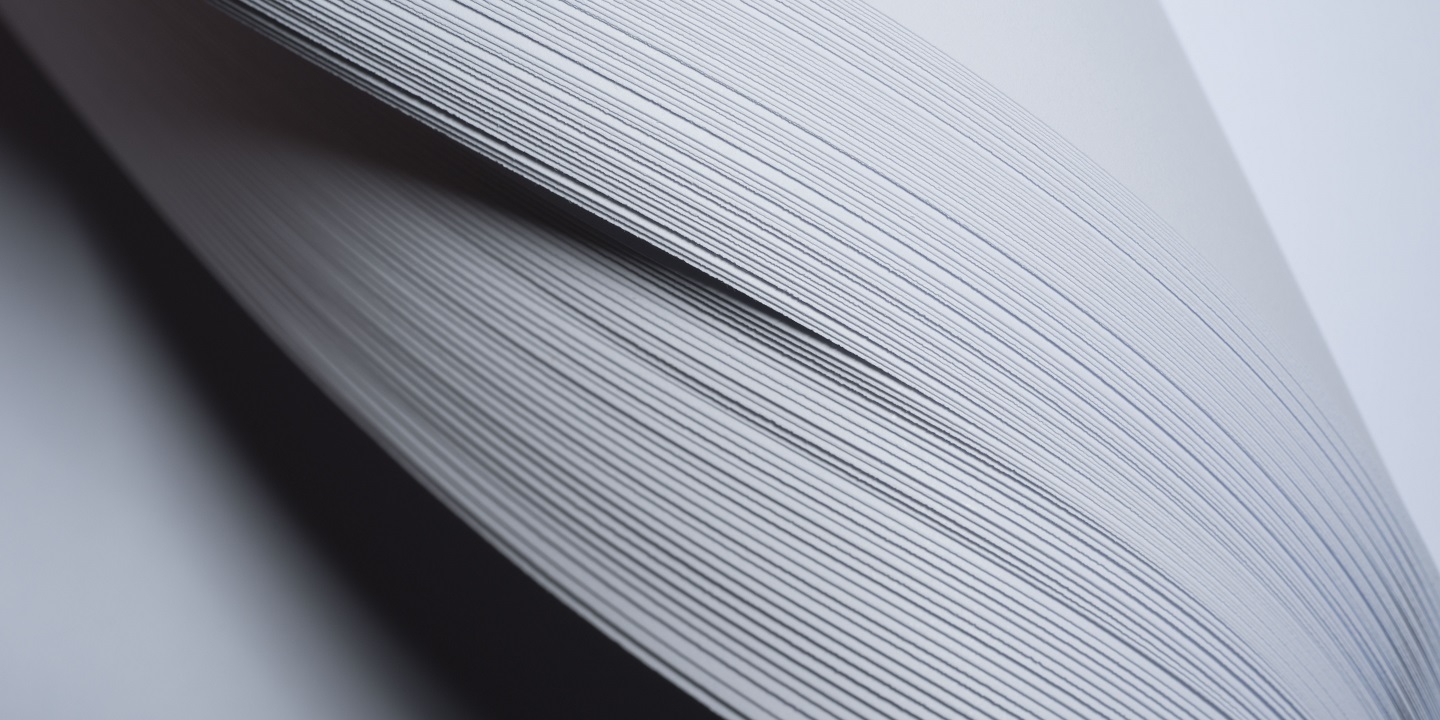 Legal Disclaimer and Complaints
Use of this website located at www.andersonstrathern.co.uk by you constitutes your acknowledgement and acceptance of these Terms and Conditions, which take effect on the date on which you first use this website. By accessing, using and/ or downloading materials from this website, you agree to abide by these Terms and Conditions. If you do not agree to be bound by these Terms and Conditions, please do not use or access this website.
We reserve the right to change these Terms and Conditions at any time by posting changes online and it is your responsibility as a user of this website to check regularly to determine whether these Terms and Conditions have been changed. If you do not agree to any change to these Terms and Conditions then you should not continue to use this website. Your continued use of this website after changes are posted constitutes your acceptance of these Terms and Conditions as modified.
If your use of this website and/ or any content contained herein results in the need for servicing, repair or correction of equipment, software or data, you assume all costs thereof.
Anderson Strathern LLP is a limited liability partnership registered in Scotland under number SO301485 with its registered office at 1 Rutland Court, Edinburgh, Scotland EH3 8EY. A list of the members of Anderson Strathern LLP is open to inspection at its registered office. Anderson Strathern LLP is a law firm with offices in Edinburgh, Glasgow and Haddington. Anderson Strathern LLP is regulated by the Law Society of Scotland. Anderson Strathern LLP is licensed by the Law Society of Scotland for incidental financial business.
Liability
---
The content, information, materials and opinions contained on this website are for marketing and general information purposes only, they are not included on the website for the purpose of providing any party with any legal advice or other professional advice and shall not be deemed to be included for any such purposes. No content on this website should be used by any party or relied on by any party or treated by any party as a substitute for specific advice of any nature relevant to particular circumstances. Anderson Strathern LLP explicitly excludes any liability for any loss (of whatever nature) which may arise from any reliance by any party on any content, information, materials or opinions published on this website.
This website may allow for downloading of files. We do not accept liability for any loss or damage which may result from the downloading or emailing of any of these files including, but not limited to, loss or damage due to viruses that may infect your computer equipment, software, data or other property on account of your access to, use of, or browsing of this website or your downloading of any material from this website or any websites linked to this website.
Certain parts of this website may include links to external internet sites and/ or website belonging to third parties: Anderson Strathern LLP has no control over and is not responsible for the content and/ or functionality of any such third party websites nor the actions of the owners and/ or controllers of such third party websites. Anderson Strathern LLP does not, by including links to any third party website, endorse any content of any such third party website nor does it endorse any party owning and/ or controlling such third party websites. Nothing in these Terms and Conditions shall be deemed to exclude or limit Anderson Strathern LLP's liability for:
(a) death or personal injury caused by negligence (as such term is defined by the Unfair Contract Terms Act 1977); or
(b) fraud; or
(c) misrepresentation as to a fundamental matter; or
(d) any liability which cannot be excluded or limited under applicable law.
Copyright and Limited Reproduction Permissions
---
The contents of this website and all pages contained herein are protected by copyright and such copyright is the property of Anderson Strathern LLP or its licensors. You may view this website and print or download any part(s) of it for personal, non-commercial purposes only and to this end only you may recopy the material to individual third parties for their personal information, but only if:
(a) you acknowledge the Anderson Strathern LLP web page as the source of such material and you must include such acknowledgement and the Anderson Strathern LLP web address (www.andersonstrathern.co.uk) in any such copies; and
(b) you inform the third party recipient that these Terms and Conditions apply to them and that they must comply with them.
Any non-personal and/ or commercial use of the content of this website (and any part thereof) is forbidden. Any unauthorised copying, modification, publishing, displaying, exploitation and/ or distribution of this website and/ or any of its content by any party may constitute copyright infringement and give rise to any actionable claim.
By using this website you acknowledge and agree that all intellectual property rights, including without limitation, copyright and trademarks, in and to this website and all content contained herein shall remain at all times vested in Anderson Strathern LLP or its licensors.
Law and Jurisdiction
---
These Terms and Conditions shall be governed by and construed in accordance with the laws of Scotland. Disputes arising herefrom shall be subject to the exclusive jurisdiction of the courts of Scotland.
Severability
---
If any of these Terms and Conditions, or any parts thereof, should be determined to be illegal, invalid or otherwise unenforceable by reason of the law of any state or jurisdiction in which these Terms and Conditions are intended to be effective, then to that extent and within such state or jurisdiction only in which that term or condition is illegal, invalid or unenforceable, it shall be severed and deleted from these Terms and Conditions and the remaining terms and conditions shall survive and continue to be binding and enforceable.
Access and Use Outside the UK
---
Anderson Strathern LLP makes no representation that the content and materials contained on and accessible through this website are appropriate or available for access and/ or use in other locations outside of the United Kingdom and access to them from any territories where the website content or any part thereof is illegal is prohibited. If you access this site from a location outside of the United Kingdom, you are responsible for compliance with all local laws.
Complaints Procedure and Complaints Handling
---
We are committed to providing high quality legal services to our clients. Nevertheless, we know that, from time to time, things can go wrong. If you are unhappy, we would like to hear from you, to try to resolve the issue with you. We also want to learn lessons to improve our services and maintain the highest standards possible. We want to try to put things right. Our complaints procedure can be accessed here. We will strive to deal with any issues in an effective, fair, open and prompt way. Complaints can be sent to the firm's Client Relations Manager, Janice.Jones@andersonstrathern.co.uk. You will not be charged for the handling of your complaint.