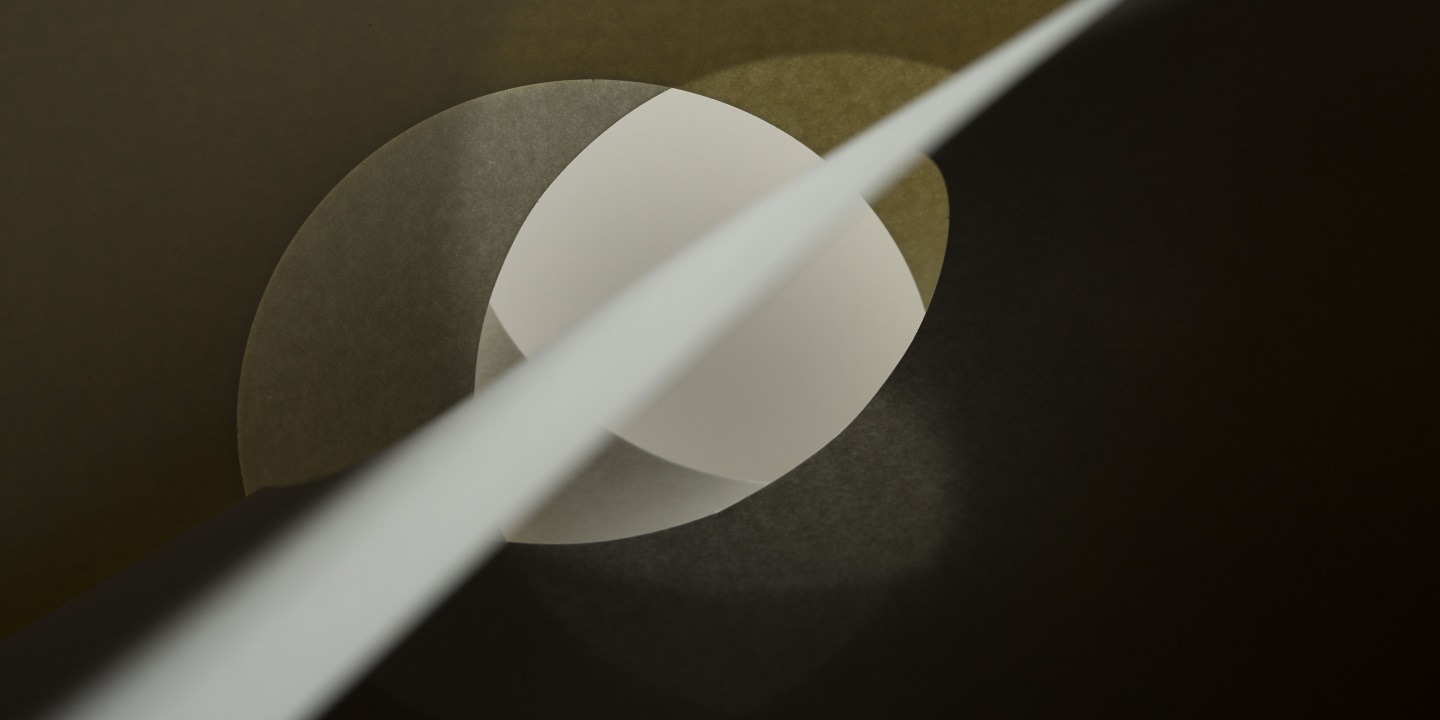 Benefits
Our competitive benefits package includes financial, wellbeing and developmental elements. We offer flexible working options, a spot bonus scheme to reward exceptional individual performance, multiple corporate social responsibility (CSR) activities, and have a staff forum, which allows our people to share their ideas and suggestions with our management team regularly.
We believe that our people are our greatest asset and we understand the importance of developing each of our staff. We take pride in providing you with exceptional training opportunities that will develop your expertise. Our goal is to enable you to progress professionally and to enable you to deliver the excellent service that our clients expect.
We understand that you'll also have personal needs and expectations and, further to offering a competitive salary, we have a variety of benefits to enable you to shape the package to meet your needs as they adapt throughout your career.
We recently introduced 'Your AS Day' for all of our staff. This is a day off, in addition to your annual holiday allowance, which you can use however you choose throughout the year.
Benefits - your personal development
Your personal development
Our extensive training programmes cover continued professional development, management development, business development, IT and mentoring.
Benefits - understanding your needs
Understanding your needs
We offer flexible working, enhanced maternity/paternity leave, flexible life assurance and the option to purchase additional annual leave.
Benefits - your health and wellbeing
Your health and wellbeing
We offer private medical insurance, salary sacrifice pensions, cycle to work scheme, life assurance, flu vaccinations and employee assistance programme.
Close-up,Photo,Of,Female,Hands,With,Digital,Tablet.,Young,Woman
Getting to know your co-workers
To help our people connect while we're working from home, we've arranged book clubs, coffee catch ups, quizzes and recipe sharing groups.
"The individuals of the practice take a positive and personable approach. They engage with us fully in matters concerning our case thoroughly and patiently."