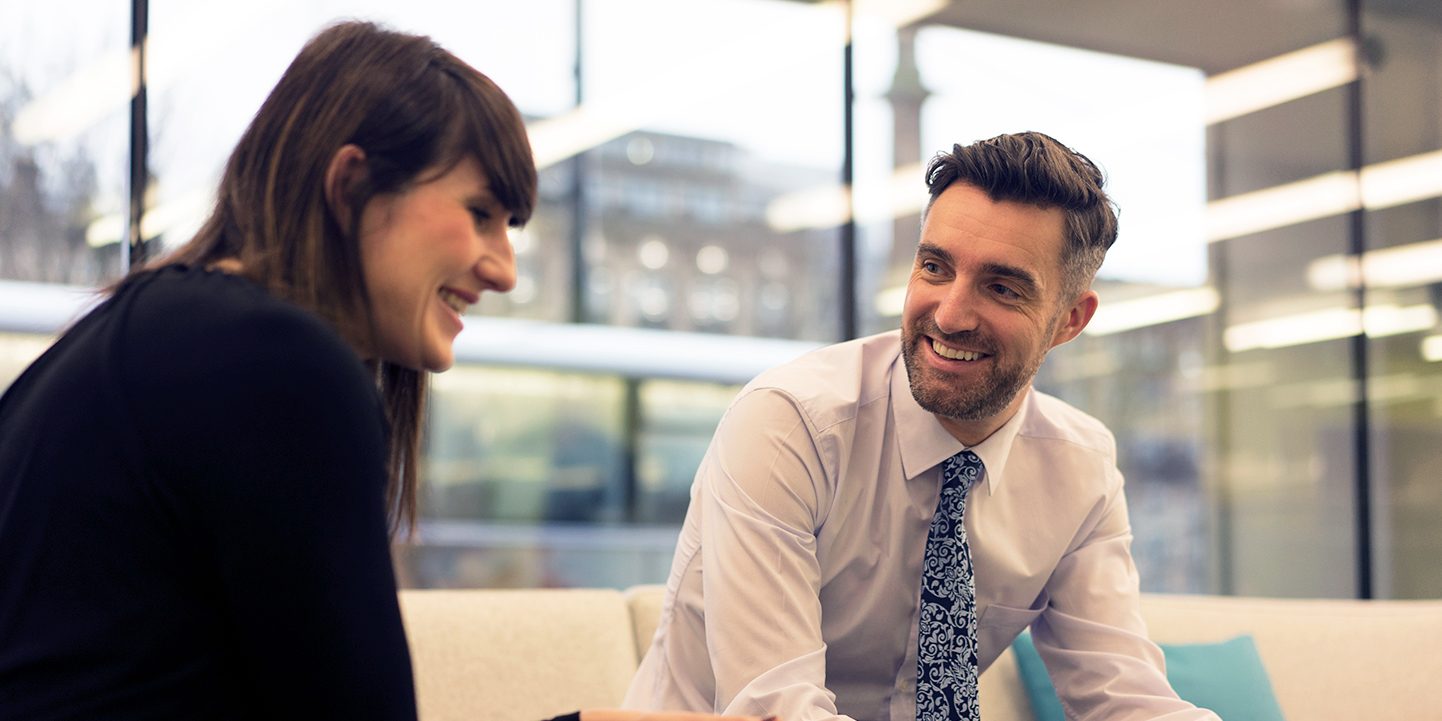 For where you want to be
We don't see problems, we see solutions. Our approach is client-centred, collaborative and carefully built around a complete understanding of the needs, challenges and aspirations of our clients.
Realise your property dreams with Anderson Strathern
Whether you're just starting out on the residential property ladder or seeking your dream home, we specialise in getting you just where you want to be.
"I am impressed by how Anderson Strathern manage to combine the professionalism of a large firm with the empathy you would expect from a sole practitioner."
Our approach
Our approach is fuelled by passionate commitment, progressive thinking, and a belief in placing client priorities at the heart of all we do. This ethos is supported by a depth of experience and the dynamic abilities of our highly motivated teams who are shaping today and tomorrow.
We are trusted and chosen by private individuals, companies, government departments, education establishments, public sector bodies and commercial decision makers of many different kinds. The legal advice we provide is shaped and fine-tuned by understanding and close collaboration, as well as being informed by the wider economic and business context.