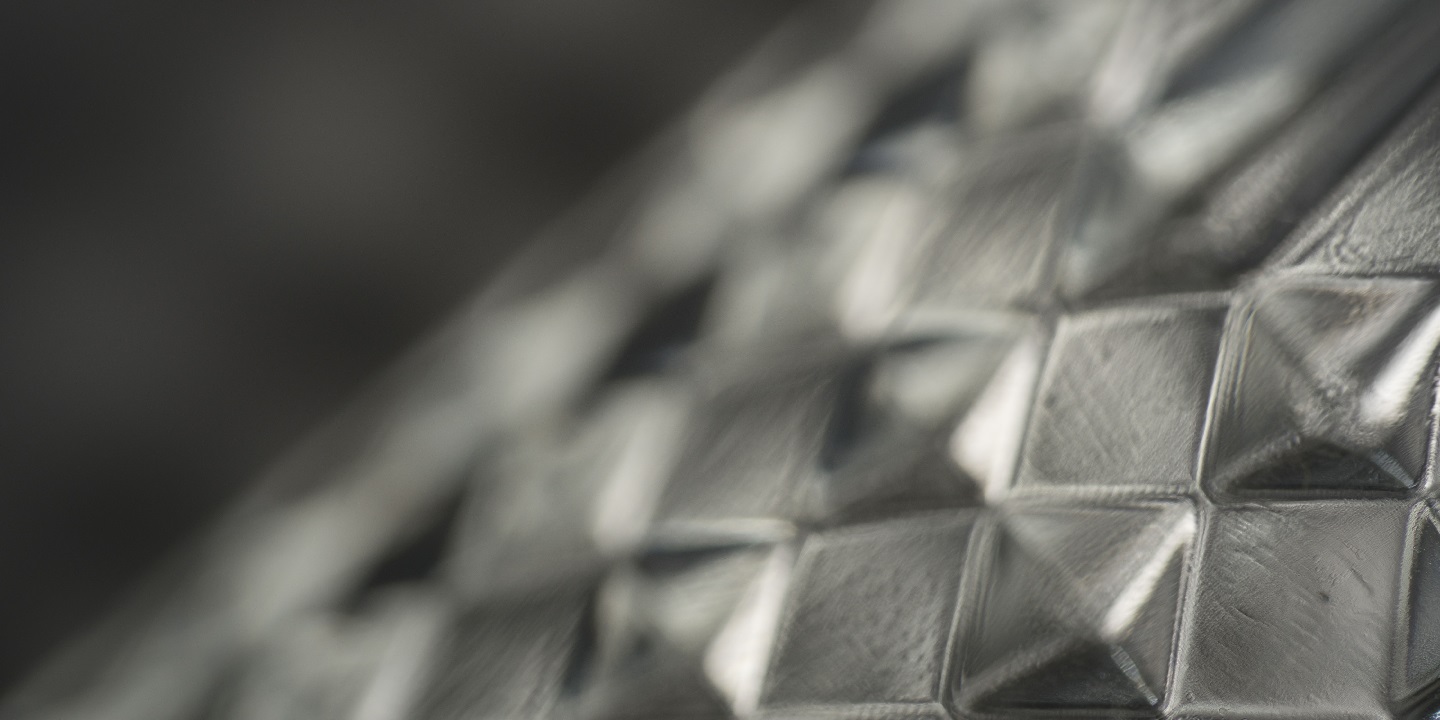 Privacy and Data Protection
As a law firm, we are committed to respecting your privacy. We will always handle your personal data lawfully. We only process, store, use and share your personal data in accordance our Privacy and Fair Processing Notice accessible here.
Any registration details and site visitor information taken on this website will only be used to deliver the services you have opted or chosen to receive.
If at any time you wish to exercise any of your rights under data protection laws, please get in touch with our Data Protection Officer (DPO), or write to the DPO at 1 Rutland Court, Edinburgh EH3 8EY.
Cookie information
---
Cookies are very small files that are stored on your computer when you visit most websites. They are sent back and forth between the website's server and your Internet browser to allow the website to remember actions you've made.
We use cookies and other local storage means to help improve the performance of this website by measuring web traffic and tracking user journeys. We also use a security cookie to identify our website's developers. Most of these only contain randomly generated numbers, and cookies cannot carry viruses or install malware on your computer.
Cookies set by this website
To control which cookies are set, click here.
We have listed the various cookies that we use, including their technical specifications, below. Should you wish for further explanation of their specific purpose(s), then please contact this office.
Essential
"Essential" cookies let you move around the website and are a core element of our website functionality. These cookies don't gather any information about you that could be used for marketing or remembering where you've been on the internet.
Technical Data
| | |
| --- | --- |
| Name | Description |
| wordpress_test_cookie | This cookie is used by WordPress to check if cookies are enabled on the browser. |
| privacy_cookie_status | This cookie is set to record the fact that a User has opted to enable cookies. |
Google Analytics
We use the service 'Google Analytics' to monitor usage of the website, which anonymously collects data of how the site is used.This information is used to monitor and manage our website, to optimise the layout and functionality, and identify where improvements could be made in the 'flow' of pages.
We capture User Acquisition Data (i.e. how people are arriving at our website – through search engines, direct links, adverts, social media, marketing emails etc) and User Behaviour Data (i.e. how people are using our website, time taken on each page, engagement with graphics, videos, links etc).
Please note that we do NOT identify individual visitors (either by name or IP address). All information is anonymous.
Technical Data
Name
Description
Expiration
__utma
This cookie is typically written to the browser upon the first visit to your site from that web browser. If the cookie has been deleted by the browser operator, and the browser subsequently visits your site, a new __utma cookie is written with a different unique ID. This cookie is used to determine unique visitors to your site and it is updated with each page view. Additionally, this cookie is provided with a unique ID that Google Analytics uses to ensure both the validity and accessibility of the cookie as an extra security measure.
2 years from set/update.
__utmb
This cookie is used to establish and continue a user session with your site. When a user views a page on your site, the Google Analytics code attempts to update this cookie. If it does not find the cookie, a new one is written and a new session is established. Each time a user visits a different page on your site, this cookie is updated to expire in 30 minutes, thus continuing a single session for as long as user activity continues within 30-minute intervals. This cookie expires when a user pauses on a page on your site for longer than 30 minutes. You can modify the default length of a user session with the _setSessionCookieTimeout() method.
30 minutes from set/update.
__utmc
This cookie is no longer used by the ga.js tracking code to determine session status.

Historically, this cookie operated in conjunction with the __utmb cookie to determine whether or not to establish a new session for the user. For backwards compatibility purposes with sites still using the urchin.js tracking code, this cookie will continue to be written and will expire when the user exits the browser. However, if you are debugging your site tracking and you use the ga.js tracking code, you should not interpret the existence of this cookie in relation to a new or expired session.

Not set.
__utmz
This cookie stores the type of referral used by the visitor to reach your site, whether via a direct method, a referring link, a website search, or a campaign such as an ad or an email link. It is used to calculate search engine traffic, ad campaigns and page navigation within your own site. The cookie is updated with each page view to your site.
6 months from set/update.
__utm*
Any cookies with this prefix are related to Google Analytics
6 months from set/update.
_gid, _ga*
Any cookies with this prefix are related to Google Universal Analytics. This cookie assigns a client identifier by generating a random number to distinguish unique users. It is used to calculate visitor, session and campaign data and is included in each page request on a site.
2 years from set/update.
Managing cookies
---
Most Internet browsers allow users to control the acceptance of cookies via the browser's settings. Visit allaboutcookies.org to find out how to configure these settings on a number of major browsers.
You can opt out of being tracked by Google Analytics across all websites by installing Google's opt-out browser add-on.
Similar technologies
---
Web beacons, clear GIFs, page tags and web bugs are all terms used to describe a particular form of technology implemented by many sites in order to help them to understand and analyse how their site is being used and, in turn, to improve your experience of the site.
By registering to receive updates by email, you will receive emails which will contain this type of technology.  A web beacon (or similar) will take the form of a small, transparent image, which is embedded in the email.  It will be used to send information such as your IP address, when the email was viewed, from what device and which geo-location.
Telephone and Video Calls
---
Meetings using video software platforms and telephone calls may be recorded in some instances. This may be for training and compliance purposes such as identification or the taking of witness statements or to allow us to type an accurate record of a discussion so that we can provide legal advice or related service which forms part of a contract. Where we intend to use any such video recording software, we will request permission to do so. Any such recordings will not be passed to third parties (unless there is a legal requirement to do so) and will not be used for any other purpose without the prior agreement of those being recorded. We adhere to all relevant statutory requirements relating to the recording of video and telephone calls set out in our Privacy notice. All files of video recordings will be retained securely within our document management system.
Changes to this privacy notice
---
We keep our privacy notice under regular review. This privacy notice was last updated on 01/06/2021.