Insights | Tax
Scottish Income Tax 2021/22
8 April 2021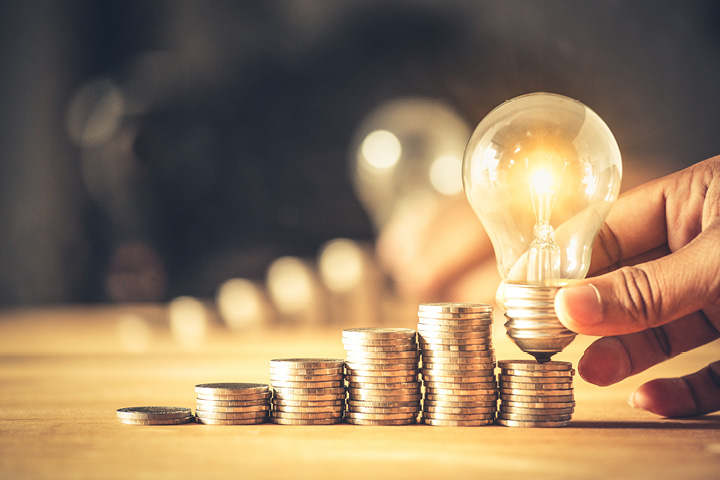 As part of our helpful series of tax updates, we take a look at changes to the Scottish income tax (SIT) bands which were announced at the Scottish Budget on 28 January 2021 and came into effect from 6 April 2021:
There has been no change to the current SIT rates.
The starter (19%), basic (20%), intermediate (21%) and higher (41%) rate band thresholds have been increased by inflation (0.5%).
The additional higher rate (46%) band threshold has been frozen at £150,000.
We will look at what this means in practice for Scottish taxpayers and the interaction of SIT with other UK wide taxes.
Note: The tax raising powers relating to Land and Buildings Transaction Tax (LBTT) (the Scottish equivalent to Stamp Duty Land Tax (SDLT)) and SIT are devolved to the Scottish Government. Other taxes including capital gains tax (CGT), inheritance tax (IHT) and corporation tax continue to be reserved to Westminster.
Summary
From 6 April 2021 Scotland has the following income tax thresholds and income tax bands:
| Scottish Income Tax Bands | Bands | Rate |
| --- | --- | --- |
| Personal allowance | First £12,570 | Nil |
| Starter | £12,571 – £14,667 | 19% |
| Basic | £14,668 – £25,296 | 20% |
| Intermediate | £25,297 – £43,662 | 21% |
| Higher | £43,663 – £150,000 | 41% |
| Additional | Over £150,000 | 46% |
*The UK Government confirmed at the 2021 Budget on 3 March 2021 that the UK personal allowance for income tax would increase by inflation to £12,570 in the 2021/22 tax year.
The Scottish Government have estimated that the introduction of these measures will result in 54% of Scottish taxpayers paying less income tax in the 2021/22 tax year than they did in the 2020/21 tax year on the same level of taxable income.
The following table demonstrates the impact on a higher rate Scottish taxpayer in the 2021/22 tax year with taxable earnings of £50,000 when compared to a taxpayer resident in another part of the UK.
Income tax rate bands
Scottish taxpayer
Taxpayer in rest of UK
£
£
Personal allowance
0- £12,750
0
0 – £12,570
0
Starter£12,750
£12,571 – £14,667
398
N/A
Basic
£14,668 – £25,296
2,126
£12,571 – £50,000
7,486
Intermediate
£25,297 – £43,662
3,857
N/A
Higher
£43,663 – £50,000
2,598
N/A
Total
8,979
7,486
A Scottish taxpayer with earnings of £50,000 will therefore pay £1,493 more income tax than their counterparts in the rest of the UK. This tax gap will only widen for Scottish higher rate taxpayers as their earnings increase.
What is Scottish income tax?
The SIT is a power which the Scottish Parliament has to set the thresholds and rates of income tax for Scottish taxpayers and therefore the amount that the Scottish Government has to spend. The Scottish Government have estimated that SIT receipts in Scotland will amount to around £12.263 billion in the 2021/22 tax year.
The SIT applies to the earnings of Scottish taxpayers arising from employment (e.g. salaries, bonuses, etc.), self-employment (e.g. sole-trader and partnership profits), pension income and income from property (e.g. rent). The UK thresholds and rates of income tax continue to apply to savings income (e.g. interest, dividends, etc.)
The UK Parliament retains control of all other aspects of the income tax regime, including setting the level of the personal income tax allowance and introducing and altering available income tax reliefs, such as those applicable to gift aid donations to charity and pension contributions. Scottish taxpayers therefore benefit, for example, from any increase in the income tax personal allowance announced at the UK Budget.
To find out more about Scottish income tax including:
How it works
How is it administered
Who it applies to
Any potential implications
Read our Scottish income tax guide here.
Here to help
We're here to help with your tax planning. Our Private Client team offer a full portfolio of advisory services in tax, private property and family advice.  It is a full-service solution that is always tailored to meet individual and family needs.
For further information, please contact Martin Campbell or our Tax Director, Alison Pryde.