Insights | Rural
Private residential sector changes – what do they mean for you?
2 May 2023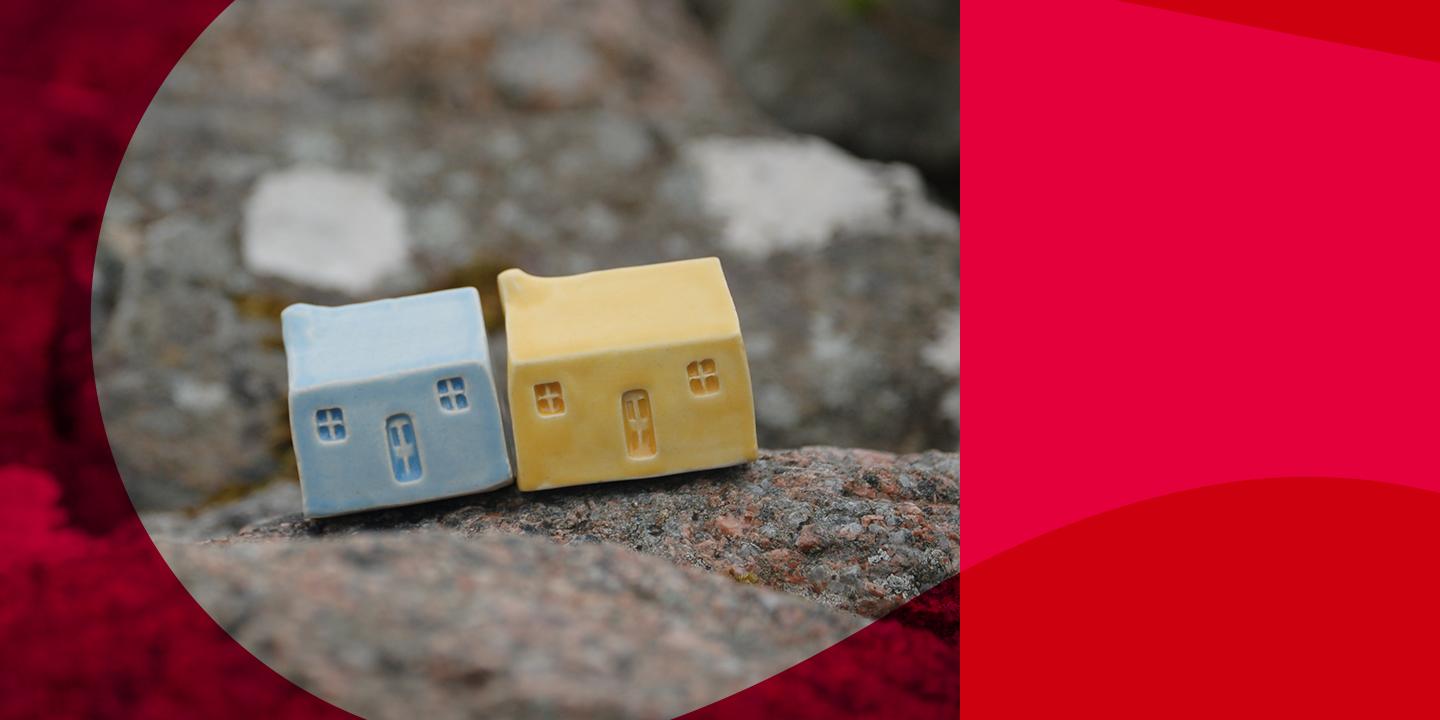 Our private residential sector has seen widespread changes over the last five years and the latest instalment is no different. The creation of the Cost of Living (Protection of Tenants) (Scotland) Act 2022 has involved amending various acts and contains a variety of new provisions. We're here to help you navigate it and understand what it means for you.
Cost of living – changes
The Scottish Government has confirmed that it has extended the effect of the provisions contained within the Cost of Living (Tenant Protection) (Scotland) Act 2022 from 31 March 2023 to, at least, 30 September 2023. The Government will require further approval to extend it beyond 30 September 2023.
The ideology behind it is to protect tenants by stabilising their housing costs, to reduce the impact on the health and wellbeing of tenants caused by being evicted and/or being made homeless by giving them more time to find alternative accommodation, and to seek to avoid tenants being evicted from the rented sector by a landlord wanting to raise rents between tenancies during the temporary measures and reduce unlawful evictions.
Judicial Review
The Cost of Living (Protection of Tenants) (Scotland) Bill was passed as emergency legislation, meaning that it was introduced and taken through all three stages of parliamentary scrutiny in three days.
Some landlord representative bodies, including Scottish Association of Landlords (SAL), Propertymark, the National Residential Landlords Association (NRLA) and Scottish Land and Estates (SLE), have now launched a Judicial Review with an initial hearing set for 4 May 2023. They believe that the Bill was rushed through parliament and that the legislation may breach landlord individual rights, including a breach of the European Convention on legal rights. We will report on the outcome once the Court of Session has issued its decision.
So, what does this mean for me as a landlord?
Rent Cap
While the Bill originally sought to restrict a landlord's ability to increase a tenant's rent, providing that a landlord may only increase their tenant's rent by a specified percentage. The initial percentage rate of 0% has now increased to 3% for Private Residential Tenancies, where the landlord has given the requisite notice to the tenant, and provided there has been no rent review in the last 12 months. In some limited circumstances, the rent may be increased by up to 6% where it may assist with increased costs associated with the tenancy.
However, the rent cap does not apply to all tenancies. Rents can be increased as normal in an assured or short assured tenancy where there are specific provisions in the lease setting out the basis for which the rent will be reviewed.
Protection from eviction
The Act places a restriction on a landlord from enforcing certain orders issued by the First Tier Tribunal relative to evicting a tenant. A landlord cannot take steps to enforce an eviction order for six months from when it was granted, until these restrictions end. This six-month period cannot be extended.
However, if any of the undernoted provisions apply, the restrictions will not apply. In that case a landlord may take enforcement action and is not prevented from applying for eviction:
criminal behaviour
anti-social behaviour
property to be sold by the lender
substantial rent arrears
tenant not occupying let property
The provisions restricting a landlord's ability to evict a tenant will continue to apply until 30 September 2023, with the ability for that to be extended for a further period of six months. This means that any orders obtained cannot be enforced for a further period of six months from the date it was granted.
Information for tenants
Tenants must receive information, advice and support for as long as Part 1 relative to rent freezes remains in force.
Need to know more?
Should you have any questions or queries please do get in touch with Karen Craig, or your usual Anderson Strathern contact.
Note that this article was first published in October 2022 and updated in May 2023.
You might also be interested in these articles: