Insights | Power of Attorney
Now is the right time to grant a Power of Attorney
19 March 2021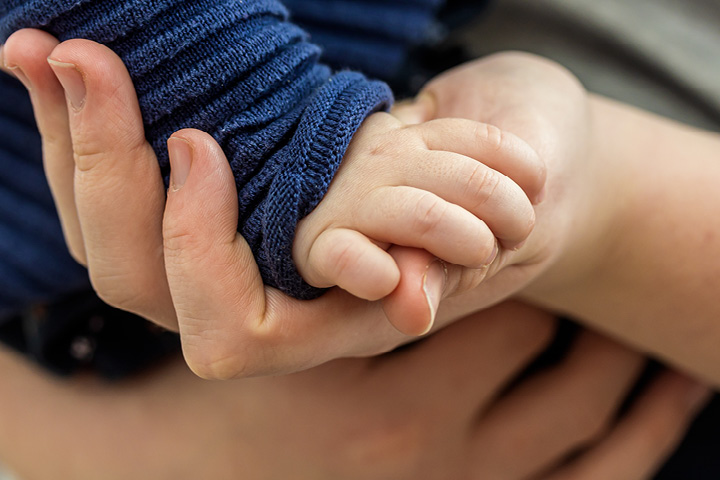 The Covid-19 pandemic has caused us all to pause and think much more about our own health and the health of our loved ones.  All of which means that now is a good time to make sure that you have the correct legal protections in place in case you are no longer able make decisions about your own welfare and financial affairs.
It's natural not to want to think about a time when we might not be able to do things for ourselves, but whatever life brings now or in the future, it's likely that we may need a little help along the way.
The health issues that Covid-19 poses may have many asking about what will happen if they are unable to look after things or make decisions themselves. Putting a power of attorney in place allows you to ensure that the right help is available when you need it most.
The Law Society of Scotland has provided guidance on powers of attorney being granted where face to face meetings aren't possible.
Here we discuss the key points to think about in granting a power of attorney.
What is a power of attorney?
Many people believe that if a time comes and they are no longer able to make decisions for themselves, their family or a particular person such as a spouse, can automatically take over and act on their behalf.
The reality is that no one has the authority to make decisions on your behalf without being appointed by you as attorney.  And it can be the case that by the time a power of attorney is needed that, it's unfortunately too late for a person to grant one.
A power of attorney allows you to choose the people that you trust to act on your behalf if you can't yourself.  Putting one in place means your loved ones can help you when you may need it most and gives them the ability to manage your affairs, keeping them in good order.
In Scotland, there are three types of power of attorney:
Continuing (Financial) Power of Attorney, which allows the granter to appoint someone as attorney to look after their property and financial affairs;
Welfare Power of Attorney, which allows the granter to appoint someone as attorney to make decisions in relation to health and welfare if they become incapacitated; and
Combined Power of Attorney, which allows the granter to appoint someone as attorney to look after both property and financial affairs immediately and health and welfare when required.
How to make a power of attorney amidst Covid-19?
Unlike a will, which simply has to be witnessed, a power of attorney must be certified at the time of signing by a solicitor or a doctor.  Covid-19 is making it tricky for these certificates to be given.  However, with recently revised Law Society of Scotland guidance, this certification can be given by solicitors over video call or FaceTime.
Despite the confusion and uncertainty in the current climate we are very much available to help all new and existing clients.  We are able to take power of attorney instructions over the phone, through video call or via email and discuss with you the best options to ensure that the correct measures are in place if such a time comes when they are needed.
If you would like to know more about granting a power of attorney and advice on if this is right for you, contact John Peutherer or one of our Private Client specialists who are here to help.
You may also be interested in the following insight articles:
John Peutherer features in a BBC Radio Scotland podcast, sharing insights about what you should consider before appointing a power of attorney and how you might be able to help elderly loved ones with their finances.