Insights | Rural
Do you need a short-term let licence?
2 March 2023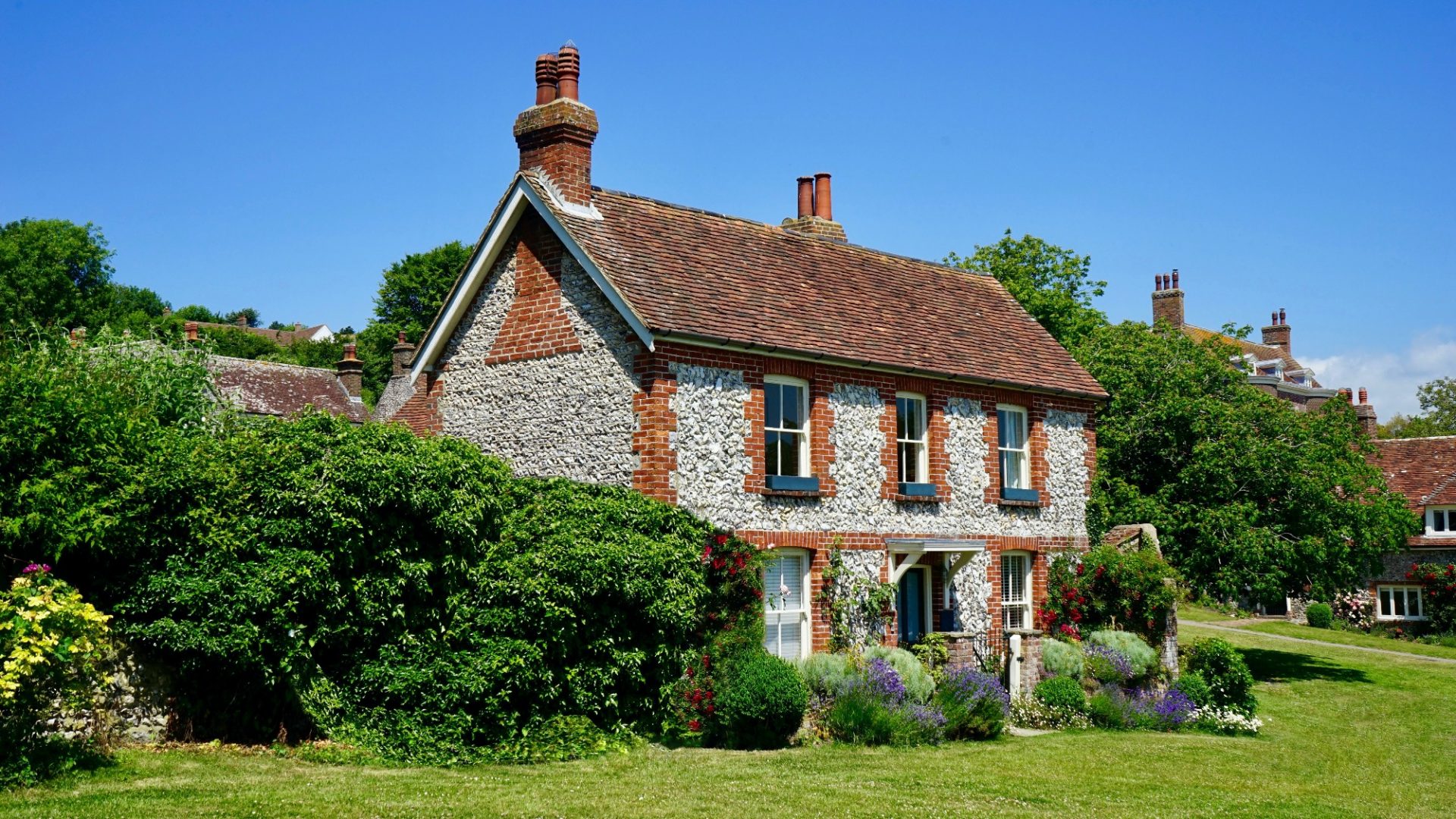 In January 2022, the Scottish Parliament passed new legislation as a response to the growing number of Airbnbs and others providing an accessible platform for residential accommodation to be let on a short-term basis. The Civic Government Scotland Act 1982 (Licensing of Short Term Lets) Order 2022 came into force on 1 March 2022 and requires local authorities in Scotland to introduce a licensing scheme for properties operating as short-term lets.
The new licensing scheme for short-term lets commenced on 1 October 2022.
What is a short-term let?
A "short-term let" is defined as residential accommodation provided by a host in the course of business to a guest, where the following are met:
Guests don't use the accommodation as their principal home;
Commercial consideration (not necessarily monetary) must be charged;
The guest is not an immediate family member, sharing accommodation for educational purposes, or part-owner of the accommodation;
Accommodation is not provided for facilitating the provision of work or services by the guest to the host/member of the host's household; and
It is not an excluded accommodation/tenancy as set out in the legislation.
Short-term lets extend to holiday cottages, B&Bs and unconventional accommodation, for example, pods and yurts.
Types of short-term lets
The licensing scheme includes four types of short-term lets:
Home sharing – using all or part of your own home for short-term lets while you're there
Home letting – using all or part of your own home for short-term lets while you are absent, for example, while its owner is away on holiday
Home letting and home sharing – you operate short-term lets from your own home while you are living there and also for periods when you are absent
Secondary letting – the letting of property where you do not normally live, for example, a second home
Local authorities can grant temporary exemptions and licences for a single continuous period not exceeding six weeks in a year (for example, big sporting events).
Who needs a licence?
The licensing scheme will apply across Scotland. It is implemented and enforced by local authorities depending on the location of the property. Essentially, all short-term lets will need a licence from 1 October 2022 (unless exempt) with transitional rules for existing hosts.
A separate licence will be needed for each property and can be granted for a maximum period of three years.
Licence conditions
There are mandatory conditions attached to every licence and this places responsibilities on the licence holder. You must be a fit and proper person to hold a short-term let licence.
Local authorities will carry out consultation for every licence application with Police Scotland, the Scottish Fire and Rescue Service and relevant council services.
Local authorities have been given powers to designate control areas. If the property falls within a control area the short-term let will require planning permission for change of use of a dwellinghouse which is not a host's only or principal home. Edinburgh became Scotland's first designated control area.
Key dates – when do you need a licence?
From 1 October 2022 – New hosts must not operate without a licence. Existing hosts can operate without a licence but must continue to comply with existing laws and regulations.
From 1 April 2023 – New hosts must not operate without a licence. Existing hosts can operate without a licence but only if they have submitted an application and it has not been determined.

This timescale is likely to be extended to 1 October 2023. We are awaiting confirmation from the Scottish Government on this.

From 1 July 2024 – All hosts MUST have a licence. Any hosts must cease operating within 28 days if their licence is refused.
Obtaining a licence
An application must be completed with the local authority.
Neighbours of the property must be notified when you apply or renew your licence and displayed for 21 days. Any objections must be made to the local authority in writing in 28 days.
The local authority may request documents and may visit the property to confirm compliance with the mandatory conditions of the licence.
Licence fees
The licence fee depends on the type of licence application, guest capacity and the local authority where the property is located. Each local authority has a list of its licence fees on its website.
Breach of licence
If a property operates without a licence from 1 October 2022 (unless it is owned by an existing host), the host will be committing an offence, punishable by fines of up to £5,000.
Our key takeaway
The new licensing scheme will have significant implications for the short-term let sector. Further consultations and adoptions of the licensing scheme are likely to be made by the Scottish Government in the future.
If you require any more information, advice unique to your circumstances or need assistance obtaining a licence with your local authority, contact a member of our Rural team or your usual Anderson Strathern contact for further information.
You may also be interested in the following articles: