Anderson Strathern hires Private Client partner Siobhan McGuigan from Blackadders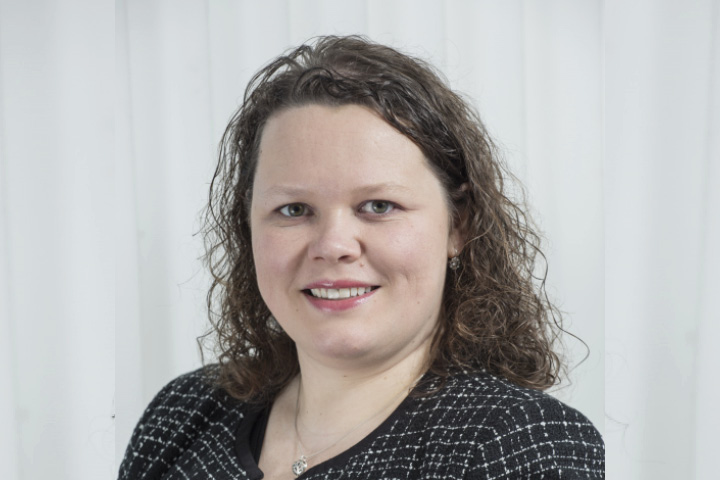 Anderson Strathern has announced the appointment of highly regarded private client lawyer Siobhan McGuigan, who joined the firm as a Partner from Blackadders on 1 April 2020.  Ms McGuigan brings with her a raft of experience across the full range of private client services.  She will be heading up the private client team in the firm's expanded Glasgow operation.
Ms McGuigan has more than 18 years of expertise in the sector, with a particular focus on executry work, wills and powers of attorney. She is also qualified in Wills and Probate administration and will be able to provide English private client advice.  Siobhan has attained the STEP Diploma and is the Senior Tutor at Glasgow University, teaching Private Client to our future solicitors.
The appointment comes at a time when there is increasing demand for private client services, such as wills and powers of attorney, during the current Covid-19 pandemic.  The firm has added a For You section to its Business Hub, which was developed specifically to help business leaders as they and their companies face the financial effects of the pandemic.
The news also comes shortly after Anderson Strathern expanded its Glasgow operations by taking a further suite of office space at George House on the city's George Square and follows the recent merger with Glasgow law firm Hardy McPhail, adding a roster of SME clients to its base.
Commenting on joining Anderson Strathern, Ms McGuigan said:
"I am delighted to be joining such a well-respected, resourced and experienced team. The depth and focus of the expertise in the private client department, as well as the access to quality advice across the rest of the firm was what attracted me to the role. I am excited to have been given this opportunity and look forward to the future with Anderson Strathern."
Carole Tomlinson, Head of Private Client added:
"Siobhan's experience and expertise is a perfect fit with our existing team and we are looking forward to working with her and to build on and develop our expanding private client offering in Glasgow and the west of Scotland".
The Private Client team also works in tandem with the firm's market-leading Rural Land & Business while also offering a full residential conveyancing and estate agency service.
You may be interested in the following insight articles: