Insights | About Us
Traineeships at Anderson Strathern: Craig McCracken
5 September 2023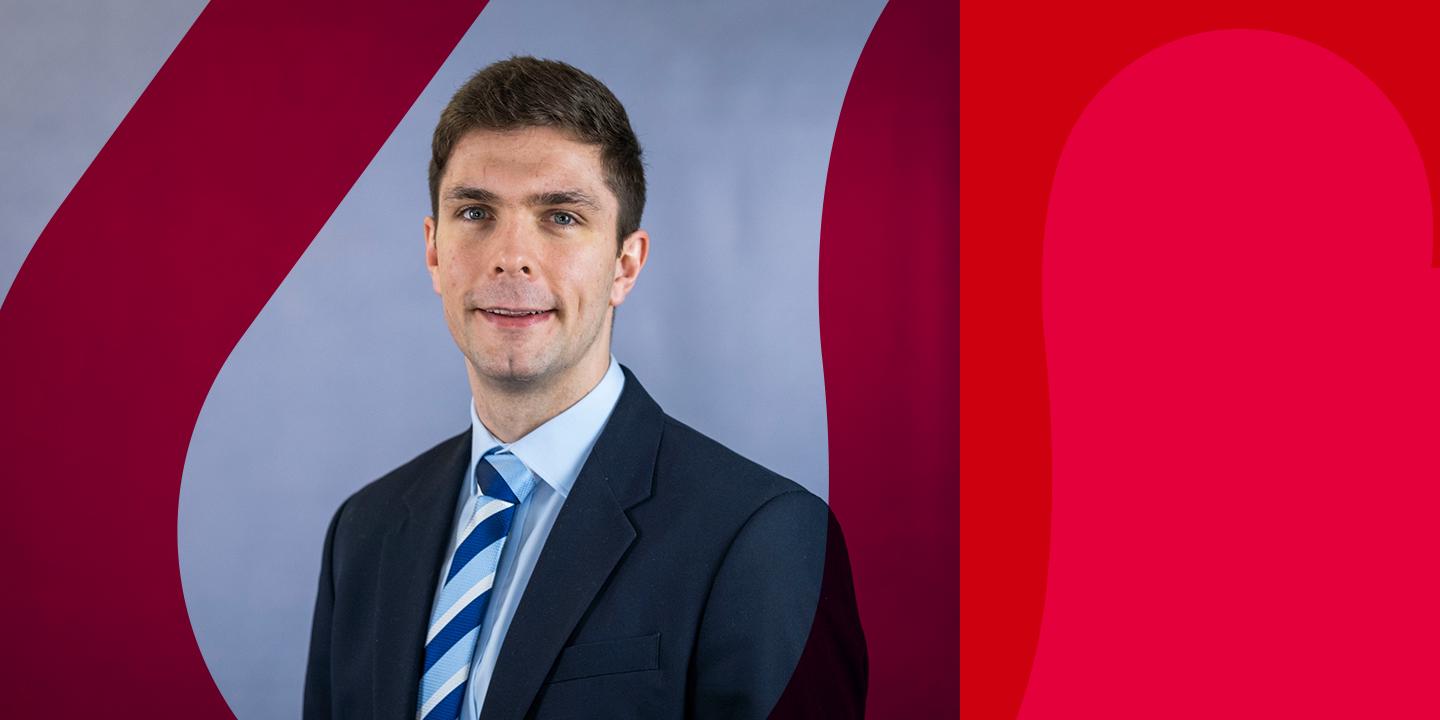 I joined Anderson Strathern as a Trainee Solicitor in March 2021. During my traineeship, I had the opportunity to complete four seats across three separate departments (Commercial Real Estate, Employment, Immigration and Pensions, Private Client and then returned to Employment, Immigration and Pensions). Each seat is unique in terms of the work involved, but all teach you a number of transferrable skills that will undoubtedly stand you in good stead further on in your career, regardless of what area you specialise in.
As a Trainee Solicitor you will have the opportunity to work in both the Edinburgh and Glasgow offices and get involved in some really interesting work. For example, in my final seat in the Employment team, I got the opportunity to represent a claimant client in a three day in person final hearing at the Glasgow Employment Tribunal, which was really challenging but the experience was invaluable. I have learnt so much from my time as a Trainee Solicitor and have developed both personally and professionally since joining the firm.
Beyond learning how to be a solicitor, I have also had the opportunity to get involved in various CSR projects, charity work and business development initiatives. I was even able to complete my mental health first aid training and I'm now one of the firm's mental health champions. I have also been able to continue to play football whilst working here as the firm recognises the benefits of having a good work life balance.
Anderson Strathern is an amazing firm and I really enjoyed my time as a trainee. The things that I have enjoyed the most are the culture and the people you work with, everyone is so welcoming and supportive.