Insights | About Us
Traineeships at Anderson Strathern: Rohi Shah
4 October 2022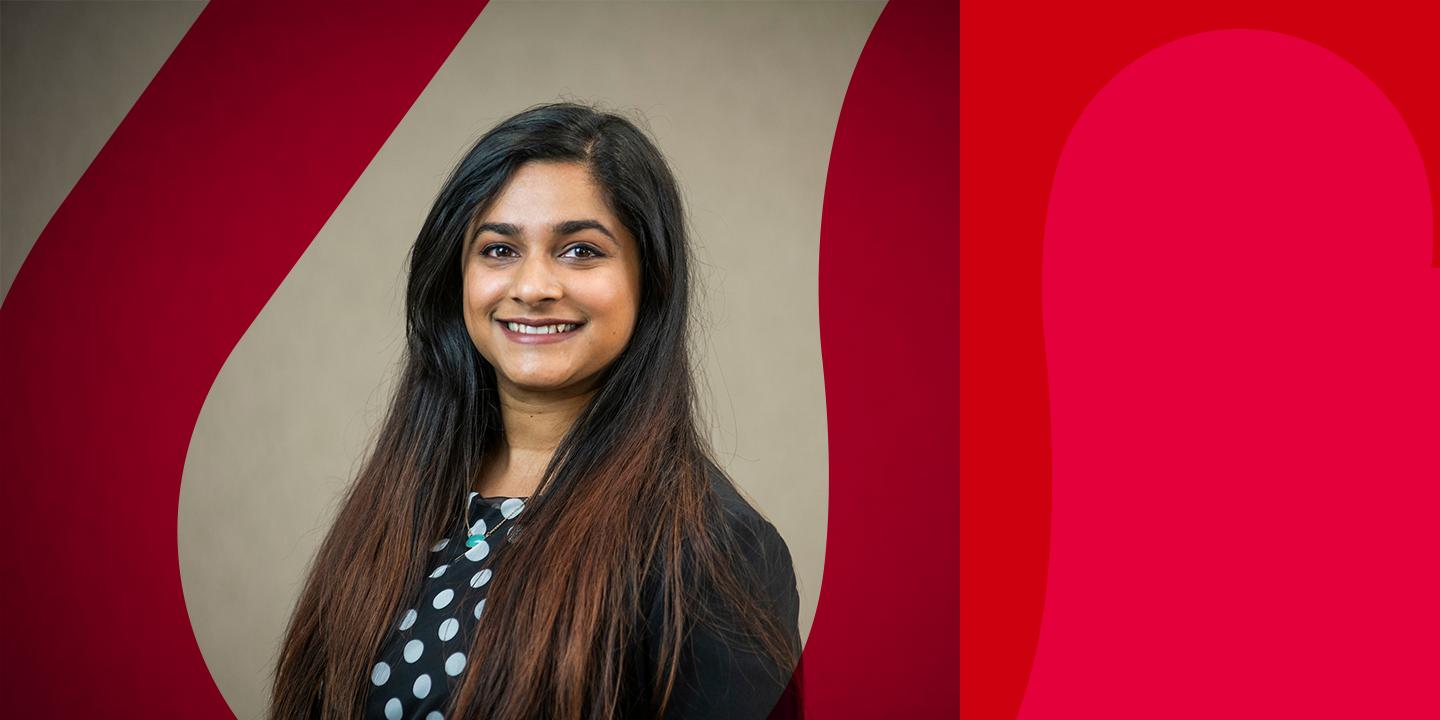 Like many in my year group, I began my traineeship under Covid restrictions but despite being physically remote, everyone made such an effort to make me feel welcome and I always felt very much part of the team.
My first seat was in Commercial Real Estate, where I was thrown into the world of high value commercial property transactions. From there I joined the Private Client Team in Haddington, which focused on advising individual clients, dealing with executries, wills, and powers of attorney. The Healthcare, Public and Regulatory Team was next, in which I was involved in major medical negligence cases, public law matters, and personal injury claims. Finally, I completed a seat in the Employment Team, dealing with Tribunal claims and diversity matters affecting employment. All four of these were hugely different and all fascinating in different ways. Whereas in employment you could see the benefit of the team's advice being felt almost immediately, in medical negligence you can develop the client relationship over a long period (as cases often take years to conclude) and help them with the consequences of often tragic and life changing circumstances. A traineeship in a full-service law firm means experience in many areas of law and different types of clients.
There are so many opportunities to get involved in, whether it be an interesting matter, a business development initiative, or a CSR event. For example, during my traineeship I have become part of the Equality, Diversity and Inclusion Committee, taken part in the Kiltwalk, become a Mental Health Champion, and become a mentor through the LawScot Foundation. The firm funded the training I needed and gave me time to complete it through the generous CSR hours allowance. Throughout my traineeship, Anderson Strathern have provided me with the support to take part in opportunities that interest me.
There's also a great support network for trainees; you have a buddy in addition to a trainee mentor, who you can ask any question to no matter how silly they may seem. The firm also runs trainee talks, which give you insight into other people's careers and other areas of law.
I've really loved my traineeship here and can't wait to join the Healthcare, Public and Regulatory team as an NQ in December.