Insights | Employment
The tidal wave of workplace grievance claims must be stemmed
12 June 2023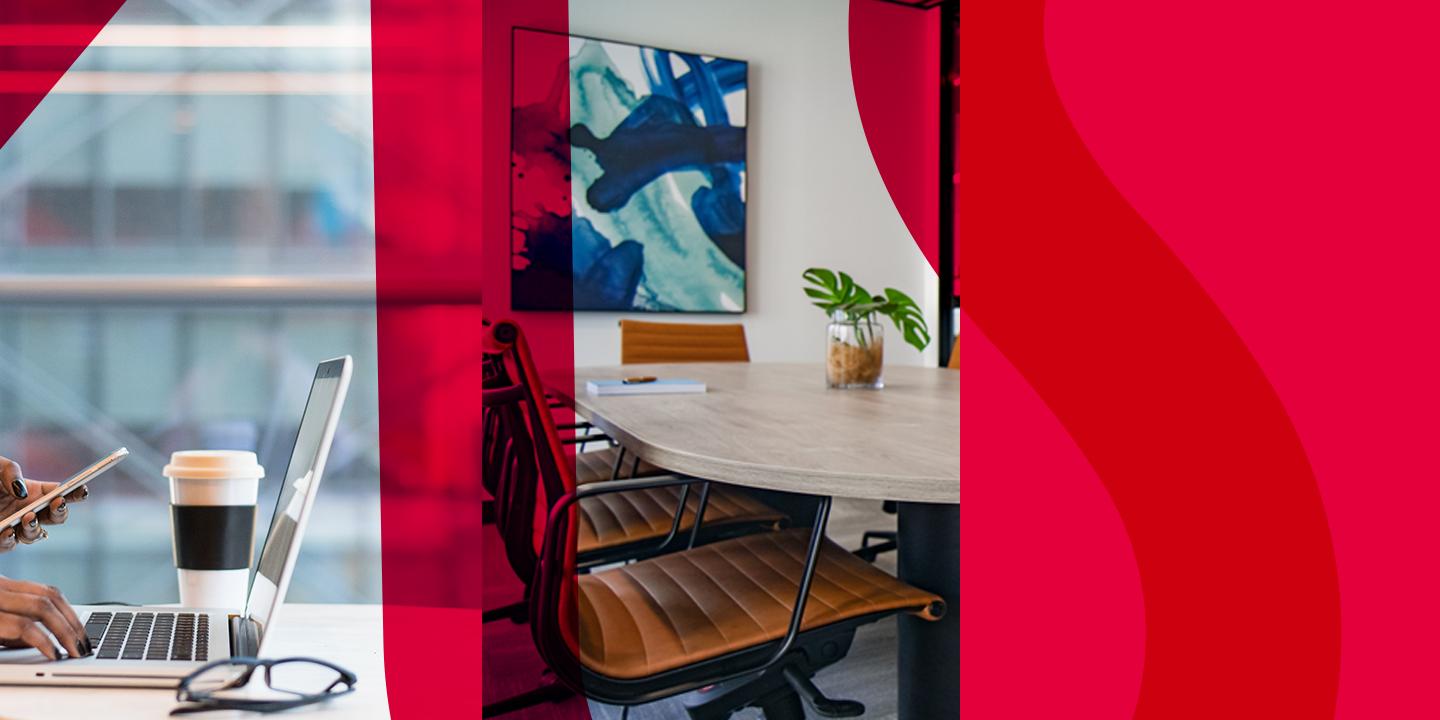 Who could have imagined a gentle word like 'snowflake' could spark such divided opinion on behaviour in the modern workplace? But here's a summary for those not following the story so far.
The deputy prime minister Dominic Raab recently resigned, after an independent report into his alleged bullying of staff concluded he had acted in a way which was "intimidating" and had been "unreasonably and persistently aggressive" in some meetings with civil servants. At which point, former business secretary Jacob Rees-Mogg suggested those levelling the allegations were little more than "snowflake" policy officials, who lacked thick enough skin to stand up to sometimes blunt and painful home truths about their work standards and abilities. My immediate apolitical reaction to the 'S' word – appearing for days in news headlines – was this type of reckless, clumsy characterisation-for-effect, is always dangerous and unhelpful.
However, its appearance has drawn attention to an employment issue that's been brewing for years, and which has become especially pertinent at a time many businesses can ill-afford to spend hard-earned cash needlessly: what is acceptable behaviour at work by both employers and employees; and what can and cannot be said without causing upset or insult that sparks costly legal actions?
This important topic – covering everything from what constitutes bullying, gender and other discrimination, unfairness, insult, harassment, constructive criticism, how you can act safely and 'legally' towards staff and colleagues – has arguably become the workplace minefield of our times. Raab wasn't found to have shouted, sworn or lost control; but those affected deemed his actions caused alarm, even a threat, especially if they were unused to such management styles.
The finer details of this very-public case especially highlighted to me how more awareness is needed of what is still a very clear delineation between what's offensive, and what's actually prohibited in law. Workplace bullying tribunal cases particularly have soared in the past five years. Arguably at the root, is a growing – but often false – sense of surety that, 'I'm legally protected from you saying anything to offend me'.
This just isn't the case in many instances; the actual legislation in place hasn't changed much since the Equality Act 2010. As workers have become more offended, many have been attempting to shoehorn their arguments into existing legal provisions, that simply do not exist. Thousands of hugely expensive, time-consuming tribunals are being asked to decide if conduct represents something prohibited under the various pieces of law governing workplace behaviour – and the majority are finding, 'no'.
I have seen cases where employees claim being 'looked at the wrong way', their company taking too long to have footwear delivered, or being told they can't eat sweets on site, translated into unlawful discrimination. Some of this can be traced back to Covid. During the pandemic, businesses rightly focused on employee wellbeing, listening to fears and bending policies to support whatever anyone needed to feel safe and supported. The result, in some cases, was workers prescribing the conditions of how they wanted to work – and often being allowed to.
But as employee expectations of getting exactly what they want still linger, in the next six to 12 months, I predict that emboldened organisations will puff out their chests and say 'we're going to determine what our company culture is'. Nobody likes feeling wrongdoing. But in the past decade, that's led to countless workers knee-jerking into cases to prove they have been legally mistreated. The big issue for many struggling firms, on top of having disgruntled employees, has been cost.
At a time of tighter spending, they might easily be looking at five-figure sums to defend themselves, no matter how vexatious or spurious a case against them may be. Litigants are increasingly choosing to represent themselves during tribunal cases, very often going off at 100mph without asking for legal advice on whether the law has actually been broken.
Companies are more prone to hire lawyers, or in many cases decide to settle to avoid a legal route, which is often cheaper than going to tribunal. Either option still pulls significant costs from other areas of the business, which might result in redundancies.
We now have around 100,000 grievances leading to claims a year being filed in the UK, amounting to hundreds of thousands of pounds worth of fees and settlements.
To stem this body of claims with little or no basis in law, we would benefit from seeing tribunal judges more freely exercise their case management powers and weed out spurious, vexatious or unreasonable cases at an early stage, particularly when it is clear there are no prospects of the claim succeeding.
But to the protagonists at play today, I have two messages:
To employees, take time to be 100% sure your wrongdoing case has basis in law, and isn't just you feeling angry or upset. Before even thinking of launching a case, take advantage of the free advice and resources out there – workers' rights centres, unions – who better understand the distinction between unfair and unlawful.
To employers, you'd be staggered at how many simple situations went wrong right at the start, before exploding into tens of thousands worth of costs, and a protracted legal dispute. Many could have been nipped in the bud on day one, if a manager had just been trained properly in the skills and knowledge needed to avoid opening their organisation up to legal risk.
If you are in need of support, advice or training in this area, please contact Musab Hemsi or your usual Anderson Strathern contact for more information.
You may also be interested in the following articles: