Insights | Commercial Property
The lockdown trends that didn't last – insolvency in the retail sector
27 September 2023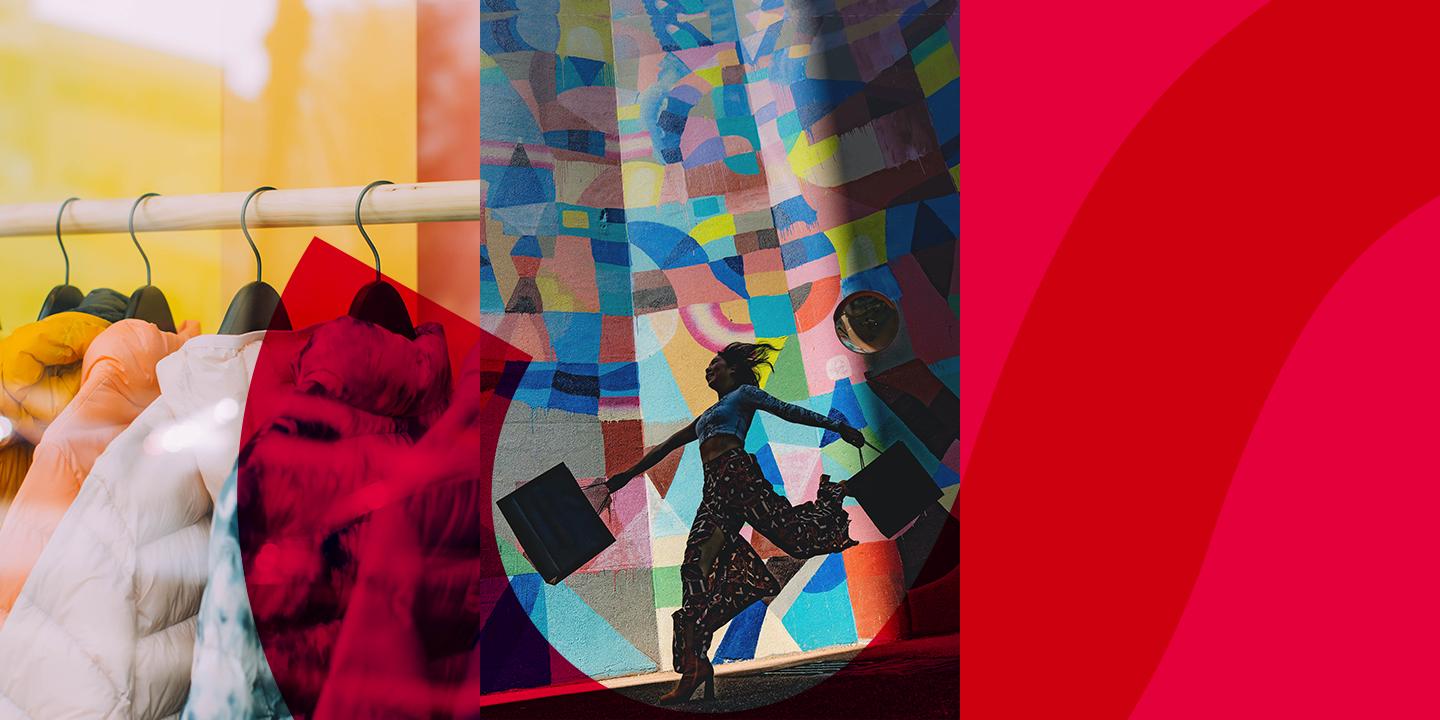 In August 2023 there were 112 company insolvencies registered in Scotland, six percent higher than the number in August 2022 and 44% higher than the pre-Covid figures of August 2019. Official statistics released by the Insolvency Service demonstrate that the retail sector continues to follow this upward insolvency trajectory – evidence that baking banana bread and family zoom quizzes aren't the only trends to have fallen out of fashion post-covid. A lot of the changing consumer habits have had an impact on retail, including the way we shop and the items we shop for.
Take, for example, the recent spate of insolvencies in the cycling sector of retail. Whilst cycling was seeing an unprecedented popularity during Covid, many cycling businesses over-ordered meaning a surplus in stock when the trend died down and there was an inevitable push down of prices. This led to the demise of Moore Large a major UK cycle distributor with a 75-year history, Livingston based cycle distributor 2pure and British bike brand and online retailer, Planet X.
Another dying trend following the release from lockdown was the home hot tub. What became a household essential when staycations were all the rage, met its demise when life returned to normal. That, and the soaring electricity prices, caused hot tubs to become a thing of the past and pushed inflatable hot tub firm Clever-Company into administration, owing its creditors more than £4.5m.
It's not only the dying trends post-Covid that have impacted the retail sector. The trends that have survived continue to impact retailers, including the move away from in-person shopping and the significantly reduced footfall both of which have played a part in the administrations of the Antonine Shopping Centre in Cumbernauld and Sapphire, the owners of East Kilbride Shopping Centre. The impact of reduced footfall is being felt across all sizes of retail entity with the homewares giant Wilko taking the headlines, whilst lesser-known Edinburgh based Wilkies, a menswear and womenswear retailer dating back to over a century, also entered administration.
With adversity comes opportunity. The ever-changing face of retail and the market disruption caused by an insolvency can create opportunities, whether you are a start-up taking advantage of more favourable lease terms or an established brand securing a bigger share of the marketplace, opportunities for growth exist.   This was most recently seen when B&M and Poundland acquired some of the Wilkos stores whilst The Range purchased its IP and online marketplace. Whilst asset acquisition has always been an attractive opportunity, post-Brexit labour shortages may mean that talent acquisition becomes more prevalent in an insolvency situation.
Regardless of your position within the marketplace, there may be opportunities for growth within retail among the demise of your competitors. Should you be considering any opportunities, we have a team of experts to assist you with any insolvency-related opportunity.
For more information, please get in contact with Gillian Murray or your usual Anderson Strathern contact.