Events | Employment
Club HR: Legal Obligations on Employers to Establish the Right to Work Status of Employees
Date: 11th October 2022
Time: 11:00 am - 12:00 pm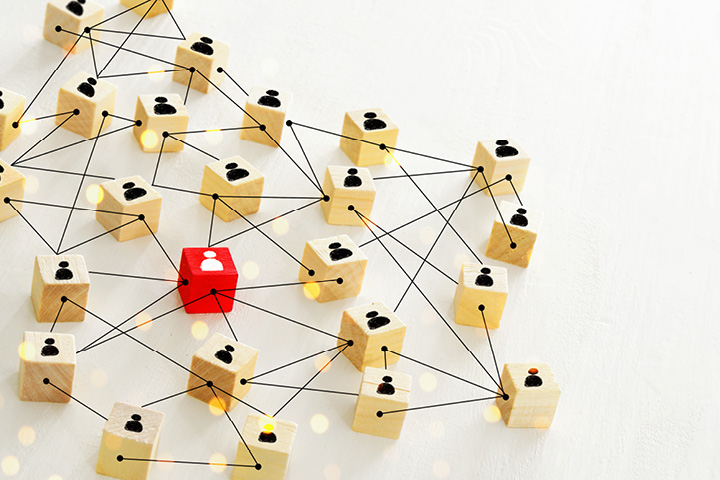 This series is suitable for HR professionals or those with responsibility for managing staff.
Our conversation was on the importance of establishing the Right to Work status of employees where our speakers explored the following important themes:
– The obligations on employers to establish the Right to Work of employees
– The penalties for employing an individual who has no Right to Work
– The different Right to Work checks that can apply
– Hard Cases:
o Considering the Right to Work status of candidates at the stage of recruitment
o Right to Work issues in respect of existing employees and potential dismissal issues
o The Balancing Act for HR Professionals: complying with Immigration Law and also being a considerate employer
Meet our experts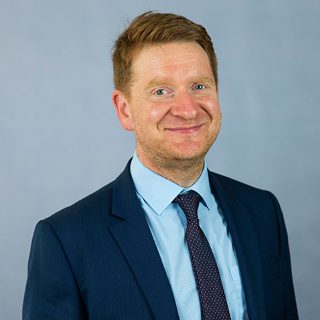 Mark Templeton | Director & Head of Immigration
Mark is the Head of Immigration in our Employment, Immigration and Pensions Team and has extensive knowledge and experience in Immigration Law.
Mark acts for public sector organisations and businesses to ensure their compliance with Right To Work laws for their employees, as well as to obtain Sponsor Licences and visas to employ overseas workers.
Mark appears regularly on behalf of clients in the Immigration Tribunal and has acted as lead solicitor in appeals to the Court of Session and UK Supreme Court.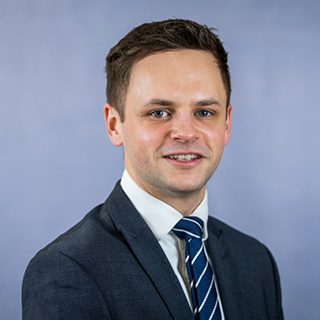 Lewis Mackay | Solicitor
Lewis advises clients on various aspects of employment law over both non-contentious and contentious employment issues, including representing clients in the Employment Tribunal.
He enjoys working directly with clients to identify their issues, and builds an understanding from their perspective to achieve their desired outcome.
In particular, Lewis enjoys advising on settlement agreements and managing any workplace issues, including handbook/policy guidance and grievance/disciplinary management.