Insights | Employment
Are values driving policy change? – Your HR Strategy for 2022
17 December 2021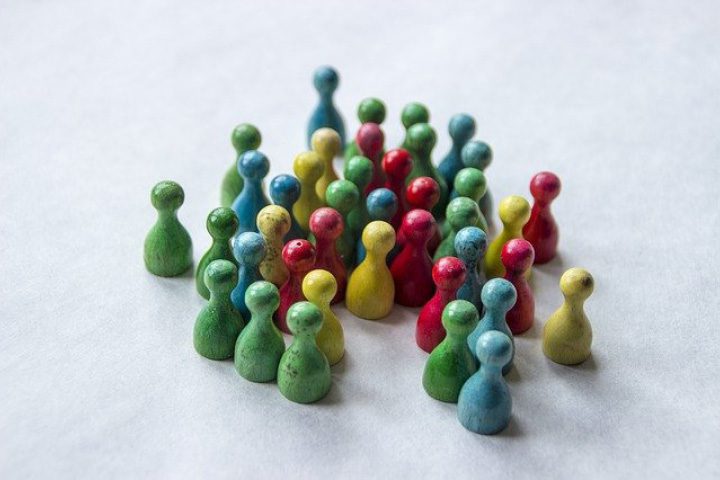 The last two years have been a relentless barrage of changes at work but, outside of temporary Covid measures, only very minor permanent changes to employment law. The long-promised Employment Bill, Ethnicity Pay Gap Reporting, changes to flexible working and other reforms still simmer on the back burner while the pandemic dominates HR news cycles.
We have seen, however, many companies stepping into this legislative gap and adopting new policies and approaches on topics ranging from hybrid working to supporting female employees through menopause.
Flexibility and hybrid working
Fewer and fewer employers are requiring all staff to return to their normal workplace five days a week, where a degree of flexibility is possible. As expected, most are moving to a hybrid model, although the approach to minimum attendance varies.
What was less predictable, however, is how companies will deal with pay for days that no longer need to be worked in the office. The media has highlighted examples of companies who are looking to impose pay cuts but this does not reflect the general picture. Almost 90% of employers are maintaining or increasing pay as the effect of the pandemic on industry eases. Fears that a two-tier culture could be created in businesses with a mix of office and home-based staff have yet to be realised.
Family and diversity
There is increasing awareness of the employment issues surrounding menopause and pregnancy loss, with campaigners calling for legislative reform.  Enhancing maternity benefits is another tool to equalise the workplace and drive businesses toward greater equity between genders. Data collection and analysis by progressive companies also seeks to address disparity in pay between different ethnic groups, and for those with disabilities.
The drivers behind adopting these initiatives vary, but they are mostly driven by company values and the desire to keep pace with other employers. Over time we can expect to see high profile employers continue to adopt new policies and practices driven by their brand values, with other employers seeking to match them to keep pace.
Wellbeing
Around 80% of UK employers are increasing support for employee wellbeing. Much of this at present seems to involve provision of onsite information, discussion or support groups and services ranging from massage, yoga, stretching all the way to counselling.
Pre-pandemic, the concept of supporting financial wellbeing for staff had gathered pace.  With many business extending benefits such as medical and dental to not only their employees, but immediate family as well, providing support, information and even coaching on how employees look after their finances was a logical step.
At a time where people are increasing drawn to work for businesses that can provide them with additional support, extending often into their private lives and money management, financial wellbeing may well re-emerge as an important consideration in the HR arena in 2022.
For a free initial conversation around how to prepare your business' HR strategy for 2022, reach out to Musab Hemsi.
You might also be interested in: