Insights | Employment
Temporary Visas for HGV Drivers and Poultry Workers
29 September 2021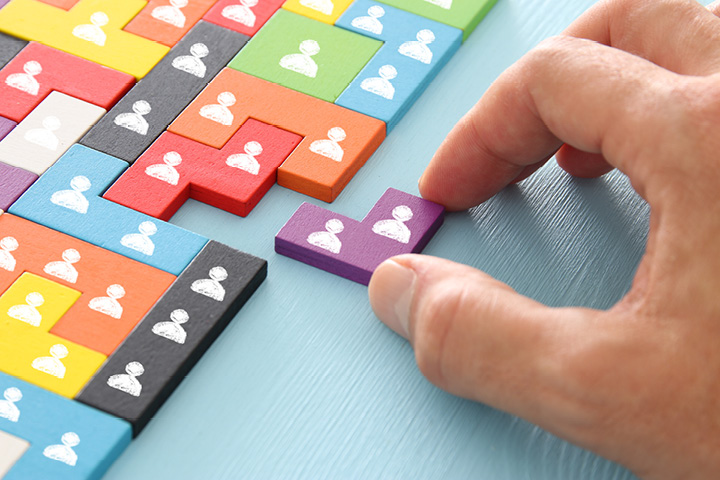 It's difficult to miss this week's coverage of petrol stations running short of fuel supplies, and scenes in the media of queues and fist fights on the forecourts. As if that was not enough, it's been suggested that insufficient stocks of certain foods in the run up to December, particularly turkeys, could lead to 'Christmas' being cancelled (Alan Rickman's Sheriff of Nottingham has much to answer for).
Faced with these issues the government announced at the weekend that it would introduce a temporary visa scheme under the T5 visa route to allow for up to 5000 visas for HGV drivers and a further 5500 for poultry workers. The government has stressed that this is only a temporary measure and the scheme is scheduled to expire on Christmas Eve. The government has so far resisted calls for these jobs to be added to the Shortage Occupation List or to consider issuing longer-term visas, its preference would be to see longer-term improvements in the terms and conditions of workers in these sectors. In the meantime, the Road Haulage Association has reported that there is  a shortfall of around 100,000 qualified HGV drivers in the UK; the British Poultry Council have reported similar staffing problems with as many as one in six jobs in the sector going unfilled. Both have already suggested that the number of visas being offered are insufficient to meet the demand – an invitation for puns along the lines of poultry/paltry for those so inclined.
The causes for these staffing shortages have been much debated, particularly the extent to which Brexit or Covid-19 has been responsible, but it seems likely due to a combination of both those factors together with difficult working conditions. What is for certain is that, as was common with many sectors in the employment market, the UK had come to rely on EEA workers to try and fill the shortfall in roles such as these and their departure, whatever the reason, has merely added to employers' difficulties and is now impacting on consumers.
It remains to be seen whether this short-term visa option will resolve the problems in time for the proposed longer-term solutions to take effect. Already concern has been expressed whether a 3-month visa expiring on Christmas Eve would be a sufficient encouragement to recruitment, and the ill-will generated by the Brexit debate and the Home Office's much publicised 'hostile environment' are potentially  additional disincentives. Christmas might not be cancelled yet, but the next few weeks will see whether there will be a significant take up of the visas offered and whether this has the desired effect. As the old adage might have it, the 'proof of the (Christmas) pudding is in the eating'…