Insights | Tax
A tax guide for first time home buyers
19 September 2019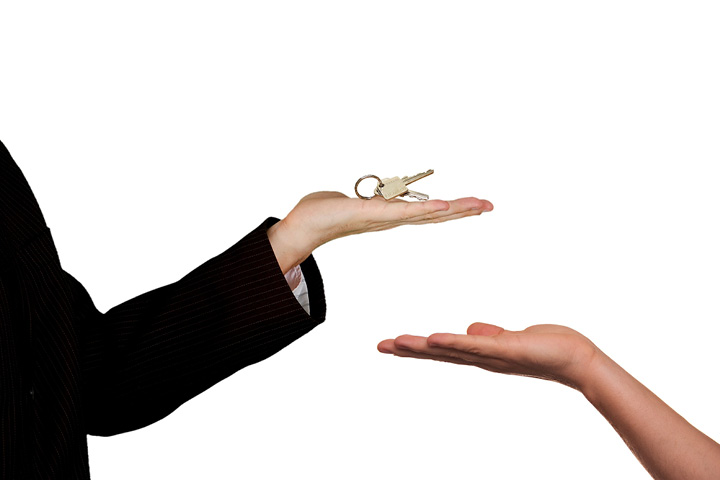 It can be difficult for first time buyers to make a move onto the Scottish property ladder.
Although there have been a raft of Scottish Government initiatives encouraging home ownership, there are both pitfalls as well as opportunities for first time buyers. Getting the right advice is key.  Our property tax experts, Deborah Lovell and Alasdair Johnstone together with our residential property specialist Sara Jalicy have created a simple guide for first time home buyers in Scotland, examining the developments that may help.
What benefits are there for first time buyers in Scotland?
There are a number of benefits for first time buyers in Scotland, which relate to tax and include incentives and government loans.  For example, Land and Buildings Transaction Tax (LBTT) provides relief for first time buyers, as well as incentives on new build properties which can reportedly save buyers up to £10,000.
Land and Buildings Transaction Tax ("LBTT") – First Time Buyer Relief
Tax can be taxing, especially property tax which can catch first time buyers unaware with unexpected costs.  First time buyers can however benefit from First Time Buyer Relief from property tax (known as 'LBTT') – as long as they meet the criteria.
The concept is simple:
A first time buyer purchasing a residential property at a price of up to £175,000 will pay no LBTT, while those purchasing above this price will benefit from relief on the portion of the price below the threshold.  The relief is worth up to £600 if the full relief is claimed.
First time buyers will, however, need to consider whether they are eligible to claim the relief.  In order to qualify for First Time Buyer Relief, a purchaser must meet a range of what can be bewildering different criteria.  If any of these are not met then, unfortunately, even apparent 'first time buyers' will not qualify for the relief.
Proper tax advice at the outset is therefore essential to ensure that first time buyers navigate the potential pitfalls successfully.
Incentives
First time buyers may also wish to consider the purchasing of a new build property.  Developers who are keen to sell their product in an increasingly competitive market are incentivising the sales of homes with the payment of LBTT on behalf of buyers – with savings of as much as £10,000 having been reported recently in the press! Such savings can make a new build the preferred choice for the cash strapped first time buyer.
Lending
The good news for those looking to borrow is that lending to first time buyers is up. Lending rose across the UK during the first three months of 2019, according to the latest findings from UK Finance. The regional mortgage trends published on 22 May 2019, showed that Scotland had the second highest increase in first time buyer activity in the first quarter of this year's numbers, with 6,760 new mortgages completed during the first quarter — a 4.5% increase.
Scottish Government Loans
The Scottish Government have also announced plans for first time buyers in Scotland to be offered loans of up to £25,000 to put towards their deposits as part of a range of measures to make it easier for young people to get a foot on the housing ladder.  These will be available from later this year until 2021. There will be no restriction on types of property, no upper limit to the value of properties and the scheme will be open to couples, even if only one partner is a first time buyer.
Conclusion
Our property and tax experts have market expertise and will continue to monitor the impact of developments on the first time buyer market in Scotland.  You can contact our team, Deborah Lovell, Alasdair Johnstone or Sara Jalicy for more on buying your first home.