Learning from the best – Meritas Law Firms Worldwide Exchange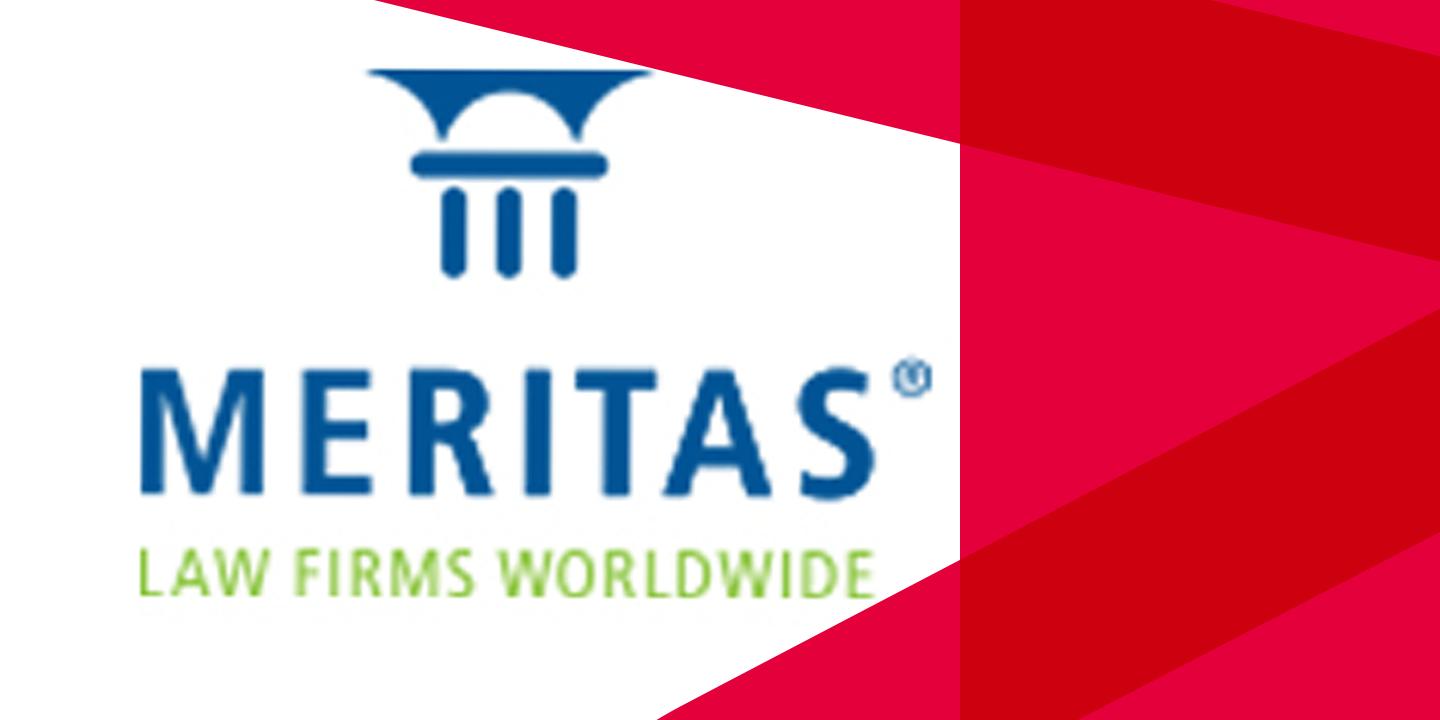 Anderson Strathern is currently part of a unique international lawyer exchange program, which is proving invaluable for those involved. During October and November, two of our colleagues are working remotely from firms in England and Ireland, while we reciprocate by hosting an associate from an English firm.
For the past two weeks, our employment law expert, Jemma Forrest, has worked from Dublin, in the office of Whitney Moore, while we've welcomed Jaz Brown, a family law expert from London firm, Howard Kennedy to our Edinburgh and Glasgow offices. In November, Rory Knox, of our commercial real estate team, will travel to London to sample how things work at Howard Kennedy.
All will be working remotely, immersing themselves into the ways their peers work, while enjoying getting to know a new city.
These exchanges are providing a once in a lifetime opportunity, not just for the individuals involved, but for the teams that they sit alongside also. We've learned how the law differs across the UK and Ireland and are also soaking up knowledge more holistically – having insight into how different teams work and problem solve is rare and will help us all to improve our own practices.
Jemma described feeling excited and grateful to have been given this opportunity. She believes that she's grown both personally and professionally and is lucky to have experienced new ways of working in Dublin, as well as having received an exceptionally warm welcome, and has discovered areas of the city that she wouldn't otherwise have found.
Jaz has a personal connection to Scotland, having travelled here with her family many times as a child. The chance to spend two weeks living like a local in Edinburgh, while also expanding her understanding of how family law works here was particularly enticing. She has enjoyed forging new relationships and hopes to welcome some of her new contacts to London soon.
While Rory's trip commences shortly, he shared that he applied for similar reasons. He's looking forward to developing his understanding of English property work and seeing how it differs to what he's used to dealing with in Scotland. He expects to gain knowledge and better his own practices by being exposed to fresh ways of working, and is excited to continue developing his network in London. With many of his clients having English property within their portfolio, having contacts to call on when needed will be beneficial for him in the future.
The program was initiated by Meritas, an international referrals network that all three firms involved are members of. It provides access to 7,500+ lawyers at more than 170 firms across 90 countries, initiating a route for firms instructed on matters involving international elements. We're the only Scottish member firm.
As well as providing exclusive opportunities such as this, Meritas enables all of its members to network across the globe, to access expert opinion and to create strong relationships which benefit our colleagues, their peers and scores of clients with international interests.