Family Law launches online clinic during the Covid-19 pandemic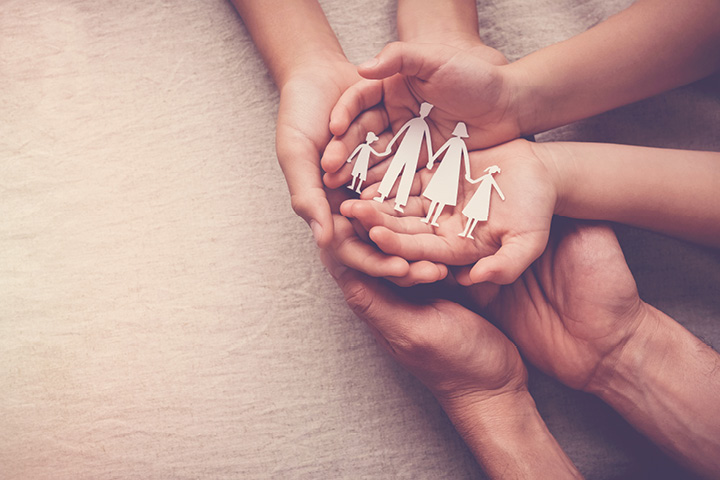 As a result of the Covid-19 lockdown and recognising the need for some to consult a solicitor for advice just now, our Family Law Team has launched an online free law clinic. For keyworkers, we understand that it may well be difficult to have available time speak to a solicitor during business hours and taking account of this, we are offering keyworkers appointments outwith usual business hours.
Making an online appointment
We're arranging our online appointments on a geographical basis, so if you're in the west of Scotland please contact Janice Jones and if you're in the east of Scotland, please contact Danielle Edgar.
We'll arrange a 20 minute Zoom/FaceTime or other online video/telephone appointment to discuss your family law needs. Please note there is no obligation to take things further and there is no fee for the initial online appointment.