Insights | Rural
What to do when a developer comes knocking!
20 February 2023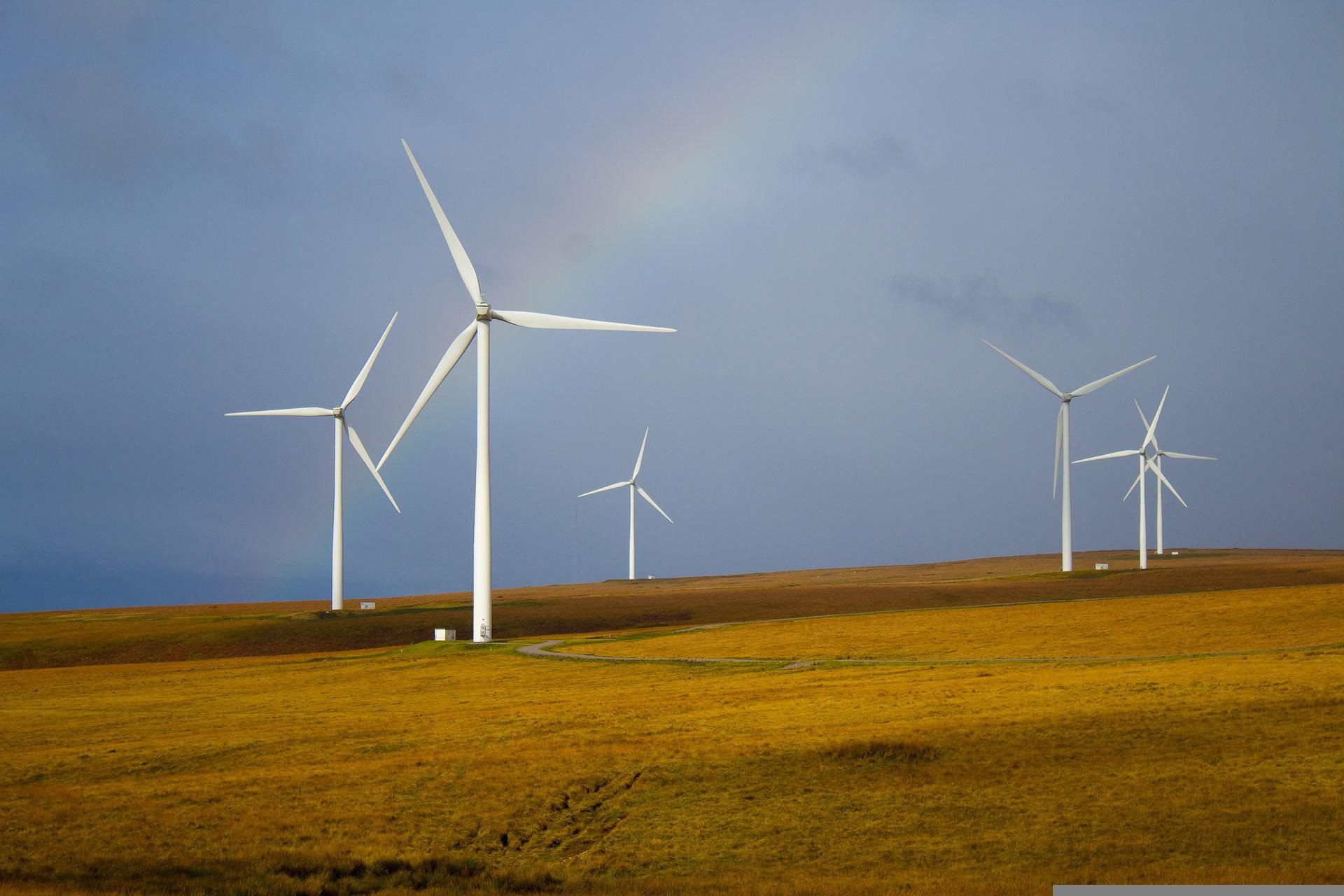 While renewable energy developments can create financial opportunities for landowners, the issues involved are complex and far-reaching and related not only to land but also taxation and succession.
There are many pros to renewable energy developments

As environmental awareness becomes mainstream and anxiety about climate changes grows, so does Scotland's demand for clean, renewable energy.
Scotland's ambitious climate change legislation has set a target for zero emissions of greenhouse gases by 2045 and as a result we are seeing now more than ever, energy developers and investors moving quickly to capture the significant opportunities available in the renewable generation industry.
However, the key to all of this is access to land.
Scotland's farms and estates can create the perfect opportunity for energy developers to establish renewable energy projects, especially wind, solar and battery storage. This has resulted in energy developers approaching landowners and their advisers at a very rapid rate in recent times, seeking to secure binding agreements over land to conduct energy developments. We have had clients reporting that they felt ambushed into signing agreements and others reporting that there were a few developers anxious to sign up with them and they were unsure how to know which developer to entertain.
With legal agreements spanning decades there is a lot to think about.
So, what are the key questions for those considering renewable energy development?
Although the prospect of development is undeniably an interesting business opportunity, there are various points of concern which must be considered. I'm sharing some important questions to consider before entering into an agreement below:
Does this developer have a track record and can I feel confident negotiating with them?
If I decide to proceed do I have a lender who has to consent to the agreement?
Will I be able to continue with 'business as usual'?
What should the term of a lease be?
What should I be paid for the use of the land? Do my legal and agents' fees get paid?
What happens if the project stalls as different technologies emerge, or worse still, if the development does not proceed at all?
What happens to the assets when the lease is eventually terminated?
My land is partly croft land. Will that be a barrier to proceeding?
Will any of my land, other than the area on which the project is built, be affected by the project?
I know that the minerals under my land do not belong to me. Is that an issue?
Please note that this list is not exhaustive and each potential development will have its own intricacies. However, whatever your situation it's always worth consulting an expert before going ahead. It is also not just the main landowner that has to consider these points; they are equally important if you are being asked to give access over your land for a developer whose project is on your neighbour's land.
Further, you'll need to agree on the terms of payment and what return the landowner should get before progressing any plans. You should also check whether there will be tax consequences and determine how you should structure the deal, prior to getting started. Should you set up a separate company for example, for the Lease and the payments?
Why it's important to consider all this first
It is our experience that very often legal agreements are prepared by the energy developers and often on terms very favourable to them, leaving landowners potentially exposed to risks they might not have expected or know to consider. Significant pressure is also often exerted on landowners to sign documents at very short notice. These can be in the form of exclusivity agreements or Heads of Terms.
It is best practice never to sign an agreement proffered to you without getting the correct legal and commercial advice. Agreements require very careful consideration before signing, and without expert help, you can get into situations which you later regret. Any reputable Developer should expect you to need and take advice and indeed know that they should in many cases be bound to pay the legal and professional costs involved in you doing that. Without such advice the whole matter can be overwhelming and risky.
Anderson Strathern's Rural Land and Business Team has substantial experience advising land owners on these agreements and negotiating on their behalf to achieve optimal outcomes. We also work closely with a network of the best commercial advisers and our tax experts so please contact Linsey Barclay-Smith if you have any queries or concerns and do not sign until you take appropriate advice!
You may also be interested in the following articles: