Insights | Corporate Law
Top tips for managing a coronavirus outbreak in the workplace
25 February 2022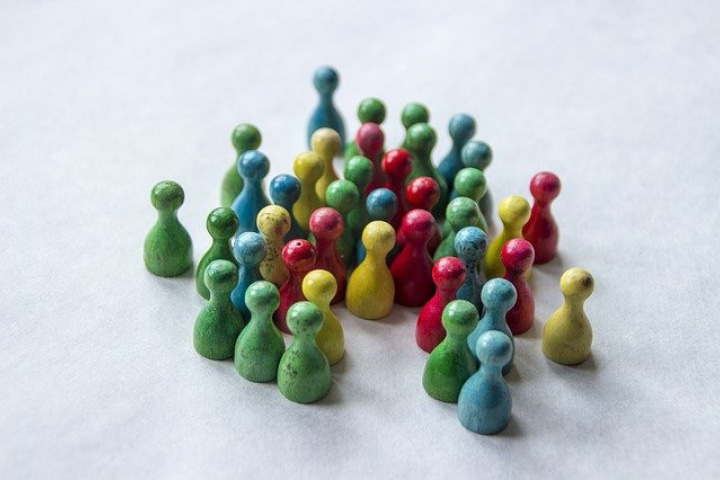 Most of the coronavirus restrictions imposed towards the end of December 2021 to stem the spread of the Omicron variant were eased in January, although baseline Covid restrictions remain in Scotland. As we continue to make our way towards restriction-free living for the first time in two years, the return to office working has accelerated and with it the risk of future coronavirus outbreaks. So what should employers do now to be prepared for a workplace outbreak? From a practical health and safety perspective it is essential to have a plan in place to help manage the situation effectively and to mitigate the risks.
An 'outbreak' of coronavirus is defined as two or more cases within the space of 14 days and where there is a link of exposure between two of the positive cases or there is no other source of infection outside of the workplace.
Top tips for managing a coronavirus outbreak
After two years of living with Covid-19, we are all aware of the general advice to reducing transmission. But these eight easy steps will help you manage the situation to mitigate the effect and to comply with all your health and safety obligations:
Investigate the circumstances of the infections, considering whether the positive cases had any direct contact with each other – either by being together or within close proximity of each other. Did they handle the same equipment or item? Consider whether the positive cases had any contact with other members of staff.
Ensure the infected member or members of staff do not attend the workplace until their isolation period is over. The infected individual has a legal obligation to isolate and the employer has a legal obligation not to permit the individual to attend the workplace.
Through your investigation, advise any staff who may have had direct or indirect contact with the positive case or cases and ask that they take a lateral flow test prior to attending work as this will show any positive cases and further prevent the spread of coronavirus. The individuals must not attend work if they return a positive coronavirus test. By speaking to the infected person, reviewing work locations and shift patterns, you should be able to ascertain any contacts.
Ensure adequate personal protective equipment such as masks and hand sanitiser are supplied and are easily available for workers.
Consult workers on any improvements they feel would make them feel safer at work. Employees are the eyes and ears on the ground and will often know whether procedures are working or being followed. You will also be able to ascertain whether staff have previously raised issues and if so, reassess whether or not action should be taken.
Provide staff with refresher training and information relevant to their jobs on the measures they must take to mitigate the risk of contracting or spreading coronavirus in the workplace.
Having completed your investigation and reviewed your current preventative measures, review your risk assessment and implement any enhancements identified in the course of the investigation. This will allow you to meet your legal obligation to review risk assessments when there is a reason for them to be no longer valid which could be induced by a coronavirus outbreak.
Reassure customers and stakeholders that necessary procedures are in place and are being followed by staff and therefore there is no risk to staff or the public.
It is imperative to follow relevant law and guidance to help control public health risks. Failure to do so may lead to reputational damage, financial loss and the risk of prosecution.
While the tips provided are a general guide, there may be additional industry-specific requirements and our team can provide further advice on these.
Further information
Should you need help with your coronavirus outbreak plan please get in touch. Our specialist team in the Health & Safety Inquiries Unit can provide you with tailored legal advice, training, and court representation and help to ensure you are compliant with current health and safety regulations.
For further advice on these services, please contact Sarah Phillips, or speak to your usual Anderson Strathern contact.