Insights | Family Law
Separated parents: Navigating school holidays
30 March 2022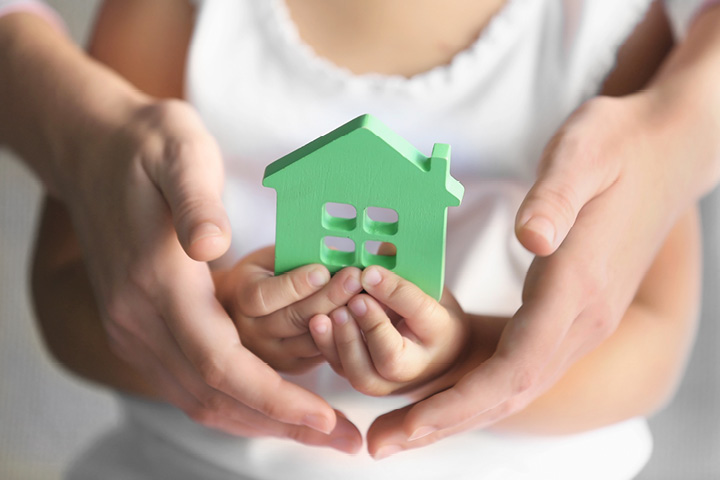 During the school year, you probably already have a schedule that works for you and your family. But, the school holidays can throw everything off track. With the holidays approaching you may be wondering how to manage childcare arrangements, travel abroad, holiday activities and more.
Navigating these situations without arguments is certainly a challenging, even stressful, task. Our guide to school holidays as a separated parent will help you understand your rights and provide advice on managing the holidays with as little hassle as possible.
What does the law say?
The law doesn't set out what's to happen regarding contact on special occasions and holidays. However, when putting arrangements in place for contact, it must be in the best interests of the children.
Have a discussion
When you share parental rights and responsibilities with another person, you are required to take account of their views, and in some cases, depending on the age and maturity of the children, the views of the children as well. You need to talk about any major decisions affecting the children and good communication is one of the best ways to resolve disagreements before they blow out of control and require court action. The sooner separated parents can discuss school holiday arrangements the better. Try to make sure you take time to have a proper discussion with one another. Be realistic and have at the forefront of the discussion, what is in the children's best interests.
If you're currently putting in place a separation agreement, it might be useful to include what's to happen at special occasions to avoid any conflict in the future.
Travel abroad
When both parents have parental rights and responsibilities, you'll both need to agree before your children leave the UK.
While most families can navigate this situation without difficulty, others may struggle to reach an agreement. Sometimes a court order is required to determine if the trip can go ahead. If you need to take court action, it's best to remember that courts will rarely entertain objections not based on the child's best interest. You could also receive a 'punishment' in the form of an expenses award from the court for petty objections.
So, we recommend putting your personal feelings aside and only proceeding with court actions if the trip abroad isn't in your child's best interests.
What to do if you cannot agree
If it's not possible to reach an agreement, then using a mediation service might help. A trained mediator will help parents discuss what they would like and help them to reach an agreement. If using a mediation service does not resolve matters then the matter can be taken to court to have a sheriff decide. Although this might sound like a good way to resolve arrangement issue, bear in mind that it could be costly and you're putting your arrangements in the hands of someone who doesn't know you or your children.
If you'd like to talk things through
We're here to help and to answer any questions you might have about contact arrangements. Keeping what's actually best for your children at the forefront of your mind and focusing on what children need to keep them happy and maintain a good relationship is crucial. We have family law specialists across Scotland who are here to help make the process as easy and amicable as possible for you, so that you can make the most of the school holidays.
You might also be interested in these articles: