Insights | Employment
Rural employers – what you need to know
2 March 2023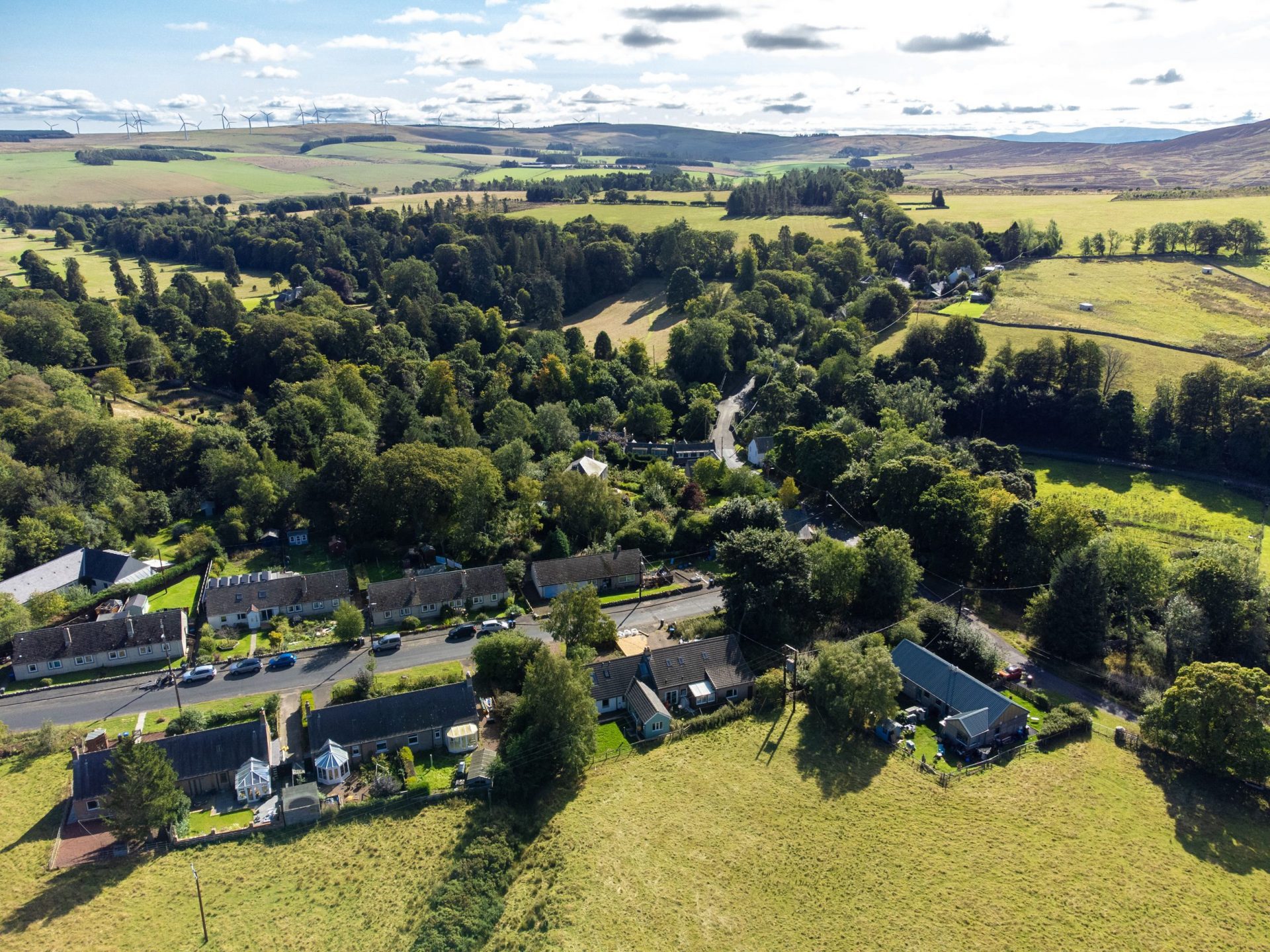 If you are an employer, you'll know that getting everything right for your employees can be tricky – what rights an employee has constantly changes and largely depends on the facts. If you employ agricultural workers, it can be even more complex because of the extra rights they have and the nature of their duties.
We covered some key issues affecting rural workers in this article. But these are not the only relevant considerations. It's also important to understand the following topics:
Unique rates of pay
Specific dog allowance
Protective clothing
Overtime
Health and safety training
Tied accommodation
Rates of pay
The Scottish Agricultural Wages Board review and update the minimum rates payable to agricultural workers annually. The current Wages Order applies from 1 April 2022, however it's important to note that an updated order will be in force from 1 April this year, so the below rates may soon change. An Agricultural Wages Guide is also published each year. You can find the current guide here.
At the moment, the minimum hourly rate for agricultural apprentices is £5.95 and for other agricultural workers it is £9.50.
However, there are instances where a worker may be entitled to an additional sum. Workers who hold a qualification in an agricultural or production horticulture subject at SCQF (Scottish Credit and Qualifications Framework) Level 6/7 or above are entitled to be paid an additional hourly sum of at least £1.41. The worker's qualification must be relevant to the work they're carrying out for this to apply.
The additional hourly sum is also payable to workers who hold a Level 3 (SCQF 6/7) Modern Apprenticeship certificate in agriculture or production horticulture, issued by Lantra.
Skilled workers with no formal qualifications will also be entitled to the additional sum if they hold a Certificate of Acquired Experience. Applications for the Certificate of Acquired Experience closed on 31 December 1997, although the certificate remains valid beyond that date.
Rural employers should take care in checking whether a worker does have a qualification or certificate before employing the worker to avoid underpaying them. Keeping a record of that check could help avoid disputes whether it is an action brought by the worker or the Scottish Government's Wages Enforcement Team.
Dog allowance
A dog allowance is payable to agricultural workers where they are required to keep and feed a dog to perform their duties. The dog allowance must be a sum of not less than £7.01 per week per dog, up to a maximum of four dogs. This sum is non-taxable and the payment is mandatory.
Weather protective clothing
Employers have a responsibility to provide their agricultural workers with weather protective clothing if it is necessary for the performance of their duties. This responsibility covers wellington boots, PVC coats, leggings and gloves. The employer also has a responsibility to keep these items in good repair and to replace them if they're incapable of repair. It's the employee's responsibility to repair or replace any items which they have damaged or lost because of their own fault or carelessness.
Overtime
Overtime is paid at one and a half times the minimum hourly rate.
For employees employed by the same employer continuously:
For up to 26 weeks, overtime applies when an employee works more than eight hours a day or 48 hours in any week (but cannot be counted twice).
For more than 26 weeks, overtime applies when an employee works more than eight hours a day or 39 hours in any week (but cannot be counted twice).
Health and safety training
During each holiday year, agricultural workers are entitled to time off to attend health and safety training. Employers also have the right to insist that their workers attend such training. The employer and worker can agree that no training is required but either party may insist on attendance at training courses up to a total of two days per year, although more can be agreed between the employer and worker if they both wish.
The cost of attending training courses is payable by the employer. This includes course fees and the reasonable cost of travel, meals and accommodation necessary for the worker to attend the course.
Time spent on training (and travelling to and from training) may count as working time for the purpose of minimum wage requirements.
Tied accommodation
Agricultural workers are sometimes provided with accommodation by their employer. This is often called tied accommodation. The specific rights that apply will depend on whether the worker is a tenant or an occupier. To help avoid the risks of disputes or inadvertently creating a tenancy, it's advisable to seek expert advice before providing or ending tied accommodation.
Provision of a house or other living accommodation can be considered for the purpose of establishing whether the worker has received the minimum wage under the Wage Order. There are set limits for that and no value will be given to it if the accommodation is deemed unfit for human habitation by a local authority.
If you need assistance with any of the matters discussed above, contact Robin Turnbull or your usual Anderson Strathern contact for further information.
You may also be interested in the following articles: