Events | Rural
Natural Capital webinar
Date: 12th October 2021
Time: 10:00 am - 11:30 am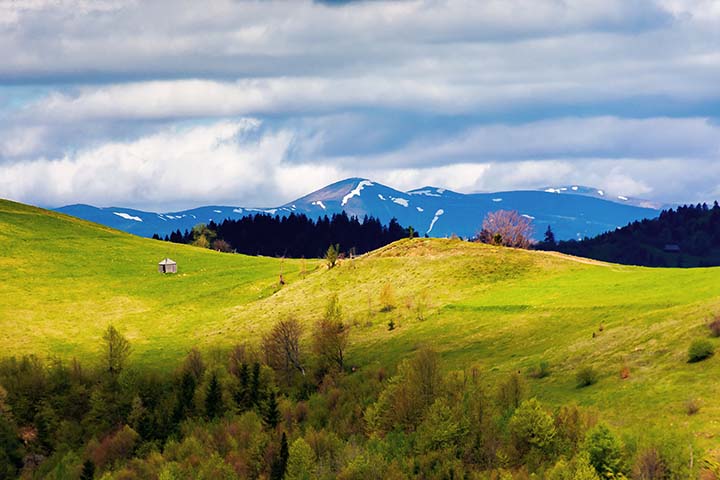 We hosted our online event covering COP26 and Natural Capital opportunities for rural landowners on 12th October.
In the run up to COP26, the interaction between business and nature is more important than ever. Recognising the inherent value in the natural resources around us can help us to benefit our economy, the environment and our wider society.
In this webinar, you heard from a panel of leading experts in the agricultural sector. Our rural law specialist John Mitchell spoke alongside William Hawes, Head of Natural Capital Scotland at Savills, and Adrian Dolby, Head of Agriculture at Buccleuch, on Natural Capital as a developing area; including market opportunities for estate and farm owners, as well as commercial organisations, and the issues arising from commercialisation.
Meet our speakers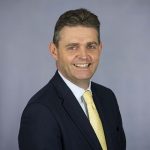 John Mitchell
Rural Law Specialist & Partner | Anderson Strathern
John leads the rural land and business team at Anderson Strathern and acts in the sale, purchase and lease of estates, farms and forests. His clients include major landowners and he is often instructed in very high profile transactions. He is accredited by the Law Society of Scotland as a Specialist in Agricultural Law. John advises on a wide range of rural matters, including agricultural law, land reform, rural development, conservation, natural resources, energy projects and telecommunications and utilities. John is also a member of our Brexit group. John has an empathy for rural Scotland. He is innovative and collaborative in his approach. From a farming background, John brings a pragmatic and well informed approach to all his projects and has an innate understanding of the challenges faced in the rural sector.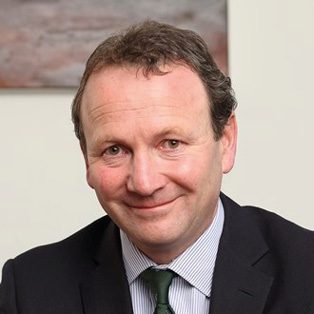 Adrian Dolby
Head of Agriculture | Buccleuch
Adrian is Head of Agriculture and a member of Buccleuch's Executive Committee with responsibility for strategy and investment across a diverse portfolio of farms. Based in the Scottish Borders he advises the Estates in agriculture and environment policy alongside wider tenant engagement and Chairs Buccleuch's natural capital steering group. Adrian is an advisor to Astanor, a European private equity fund in the food and agri-tech sector and advises the Goodwood Estate, situated within the South Downs AONB. He is a former farm manager with Velcourt and consultant with Andersons in the agri-business sector. Adrian studied at the Royal Agricultural College. He is a Fellow of the Institute of Agricultural Management, a member of the Environment Group and a trustee of Tweed Forum.
William Hawes
Head of Natural Capital Scotland | Savills
William heads the rural estate management team in Perth and leads for the region on natural capital. He advises clients on the stewardship of their assets and his team have a focus on the management of the natural environment. William's team develop holistic management strategies for their clients diverse rural businesses; assessing the environmental impact of operations and providing advice on mitigation measures and land use strategy in order achieve sustainability targets. Their work includes carbon benchmarking for agricultural and forestry enterprises. William also assists corporates and institutions incorporate nature based solutions into their sustainability strategies, and works with them to find innovative ways for them to access land in order to invest in projects which enhance the environment.