Insights | Employment
Immigration Law Update
8 February 2022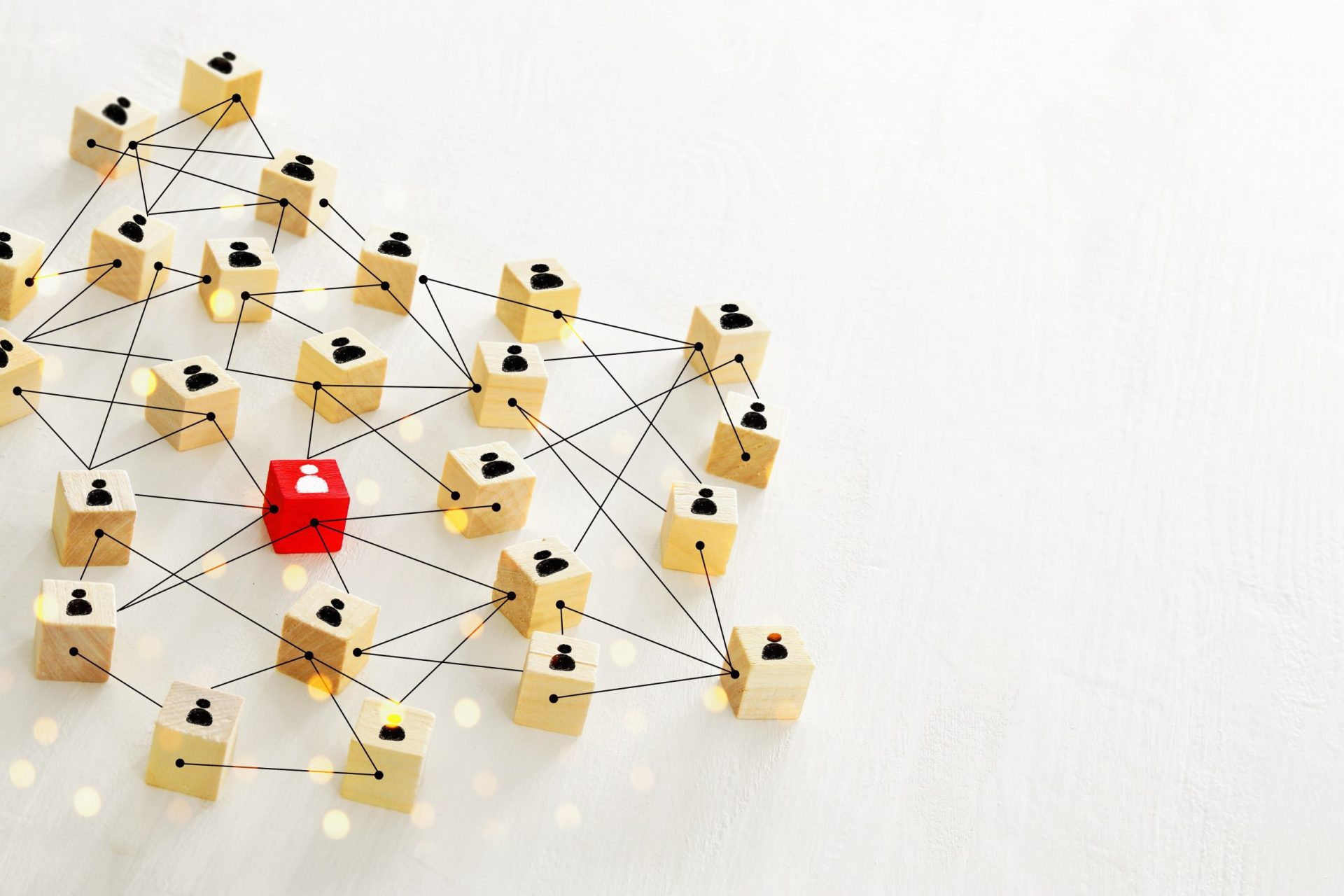 Article last updated: Tuesday 5th April 2022 
'Casablanca' is often said to be the 'greatest movie of all time': certainly, its lines remain highly quotable and can be used to illustrate virtually any situation imaginable – even recent developments in immigration law…
"We have a complete dossier on you": Changes to right to work checks
Employers have long had a duty to carry out what are known as "right to work checks" before they employ someone to ensure that their immigration status does not prevent them from working in the UK.  This provides employers with the 'statutory excuse', a defence against penalties being imposed if they should later be found to have illegally employed a worker.  From 6 April 2022, changes are being made to the procedures for individuals who hold a Biometric Residence Card, a Biometric Residence Permit or a Frontier Worker Permit.  From that date employers must use the Home Office's online checking service for such individuals in order to provide evidence of their right to work; they cannot accept physical cards and the Home Office are removing them from the list of acceptable documents in its guidance.  However, there will be no need for employers to carry out retrospective checks for any workers employed before 6 April 2022 and who had relied on such documents.
The changes to right to work checks that were introduced in the wake of Covid-19, and which allow employers to carry these out remotely, were also scheduled to end on 5 April 2022, but have now been extended to 30 September 2022. New guidance will be issued ahead of that date, but meantime the Home Office have again confirmed that employers will not need to carry out retrospective checks for any workers for whom a "Covid-19 adjusted check" was carried out between 30 March 2020 and 30 September 2022. The Home Office have said that the changes were positively received by employers and that they are looking at a "long-term digital solution" for the future. For British and Irish nationals a new option will be available for employers to carry out digital checks through certified identity service providers, but there is likely to be a cost for this.
"Another visa problem has come up":  Visas for Carers and Support Workers
Readers may recall that in the run up to Christmas the government announced temporary relaxations to the visa rules allowing the recruitment of limited numbers of HGV drivers and poultry workers for a short period.  Details still seem quite scarce on how many workers actually took up the opportunity and applied for visas under this scheme, but some reports suggest perhaps only 50% of the available visas may have been used.  Meanwhile certain sectors within the UK economy are still reporting difficulties filling job vacancies where previously they had been able to recruit workers from the EEA.
The social care sector seems to have been particularly badly affected.   More specialised roles and managerial positions qualify for sponsorship under the Skilled Worker visa route, but the majority of unfilled positions do not meet the minimum skill-level required.  In recognition of this, and the ongoing pressures the sector faces due to Covid-19, the Home Office has announced another temporary relaxation in the immigration rules.  From 15 February 2022, SOC Code 6145 (which includes posts with job titles such as care workers, care assistants and home carers) is to be included in the list of occupations eligible for the Health and Care Worker visa and will be added to the UK's Shortage Occupation List.  Applicants would still need to meet the English-language requirement and have a minimum salary of £20,480 p.a., but this would mean lower visa fees and exempt them from paying the NHS surcharge.
According to the Home Office, the relaxations are to apply for at least 12-months and are to be reviewed, but in the meantime as well as assisting recruitment by employers in the social care sector, employers in other sectors can hope that similar relaxations might be introduced for them.
"The beginning of a beautiful friendship"? : Freedom of movement for Indian nationals
Ever since the Brexit referendum, the British government has been seeking to negotiate deals with its trading partners.  India has been seen as a particular key target, but the Indian government has long maintained that any such deal would require Indian nationals receiving some measure of freedom of movement to live and work in the UK.  Following discussions between the two countries last month (January 2022), there were reports in the media that not only had this been raised again, but that the Department of Business, Innovation and Skills would be willing to accept this.
No trade deal has been signed as yet, and it has been reported that the Home Office opposes such a dramatic change to the immigration rules, but one possible compromise may be to add India to the list of countries eligible under the Youth Mobility Scheme.  That scheme applies to individuals from certain specified countries who are aged 18-30 and are interested in living and working in the UK for up to 2 years and does not require employer sponsorship.
You might also be interested in the following articles: