Insights | Employment
Coronavirus – employee health and wellbeing concerns
12 January 2022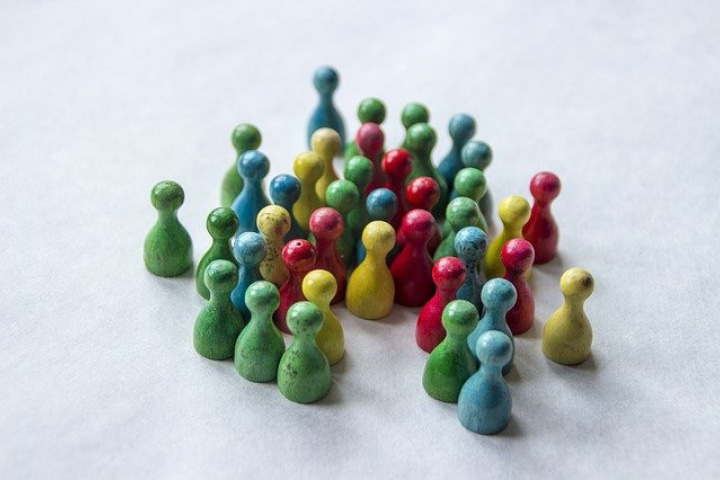 Coronavirus has had a significant impact on everyone's working and personal life since the World Health Organisation declared a pandemic in March 2020. Businesses have made rapid changes to how they operate, which has challenged the health and wellbeing of employees. Everyone in the workplace has been required to adapt to changes in workload and work design.
A new report from the Institution of Occupational Safety and Health (IOSH) has been released focusing on learning from the pandemic and recommending approaches to support employee health and wellbeing. The research aimed to understand the wellbeing outcomes of the pandemic on employees, managers and organisations, to examine how employers could support workers health and wellbeing and to identify barriers and facilitators in this regard to provide recommendations.
The report's results demonstrate that there are various outcomes of the pandemic on employees, managers and organisations. Some outcomes detailed in the report include the following:
Negative impact on mental wellbeing. Many employees deal with Covid-related challenges including illness, bereavement of loved ones due to coronavirus, family job loss and relationship breakdowns, alongside work.
Weariness and fatigue. Employees felt winter lockdown caused a greater level of lethargy as some noted it added to their seasonal affective disorder (SAD).
Working from home challenges. For example: caring responsibilities; isolation from living alone; or in a house share or living in unstable conditions.
The report also focuses on the positive outcomes from the pandemic. Many employees have welcomed flexible working as it supports different needs and lifestyles, as well as allowing for a good work-life balance. It also has increased the digital confidence and competence of employees working from home as they required to learn new skills in how to express themselves effectively in a remote capacity.
Recommendations
Key recommendations from the report include:
demonstrating senior management commitment to employee health and wellbeing
focusing on line manager skills and resources
prioritising job design in collaboration with employees
promoting an environment of social connection and trust
communicating the businesses wellbeing approach consistently and continually
embedding wellbeing across the culture, both at an organisational and a local level
conducting an internal audit of wellbeing provision to identify existing assets and development areas
monitoring organisational wellbeing
Learning from the Covid-19 Pandemic: Approaches to Support Employee Health and Wellbeing can be accessed here.
Further information
If any of the issues outlined affect you or your business please get in touch. Our specialist team in the Health & Safety Inquiries Unit can provide you with tailored legal advice, training, and court representation and help to ensure you are compliant with current health and safety regulations.
For further advice on this services, please contact Laura McCabe, or speak to your usual Anderson Strathern contact.
You might also be interested in the following articles: