Insights | Residential Property
Grand Designs – what makes a rural development plot a dream home?
15 October 2021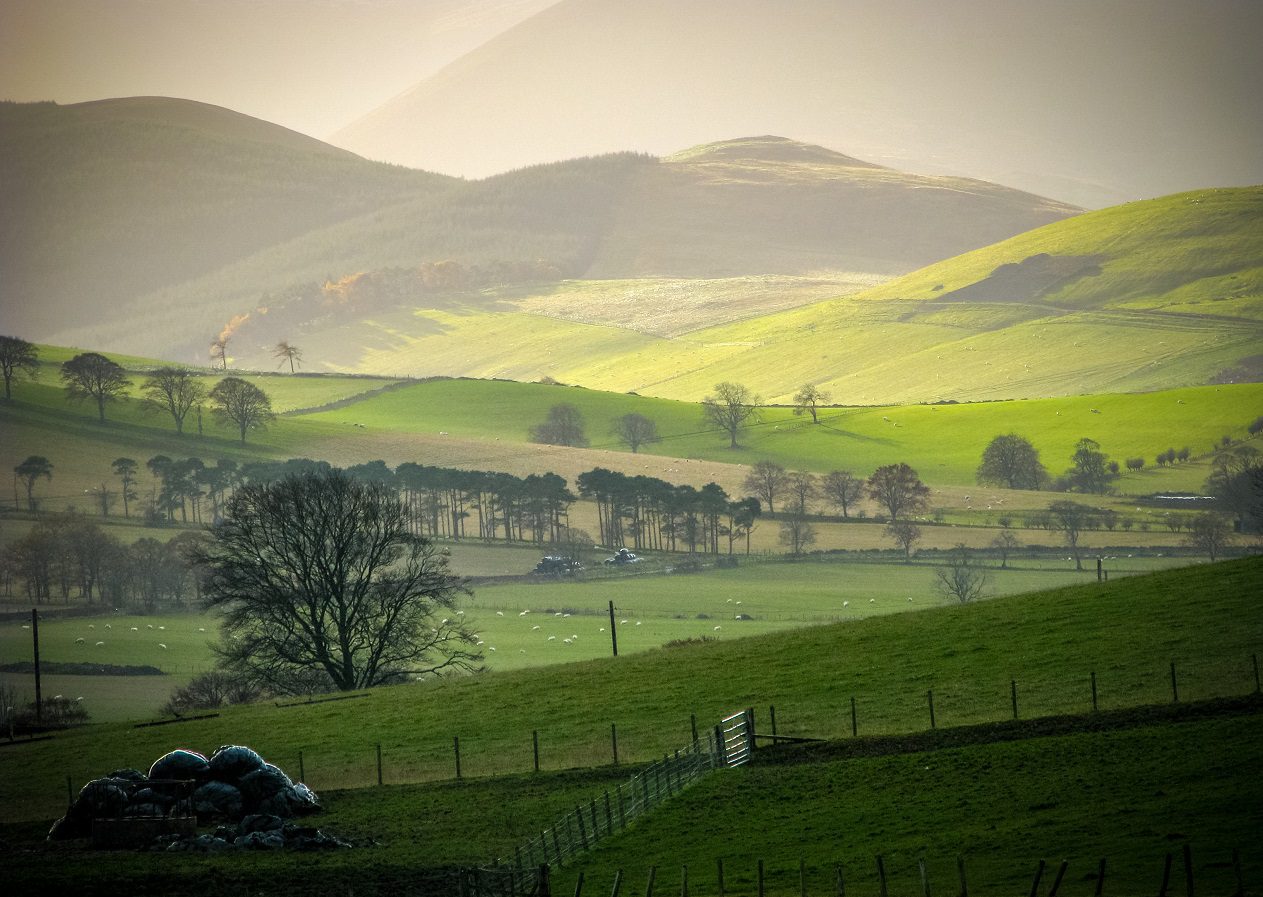 For many, finding and buying your dream home is a matter of browsing online property pages until the right one comes along and everything falls into place. For others, the opportunity to build from the ground up is far more appealing and that journey usually starts with securing a development plot.
Many of the considerations included in our guide to buying a rural home apply, but there are others that should be given careful thought when purchasing a development plot.
As with any purchase, getting the correct advice at the right time is paramount and we strongly encourage you to get in touch if you're considering purchasing a development plot. We'll then discuss your particular circumstances and how we might be able to assist in more detail.
Title
If your plot forms part of a larger residential development, then a key document that will need to be reviewed by a solicitor, is a Deed of Conditions.
This is usually a one-stop shop detailing all of the title conditions that benefit and burden the plot that is being purchased. It will cover everything from the use of the plot itself, to access, boundaries, services and maintenance of common parts.
If you are buying a stand-alone plot, then a Deed of Conditions is unlikely to be registered against the title and careful consideration should be given as to whether the title benefits from the necessary rights to facilitate easy access and use of all necessary services.
Contract
If the plot that you're buying is being marketed by a large developer, it is likely that your purchase contract will be based on a standardised missive that has been carefully put together and streamlined by the developer to ensure a straightforward negotiation process.
If you are buying a development plot from a private seller, then more careful consideration should be given as to what further clauses and warranties should be included to ensure that your position as a purchaser is protected against not only title matters, but also any issues arising in connection with planning and construction matters.
Planning matters
Buyers  should also consider whether the plot is being purchased (1) with planning permission in place, (2) conditional on planning permission being obtained by you, or (3) with no conditionality and on the understanding that planning will be sought by you at a later date.
This will inform how the contract is framed and you should also seek advice at this stage on any planning matters that may affect your ability to build, such as Local Development Plans or special designations that may restrict what can be done on the land.
Surveys
At the onset, and throughout the process of buying a development plot, it is important to consider what additional surveys and reports you might require, depending on the stage  the build is at – e.g. environmental reports, structural surveys or snagging surveys, to name a few.
You should also ensure that regular site inspections are carried out by any surveyors that have been appointed so that you have full visibility on how the project is progressing.
Trusted Advisers
What will make or break many build projects will be the professional team that has been appointed.
If you are dealing with a large-scale developer, then you won't have much of a say as far as the construction of your home is concerned, but you will of course have some input on the internal fit-out and finishing touches.
You may in certain circumstances be given the choice between the developer's design team or appointing your own. In either case, it is important to make sure that you have a building contract in place, and that the design team enters into formal appointment agreements and grant collateral warranties for the works that they are engaged to carry out.
Funding
If you are looking to secure funding for the purchase and/or the build through a mortgage, then your lender's criteria will also need to be factored in and further to the matters listed above, they may have extra conditions to be satisfied, especially in connection with the construction package and any warranties to be provided by the building contractor and/or the design team.
Future-proof
Aside from making sure that the property is wind and water tight, you should also ensure that the necessary warranties and guarantees will be available at completion, from all professionals involved in the build (i.e. the building contractor, design team etc.). A National House Building Council (NHBC) Certificate or Premier Guarantee will usually be available if purchasing from a developer however, if you're dealing with a smaller-scale development or a private seller, these may not be readily available and alternative risk management solutions may need to be identified and put in place.
You should also ensure that all snagging and defects are dealt with efficiently and effectively, and try to frontload as much of the risk as possible at the outset, preferably on those responsible for the build. This means before you hand over the payment you want to get as much of the snagging done as possible to decrease your risk.
You may also be interested in the following articles: