Insights | Tax
Furnished holiday lets – time for a tax break
8 April 2021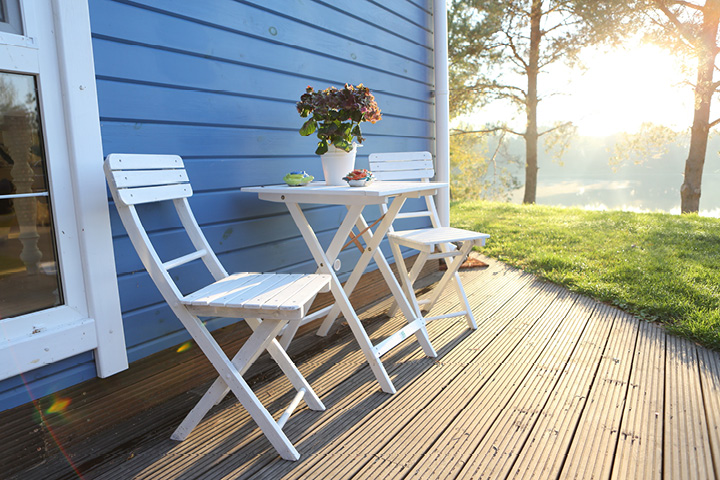 Diversifying your business to include a holiday let can be very advantageous. Not only does it provide a source of additional income but there are a number of tax benefits if the property qualifies as a Furnished Holiday Let (FHL).
The tax advantages which are not available to other rental businesses include:
Business asset disposal relief may be available on a disposal of the property which will reduce the capital gains tax rate to 10%.
Profits from a FHL business qualify as earnings for pension contribution purposes.
Capital allowances which reduce the taxable profits of a FHL are available against both the initial cost of providing furniture and equipment such as cookers, fridges and beds and the cost of replacements.
Full relief for finance costs.
The value of the business may be relieved from inheritance tax if Business Property Relief is available. However, case law suggests that a FHL is unlikely to qualify for BPR unless substantial services are provided.
Conditions
A number of conditions must be satisfied for a property to qualify as a FHL. For new lets the tests must be applied to the first 12 months of occupancy and for continuing lets the tests will be applied to each tax year. The conditions require:-
The property to be available for let for at least 210 days in the period;
The property to be let commercially for at least 105 days in the period; and
The property should not be used by the same tenant for more than 31 days since if let for more than 31 days these days will not count towards the 105 days.
Impact of Lockdown on FHLs
Many owners have been unable to let their properties for more than a few months in 2020 and may assume that FHL status is lost for 2020/21. This may not be the case as provided an owner can show that they had a genuine intention to let the property in the year a "period of grace" election can be made. This allows the property to continue to be taxed as a FHL provided conditions 1 and 3 above are satisfied in 2020/21 and condition 2 is satisfied in 2019/20.  A similar election can be made for 2021/22 if required.
If the owner has more than one FHL an averaging election can be made to average the occupancy for all properties that are let as FHLs.
Conclusion
There are advantages in letting a property as a FHL but the rules are complex and advice should be taken before converting or acquiring a property. If you currently own a FHL and have failed to meet the necessary conditions in 2020 a review of your position should be carried out.
For advice regarding the issues raised here please contact Alison Pryde, Director in our Private Client Team or Martin Campbell, Partner, Private Client.