Insights | Residential Property
Coronavirus triggers Scottish property market shift
8 December 2020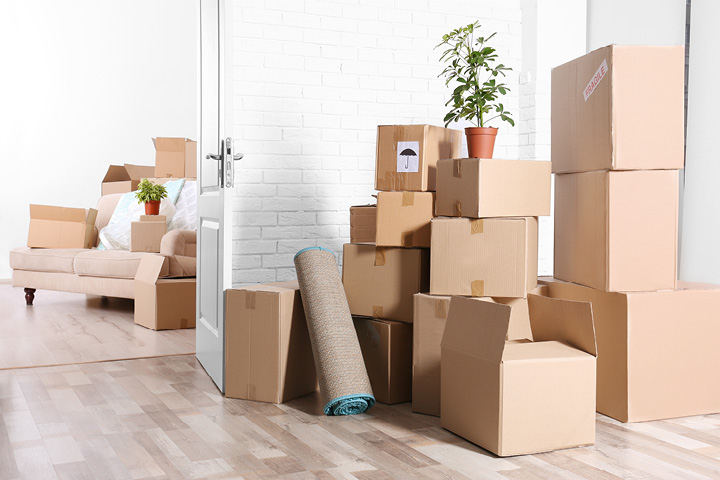 Among the changes triggered by the coronavirus pandemic has been a shift in the attitudes of property sellers and buyers in Scotland to urban living, with many choosing to move from city dwellings in search of outdoor space. The recent ESPC House Price Report in November 2020 showed this to be the case across the Lothians, Fife and the Borders with figures showing the volume of property sales increasing 31.6% between the months of September and November 2020.
Significant year on year increases across Scotland's central belt
We've experienced this first hand in Anderson Strathern's Residential Property team where new listings in our Edinburgh and East Lothian offices have increased year on year by 76%, higher than the average.
House prices have also increased year on year for properties which achieved a sale, in Edinburgh, the Lothians and the Borders. Midlothian recorded an average increase of 14.2%, Edinburgh 7.7% and East Lothian 4.9%.
Increased demand for green space
Green space seems to be the key factor in this rise. Here at Anderson Strathern, we saw strong demand in all the key areas for properties with gardens. When buyers look at areas like Midlothian or East Lothian, it's easy to see the attraction that a family home could offer. Four or five bedrooms, modern, garden, good local amenities and easy access to the city when required. All for less than the price of a two or three bedroom apartment in Edinburgh.
Buyer priorities are changing
Priorities for a lot of buyers have changed as a result of lockdown. Workers and employers have both realised that working from home is a real option. This created many buyers – who wouldn't otherwise have anticipated a move this year – looking to find extra space to accommodate a working environment.
Commuting is still important, so areas which have easy access to the motorway and rail networks, for when the need to go into the office is essential, have proven particularly desirable. Many of these towns and villages have an excellent range of amenities, social events and sport/leisure clubs.
End of year sales in 2020 continue to buck trends
Paul Hilton, CEO of the ESPC, commented:
"Over the past three months, there has been a significant uptick in property sales volume in Edinburgh, the Lothians, Fife and the Borders. This reflects how busy the market has been, with sales that were started back in the late summer and early autumn being completed in the last couple of months.
"Activity is calming down a little in the run up to Christmas in comparison to the exceptional levels seen in summer and autumn, which is to be expected, but our agents have reported remaining very busy for this time of year. This is indicated by the number of new property listings over the last three months, up by over 42% compared to 2019."
Traditionally we observe the market calming down over Christmas. However there are some new properties appearing on the market as the seller has seen a dream property and they must act fast to secure the home. We also tend to see some buyers enter the market, perhaps put off by the busy summer and autumn months and aiming to secure a deal without getting into a closing date or bidding scenario.
This year has been an anomaly in that sense, however we expect to see many of the lifestyle trends that have emerged in 2020, such as moving to commutable areas with more green space available, continuing into future years.
If you're thinking of moving in 2021, Anderson Strathern's award-winning residential property team provide free pre-sale valuations and would be happy to discuss this service with you. You can contact them here.
You may also be interested in the following podcast and articles: