Insights | Rural
Change in the Scottish rural land market and responsible investment in natural capital
6 May 2022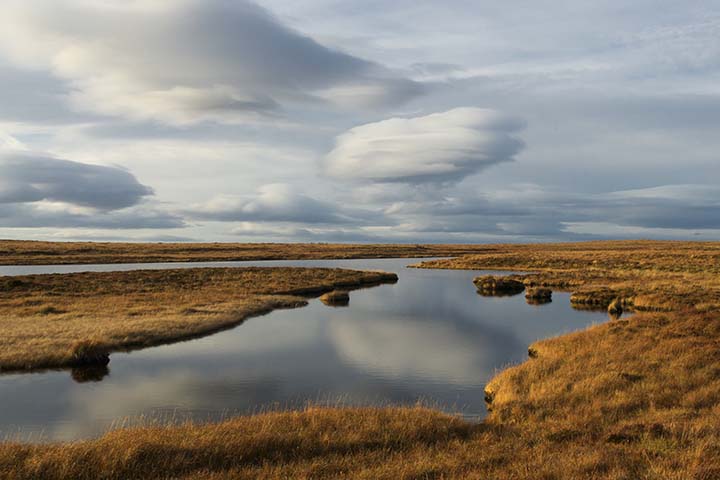 A longstanding characteristic of the Scottish rural land market is high demand and low supply. Natural capital investment to tackle climate change has emerged as an additional factor. The factors of growing demand for rural lifestyle property, agricultural business expansion, demand for forestry planting land and charitable and institutional investment remain. The topic draws a broad spectrum of opinion from commentators. It is also relevant to developing public policy and legislation.
To develop understanding and clarity of what's happening in the Scottish rural land market, The Scottish Land Commission instructed this Rural Land Market Insights Report by Scotland's Rural College in partnership with land agents Savills and Strutt and Parker, with support from the Royal Institution of Chartered Surveyors (RICS), looking at activity within the rural land market.
Key findings include:
Different outcomes correlate to land use – prime agricultural and planting land and peatland – and region.
The rise in land values is demand led. Substantial sums of private, institutional and charitable wealth are available to buy land.
Natural capital, and specifically carbon sequestration, is influencing land values for upland areas and marginal agricultural land.
Valuation of rural land is focusing more on its natural capital and forestry potential. There may be an element of speculation in the market linked to carbon values rising in the future.
The power of natural capital
Change aside, private investment in Scotland's natural capital is critical to enabling the pace and scale of action required to deliver our ambitions on addressing climate change and biodiversity loss. The Green Finance Institute has estimated the investment gap for Nature Restoration Scotland at around £20 billion over the next decade. The recently published National Strategy for Economic Transformation (NSET) supports a national project timeline for nature-based solutions.
Natural capital investment supports a wide range of benefits including economic development (particularly in rural areas), biodiversity improvements, resilience of food supply and natural flood management. Nature based employment currently provides many good jobs and there is scope for growth, particularly in rural communities.
Other industries, such as wind energy, provide examples of how the benefits of land base private investment can successfully be shared with local communities.
Sharing natural capital benefits
Due to concerns to ensure equitable sharing of the benefits of natural capital investment with local communities and wider society, during COP26 the Scottish Government committed to develop a values led and high integrity market for natural capital.
In advance of more formal policy developments, the Scottish Government published its Interim Principles for a Responsible Investment in Natural Capital in March 2022. The Interim Principles set out their ambition for this market. Under the National Strategy for Economic Transformation (NSET) the market infrastructure, rules and governance for responsible private investment in natural capital will develop. It will build on existing investment mechanisms like the Woodland Carbon Code and the Peatland Code.
In brief the principles are:
Investment that delivers integrated land use
Investment that delivers public/private and community benefit
Investment that demonstrates engagement and collaboration
Investment that is ethical and values led
Investment that is of high environmental integrity
Investment that supports diverse and productive land ownership
At Anderson Strathern we have a long history of representing owners and managers in the rural sector. We are familiar with emerging policy and market trends. If you are interested in discussing natural capital investment opportunities in greater depth, please contact John Mitchell.
You may also be interested in the following articles: