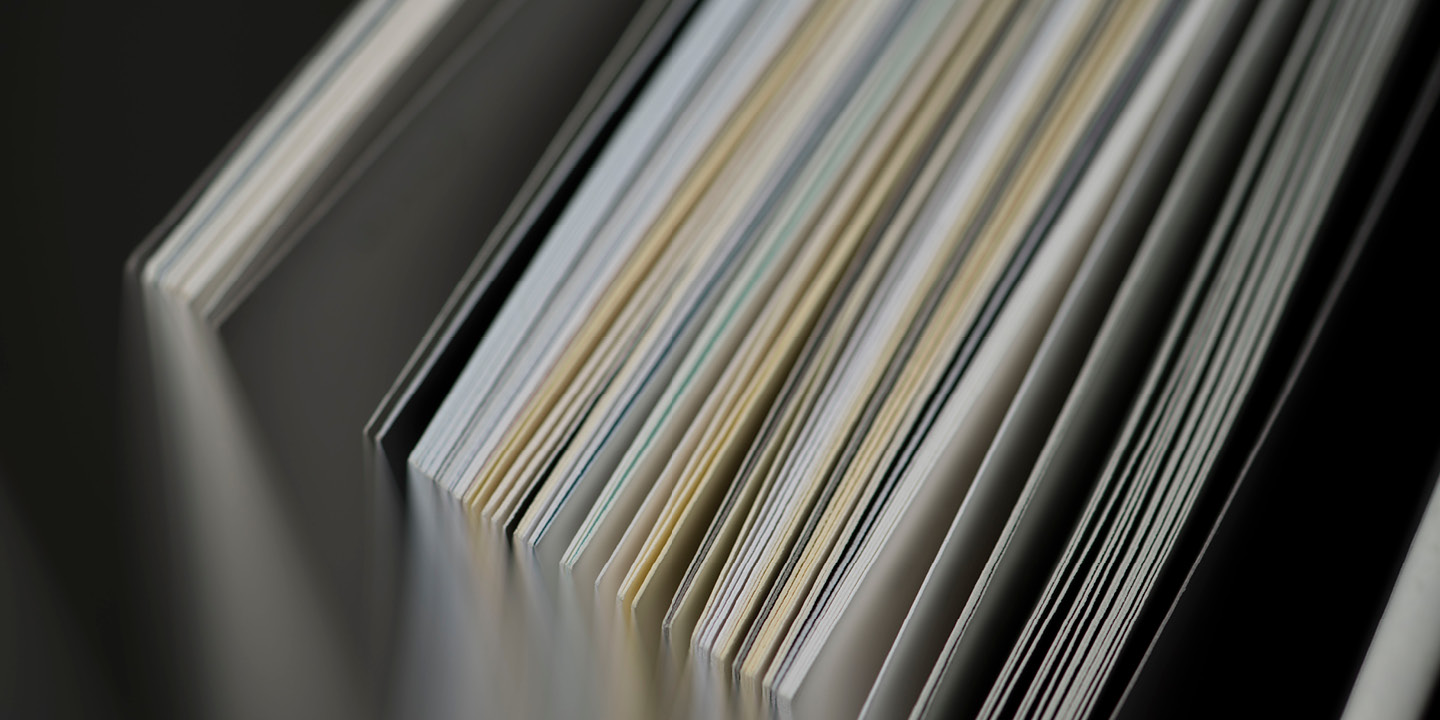 Tenders Assistant - Tenders and Public Sector Group
An exciting opportunity has arisen for a Tenders Assistant to join our busy Tenders and Public Sector Group.
This role will be supporting the Tenders Manager in the preparation and submission of firm wide tenders and other administrative related tasks.
The position has the potential for career progression for the right candidate and would ideally be based in Edinburgh, however, Glasgow based candidates would also be considered.  There will be a requirement to work in the office.
The role will involve
Arranging and attending Tender Kick-off meetings, taking notes/actions.
Preparation of CVs, making CV requests, following up, and keep CV bank up to date.
Assisting in the preparation and population of tender documentation/response templates.
Document formatting/quality control and firm brand compliance (where appropriate).
Provide tender related general administrative support as directed.
Liaising with other colleagues/departments as and when required.
Supporting the upload of tender responses.
Producing hard-copy tender documentation (printing, binding, couriers, etc) when required.
Arrange and assist with the preparation of interview/presentations including any slides.
Where capacity allows assisting the wider public sector administration team with general administration tasks.
Any other reasonable task for the public sector group.
What you will need to succeed
Excellent IT skills including MS Office, particularly formatting Word documents (with an eye for detail), the use of Outlook and Excel. Experience of using iManage Work and PowerPoint would be advantageous but not essential as training will be given.
Knowledge of the Tenders/Bids Procurement process would also be advantageous but not essential.
Must be proactive, keen to learn and develop, and have a positive and enthusiastic attitude.
Have an attention to detail.
Highly organised with excellent organisation, time management, communication/interpersonal skills.
Ability to multi-task, prioritise your workload within timescales/tight deadlines, and work well under pressure.
Flexibility which may include working out with normal hours as required.
As your experience matures, you will gain increased responsibility and a chance to progress.
What you need to do now
If you are interested in this role, please complete the form below. Any questions please contact recruitment@andersonstrathern.co.uk.
Anderson Strathern is committed to promoting equality of opportunity and to the development of a diverse workforce. Please complete our Equality and Diversity survey, which is confidential, following this link: Equality and Diversity survey.
Apply today
Fill in the form below and a member of our expert team will get back to you.
Other available vacancies