Anderson Strathern raises almost £11,000 for its chosen charity of the year – SAMH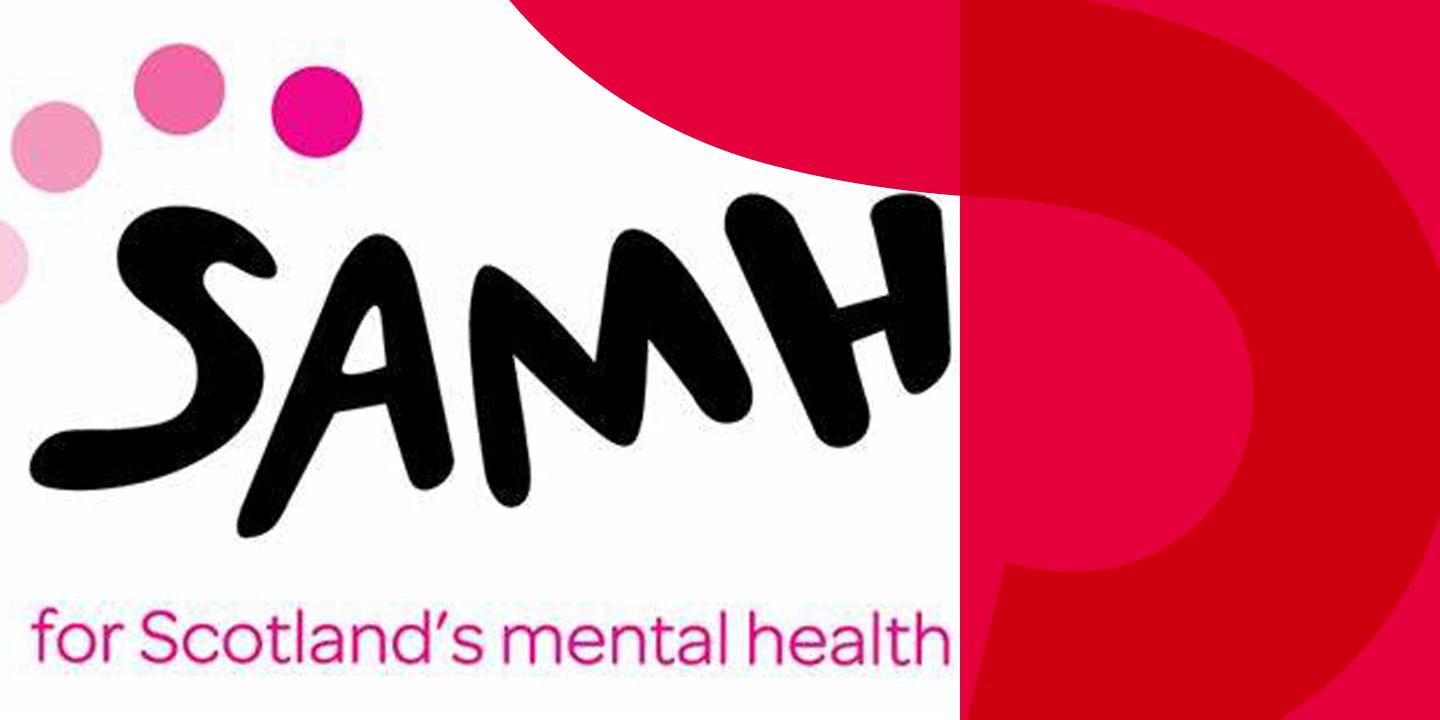 Today, we mark the end of our year long relationship with the Scottish Association for Mental Health (SAMH) as our charity of the year for 2022-2023. SAMH is Scotland's leading mental health charity, providing mental health social care support to adults and young people, as well as services in education and national programs that aim to bring about positive social change.
Over the past 12 months, we have felt privileged to work with SAMH, and we hope that our contribution of £10,990.21 will have made a positive difference to the lives of those who rely on the charity's services.
Throughout the year, our colleagues have been busy organising and participating in a range of events to raise funds. It all began with the Business Fives football tournament last spring and continued with the Edinburgh Kiltwalk, the October and November step challenges, a charity gig night organised by our Corporate Social Responsibility (CSR) Committee, and regular monthly donations.
We are immensely proud of the dedication and hard work shown by our colleagues in support of SAMH and it has been great to get to know members of their fundraising team.
Robin Holden, Corporate Partnerships Fundraiser at SAMH, highlighted the strength of the partnership that we've built over the past 12 months, saying "Almost £11,000 is an incredible sum to have raised in one year! It really will make such a difference and benefit a number of people right across Scotland. Over the course of the partnership, I've thoroughly enjoyed the interactions I've had with Anderson Strathern colleagues. It's very clear that the organisation as a whole is passionate about supporting the mental health cause and the wellbeing of staff."
As a firm, we remain committed to supporting our local communities and making a positive impact wherever we can. We recognise the importance of corporate social responsibility and will continue to work towards creating a more just and equitable society.
Our Corporate Social Responsibility Committee leads an employee-led selection process annually to decide on our charity of the year. Our charity partner for 2023-2024 will be unveiled next week – we're looking forward to continuing to learn, grow and embark on challenges with our next Charity of the Year.