Anderson Strathern partners with LINC Scotland to advise on new legislation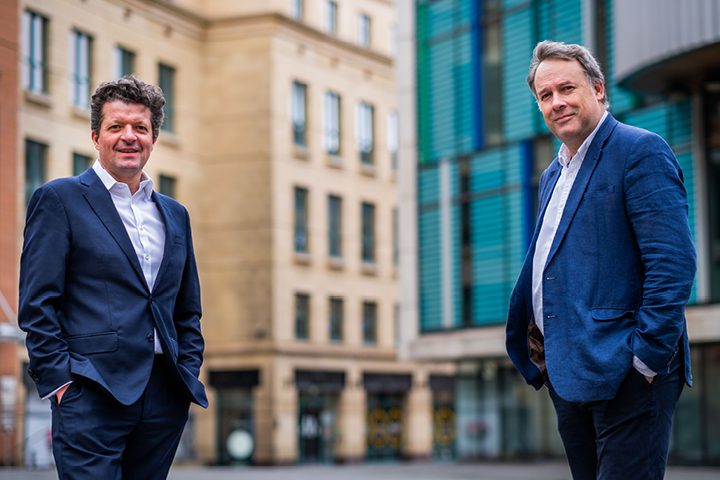 We're happy to announce that we've partnered with LINC Scotland to provide members with advice around the National Security and Investment Act 2021, which came into force on 4 January this year and allows the UK government to scrutinise acquisitions and investments that could harm the UK's national security.
The Act covers 17 areas of the economy including advanced robotics, artificial intelligence (AI), civil nuclear, computing hardware, cryptographic authentication, data infrastructure, defence, energy, and satellite and space technology.
Euan Tripp, who heads up our investments team, said:
"While there were widespread concerns that the Act could stall investment activity, what we've seen is that deals continue to move in the right direction and the sector is getting to grips with the Act. That's encouraging for the Scottish scene, as we're coming off a record year of investment deal activity last year."
We advise a number of investors based in Scotland including Par Equity, Equity Gap, Kelvin Capital, Foresight Group, and Tricapital, in addition to advising companies raising investment, and engaging in mergers and acquisitions. We're continuing to build expertise in the tech and life sciences sectors, and have as many as ten investment deals completing immediately before and after the new tax year.
Max Scharbert, who is featuring as a speaker on the National Security and Investment Act at a LINC Scotland member's event this week, said:
"While we dealt with a high volume of calls in the first few weeks after the new legislation came into place, there is a definite feeling that there is now greater clarity and consensus."