Anderson Strathern named as supplier on Crown Commercial Service framework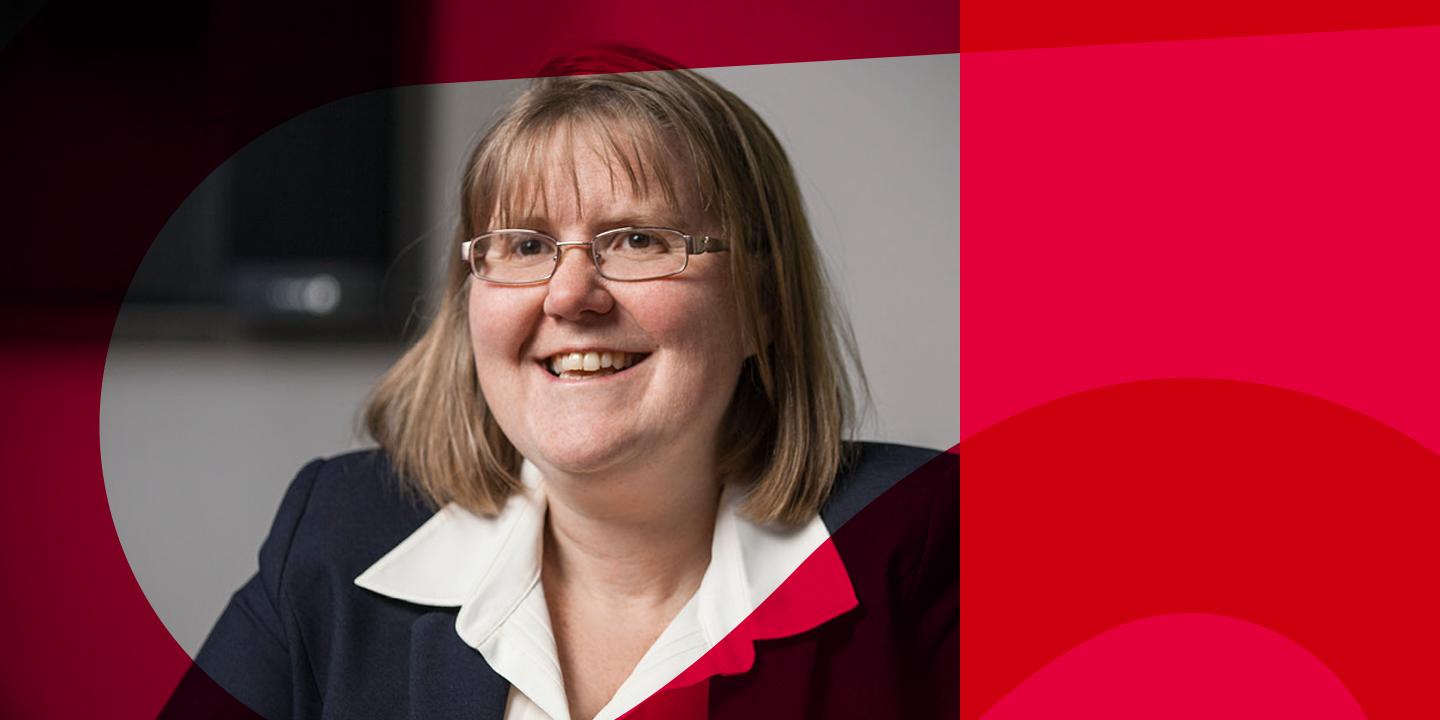 Anderson Strathern, one of Scotland's most innovative, independent law firms, has been named as a supplier on the Crown Commercial Service (CCS) legal services framework for the first time.
The framework will allow public and third sector organisations, including councils, health and emergency services, education bodies and housing associations, to continue to benefit from Anderson Strathern's expertise across a full range of services including several specialist areas of the law, such as public law, commercial matters, litigation and disputes.
Following a competitive tender, the firm was appointed on a four-year term to Lot 1b (Full Service Provision – Scotland) and Lot 2b (General Service Provision – Scotland) of the framework, which covers all UK public authorities.
Crown Commercial Service supports the public sector to achieve maximum commercial value when procuring common goods and services. In 2021/22, CCS helped the public sector to achieve commercial benefits equal to £2.8 billion – supporting world-class public services that offer best value for taxpayers.
Audrey Cameron, Head of Public Sector at Anderson Strathern said: "Our appointment to this panel is testament to our long-standing expertise in advising the public sector. We are growing our specialist public sector team in order to enhance our offering, with two new recruits in recent months. We already work with numerous relevant organisations including central government, local authorities, universities, colleges, non-executive bodies and charities, and we expect this appointment to expand our reach even further across the public and third sectors."
Murray McCall, Managing Partner at Anderson Strathern added: "We have been providing legal services to the public sector for decades, with a commitment to offering best value to our clients. Through this framework, we look forward to working with even more organisations that enhance people's lives, create opportunities and regenerate communities."