Anderson Strathern announces SAMH as its new charity of the year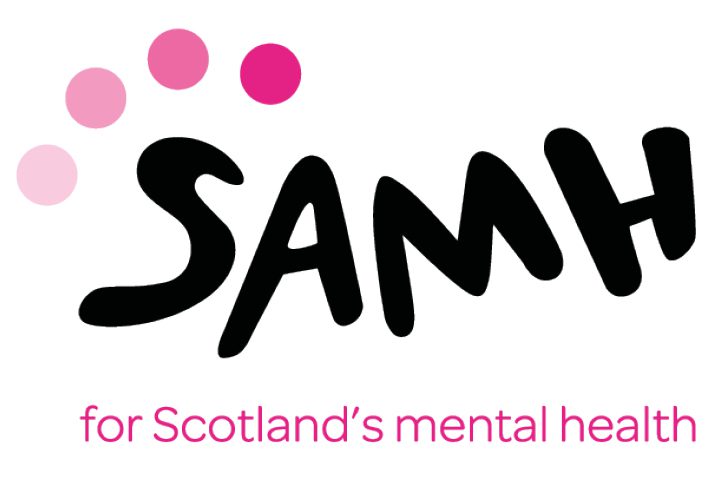 The Scottish Association for Mental Health (SAMH) has been chosen by our people as the new Anderson Strathern charity of the year, after having previously been our charity of the year for 2018-19.
Each year our Corporate Social Responsibility Committee opens the employee-led selection process to choose a new charity. SAMH has been chosen as our charitable focal point for the year ahead, which means our staff will be organising and taking part in activities throughout the year to raise money for research into mental health.
SAMH is the leading mental health charity in Scotland. It works with adults and young people providing mental health social care support, services in education and national programmes to influence positive social change.
On hearing about the staff vote for SAMH, Fiona Lewis, Corporate Partnerships Manager at SAMH, said:
"SAMH is so pleased to be returning as Anderson Strathern's charity partner! It is fantastic to hear that colleagues still care deeply about and want to support the mental health cause. SAMH wants a kinder, fairer society for people experiencing poor mental health. It is because of people like you that we are working towards this through our response to covid and work in men's mental health; community based services; schools with children and young people; anti-bullying; anti-stigma; suicide prevention; sport and physical activity; campaigning and providing trusted information and support.

We are so looking forward to working together again to support Scotland's mental health. We are so proud to call Anderson Strathern our partner and I hope you will all be as equally proud to support SAMH. Here's to a fantastic, meaningful and fun partnership together!"
Our Chair, Bruce Farquhar, also said:
"We're very happy to be partnering with SAMH again after having successfully shown our support in previous years. The work that SAMH does remains as important as ever, especially as we deal with the effects the pandemic has had, and our people are keen to continue supporting a cause that has such a positive impact on the lives of everyone around us."
We're already planning our first events for SAMH, and have made a start on fundraising through our team's efforts at the Business Fives tournament this month.