Anderson Strathern and business continuity during the Coronavirus pandemic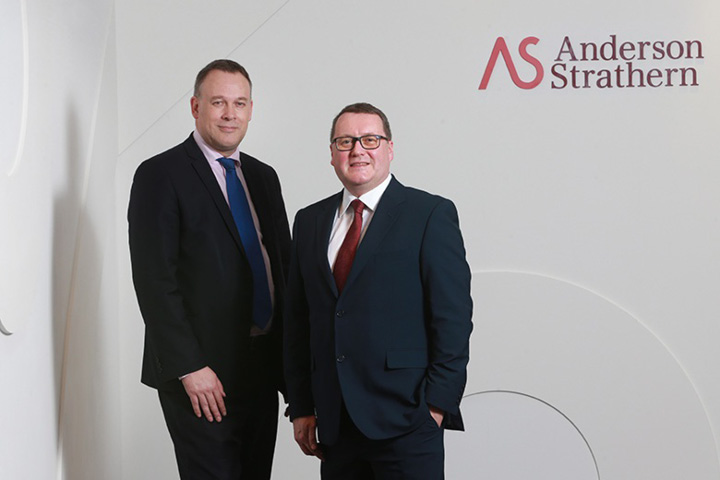 Anderson Strathern continues to monitor developments concerning the Coronavirus (Covid-19) closely, adopting and implementing the advice from the UK and Scottish Governments and also from the NHS. The wellbeing of our employees, our clients and their families is of utmost importance to us and we are following government advice in taking precautions. We have a robust remote and flexible working policy in place, which allows our staff to follow advice and continue business as usual during this period.
Managing Partner Murray McCall said: 
"We update our people throughout every day and make sure everyone is kept fully informed of developments concerning the spread of the Coronavirus. We are able to adopt a 'business as usual' approach. We were well prepared for remote working across the firm and this has been implemented throughout with our legal and business support services working as usual. We have already been in touch with our suppliers and events contacts to mitigate any disruption while ensuring all necessary precautions are taken."
Chair Bruce Farquhar confirmed:
"The planning we have done and the steps we have taken for the business will allow us to provide our usual high standard of client service throughout the period of concern and we will inform clients immediately if we experience any developments which affect our ability to carry out our client work."
If you have any questions relating to Covid-19 and business continuity please contact either Murray McCall , Bruce Farquhar or your usual contact at the firm.