Insights | Rural
Our top five wild camping tips for landowners – know your rights!
27 July 2023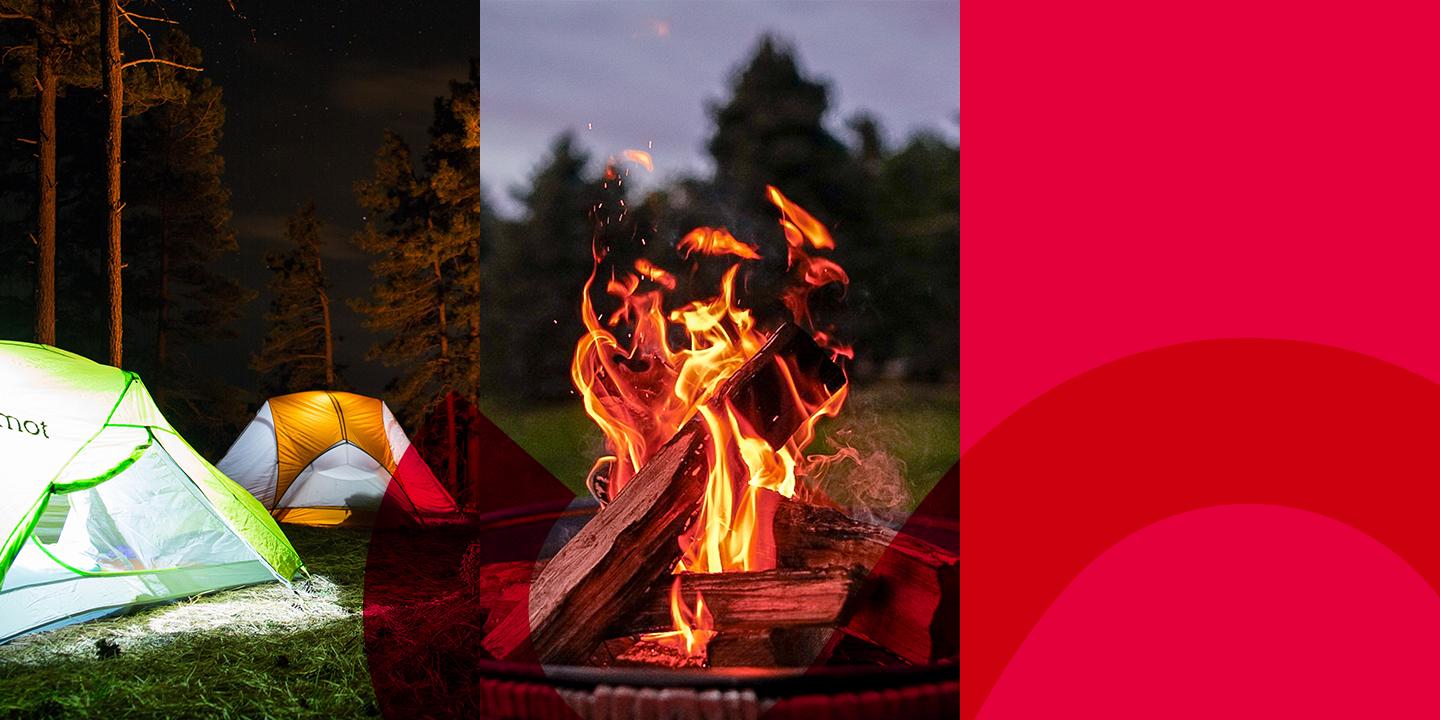 Our top five wild camping tips for landowners – know your rights!
It is well known that in Scotland the public have a right to roam most of the land for recreational or educational purposes. This historic right was brought on to statutory footing by the Land Reform (Scotland) Act 2003 (the "2003 Act"). Provided there are no local by-laws to the contrary, the right to roam (or access rights as they are referred to within the 2003 Act) may permit leisure activities such as wild camping on private property.
Most people exercise their access rights under the 2003 Act responsibly, and follow the guidance set out within the Scottish Outdoor Access Code (the "Access Code"). However, occasionally, access rights are abused accidentally or maliciously to the detriment of the environment and private landowners. We've created this list to highlight what is expected of the public when enjoying wild camping responsibly and what remedies are available to landowners and estate managers when the rules aren't followed.
What is wild camping?
Wild camping is lightweight camping, undertaken individually or by a small group of people for a short period of time in one location (i.e., two or three nights maximum in any one place). This means wild camping does not include the use of motor vehicles such as cars or campervans.
What does responsible wild camping look like?
The Access Code advises that wild camping:
May take place wherever access rights apply under the 2003 Act;
Should not take place in enclosed fields of crops or farm animals;
Should not be near roads, or historic structures;
Should not be near buildings unless the owner has consented;
Should avoid disturbing deer stalking or grouse shooting;
Should leave no trace (i.e., take away all litter, remove all traces of tent pitches, and of any open fires); and
Should not cause any pollution.
What are landowners' obligations relating to wild camping?
The 2003 Act sets out that it is the duty of every owner of land on which access rights are exercisable to use and manage the land and conduct their ownership of it in a way which respects access rights.
What happens if wild campers don't follow the Access Code?
The 2003 Act sets out that a person's right of access to land is only available if the rights are exercised responsibly. Determining what constitutes responsible exercise of access rights will vary from situation to situation. However, the 2003 Act advises that one factor in determining whether access rights have been exercised responsibly is whether the wild camper has acted in a manner consistent with the Access Code. As such, if a person is deemed to have not acted in accordance with the Access Code, they may lose the right to wild camp in the future.
What wild camping remedies are available to landowners?
Landowners and estate managers should consider the following possible remedies if they encounter problems with wild camping which doesn't comply with the Access Code:
Prevention is better than cure – Place signs/notices on your property to remind people of their responsibilities under the Access Code. Consider designating areas where responsible wild camping would cause the least detriment to your property, and business, such as away from fields with crops/animals.
Facilitate – Consider providing basic facilities to make it easier for people to comply with the Access Code, particularly if it is repeatedly a problem on your property. Measures could include providing bins to reduce littering, a designated fire pit area, or parking areas if roadside wild camping is a problem.
Talk – If you think it is safe to do so, consider politely and calmly talking to the wild campers and explain what is expected of them under the Access Code. They might not be acting maliciously; they may just not be aware of the rules.
Trespass – If a wild camper isn't upholding their responsibilities under the Access Code, they may lose their right to take access to your property under the 2003 Act. As such their continued presence on your property may constitute trespassing.
Criminal sanctions – If the behaviour and/or actions of those wild camping on your property goes beyond a slight non-compliance of the Access Code into anti-social behaviour you may wish to consider taking legal action or involving the police. For example, if their behaviour is aggressive to the point that is causes alarm, and disturbance to those on your property it may constitute a breach of the peace. If they cause intentional damage or destruction to your property or crops this may amount to vandalism or malicious mischief.
If you need advice or guidance about how the 2003 Act affects your property, or any other issues relating to land management, please contact Alice Minick or Linsey-Barclay Smith.
You may also be interested in the following articles: