Events | Education
Join our Universities Conference
Date: 28th October 2021
Time: 9:30 am - 12:30 pm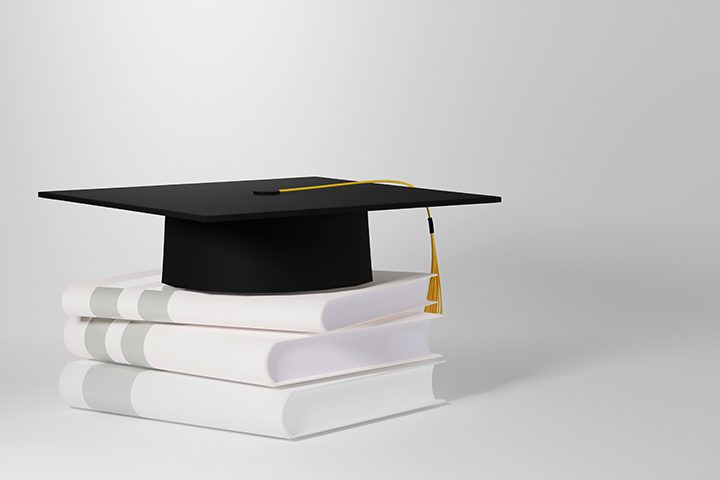 Join our legal experts Andrew Brown, Paul Brown and Douglas McLachlan to learn the key employment, immigration and data protection concerns for universities. Our speakers will also be answering any of your questions on these topics in a Q&A session and there will be time for discussion in breakout rooms.
We will cover:
Positive action and the public sector equality duty
What is general positive action, when is it permissible and what would be proportionate?
When is positive action permitted in recruitment?
What is the public sector equality duty and what does this mean in practice?
Immigration
The new immigration rules and implications for the HE sector
ATS/Graduate Visa & other routes
Freedom of information and data protection
A thumbnail sketch on dealing with freedom of information and subject access requests
An overview of employers' duties under Freedom of Information (Scotland) Act (FOISA) and UK GDPR
Meet our speakers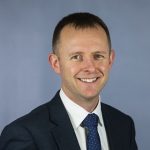 Andrew Brown
Employment Law | Partner
Andrew is accredited as a Specialist in Employment Law by the Law Society of Scotland and recommended in the Chambers and Legal 500 legal directories. His significant public sector client base includes government agencies and departments, colleges, universities, local authorities and NDPBs.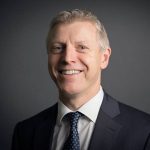 Paul Brown
Head of Immigration | Partner
Paul is Head of Immigration at Anderson Strathern and is renowned as one of the top immigration lawyers in Scotland. He supports both public and private sector clients, across all sectors, including the Scottish Government, local authorities, higher education institutions, PLCs and SMEs.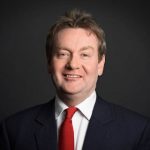 Douglas McLachlan
Head of Data & Technology | Partner
Douglas is a highly experienced partner in our corporate department. As a member of our Brexit Group and as our Head of Data & Technology, Douglas has been at the forefront of advising clients in relation to Data Protection Law.