Insights | Employment
Hospitality update – all tips to be paid to employees in full
14 March 2022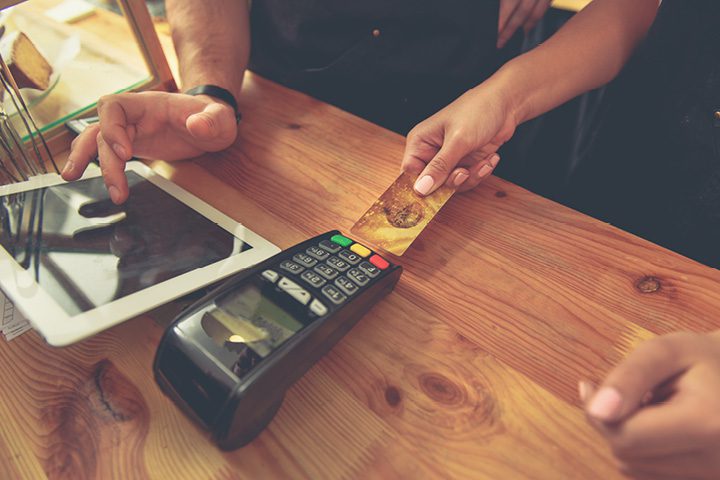 The UK government has announced a proposed new law requiring employers to pass all tips to their workers. It is estimated that this reform will benefit around one million workers in the UK, including many who are earning national minimum wage and rely on tipping to top up their income. Estimates suggest that 80% of tips are now made on card and there are concerns that the move to a cash free economy has led to unfair tipping practices among employers.
The current law around tipping is rather vague with no specific legislation in place. The Government currently has a Code of Practice on how employers should handle tips. However, the code is voluntary and there is no obligation on an employer to follow it. Deductions from service charges and non-cash tips to cover administrative costs such as credit card/banking charges or payroll processing costs incurred by employers in handling these charges are currently permitted under the Code of Practice.
So what's changing?
The proposed legislation will require employers to pass on all tips, gratuities, and service charges to workers without any deductions. Employers will be required to distribute tips in a fair and transparent manner, where employers have control or significant influence over tip distribution. The legislation will also include a Statutory Code of Practice setting out how tips should be distributed to ensure fairness and transparency, which is to be developed in partnership with workers and employers.
The proposal also includes the introduction of a new right for workers to make a request for information relating to an employer's tipping record, to enable them to bring forward a credible claim to an employment tribunal.
If employers fail to follow the new rules, their workers will be able to raise claims against them in the employment tribunal, which could result in employers being forced to compensate their workers, often further to fines.
How is the industry reacting?
The Arora Group is a UK group of companies involved in hotel operations, hotel management, property constructions and property portfolio asset management. The Arora Hotel division has a reputable track record in service delivery excellence across bedroom, food and beverage, spa and conference solutions with hotels located in London, provincial cities and major airports throughout the UK.
Katie Harlow, Group Head of Talent & Culture at Arora Group welcomes the changes and said:
"It is important that employers have a fair and transparent process for distribution of service charge and tips and we welcome this change.  From a customer perspective it is also crucial that they can trust that money they leave for employees go directly to them".
When will this become law?
There has been no definitive date given as to when this change will come into force but there has been some suggestion that we may see some movement as early as the spring. In the meantime, employers in the hospitality, leisure and services sectors should start reviewing their policies and practices on tipping as change is coming. If you have any queries regarding tipping or require assistance reviewing your tipping policies and practices please contact our Musab Hemsi on 0141 242 7988 or at Musab.Hemsi@andersonstrathern.co.uk.