Record quarter at Anderson Strathern signals a strong year for Scottish investments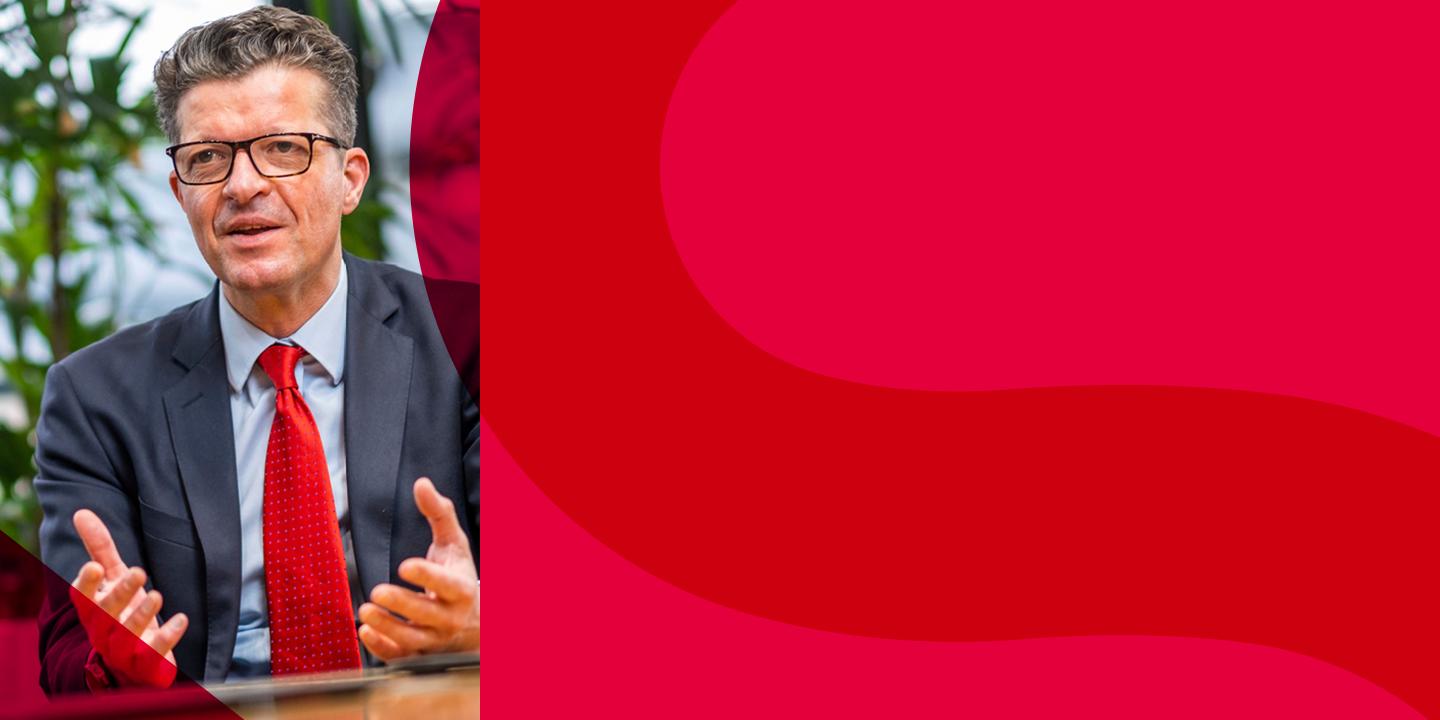 Our corporate investment team has reported a record first quarter in 2023, with a 58.8% increase in client investments compared to the same period in 2022.
The number of deals completed more than tripled, partly due to increased instructions from existing and new clients.
Among the completed deals, Par Equity and a co-investor invested approximately £1.35 million in Glasgow-based green energy company Heliex Power Ltd.
The firm's corporate investment team, led by Euan Tripp and Max Scharbert, advises many of Scotland's most active investors, including private equity funds, angel syndicates, high net worth individuals, and investment arms of large corporate organizations.
In 2022, the team was involved in over 25 corporate investment deals with an aggregate value of over £20 million.
Euan Tripp, partner, said:
"After a phenomenal 2022, we predicted that the healthy Scottish investment scene would continue in 2023, and these forecasts have become reality, with a record-breaking first quarter for the firm which has seen an exceptional number of deals.
"There is no doubt that the investment world has become more competitive – in respect of deals involving new companies – but there is a steady flow of follow-up finance into existing portfolio companies. We have also noted an increased interest from south of the border in Scottish companies.
"This is a great time to seek investment if you have an innovative idea with a strong business case to back it up; our message to entrepreneurs and young companies is – be bold, and ask for what you need."
SEIS changes
The team is also predicting that "positive changes" to the Seed Enterprise Investment Scheme (SEIS) that comes into force on 6 April 2023 will ensure the optimistic outlook continues further into 2023. Since its inception in 2012, SEIS has allowed investors a 50% deduction of their investment amount against their income tax. The new changes mean:
Companies can now raise up to £250,000 in SEIS (an increase from £150,000)
Companies can raise SEIS within the first 3 years of trading (an increase from 2 years)
Companies can have up to £350,000 in gross assets before becoming ineligible to raise SEIS (an increase from £200,000)
The final change doubles the maximum amount that an investor can invest in start-ups using SEIS in any tax year, from £100,000 to £200,000.
Max Scharbert, a senior director in the corporate investment team, said:
"These positive changes to the SEIS rules will enable new start-ups to raise additional funds to help them on their journey.
We believe this could trigger increased interest in new companies; at least one of our clients has already started to raise an SEIS fund.
"This welcome move, along with a continued healthy pipeline of deals, means we're looking forward to the rest of 2023 with continued optimism."