Anderson Strathern supports prestigious art show at Dalkeith Palace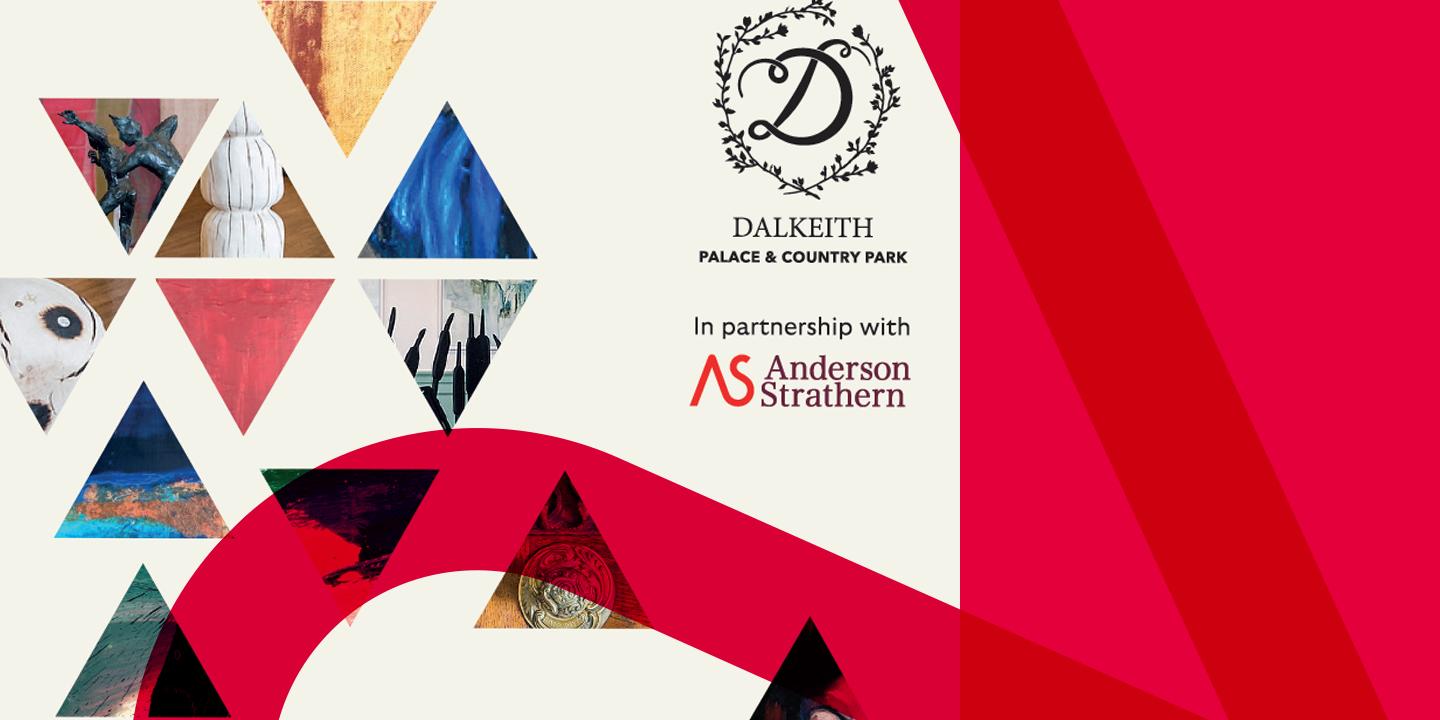 Anderson Strathern is lending its support to an exhibition of modern art which returns to Dalkeith Country Park in May.
Inception will take place from 4 – 14 May showcasing a curated collection of inspiring artists. The work of 35 modern and contemporary sculptors, photographers, artists and painters will be on display.
A highlight will be a spectacular evening Art & Supper event with Scotland's most influential contemporary art advocate – Richard Demarco CBE and selected Inception artists; along with a programme of artist-led workshops, curator & Palace tours.
An online charity auction in aid of charity Make 2nds Count will give art lovers the opportunity to bid for works by many of the Inception artists, painters & photographers, all for a worthy cause.
Murray McCall, Managing Partner of Anderson Strathern, said:
"The Inception Art Show at Dalkeith Palace and Country Park is a much-anticipated event for lovers of contemporary Scottish art so we're eager to lend our support. Many of our clients and colleagues live in and around Edinburgh and the Lothians, so we will be encouraging as many people as possible to go along and view the exhibits for themselves. It's wonderful to see communities coming together to deliver such a vibrant arts festival."
Tickets to the Inception Art Show cost £3 and are now on sale. The exhibition is open daily from Friday 5 May to Sunday 14 May, from 10.00 to 16.00.
You can find more information on the exhibition here and book tickets here.