Insights | Charities & Third Sector
To divest or not to divest? This is a question charities need to consider
31 May 2023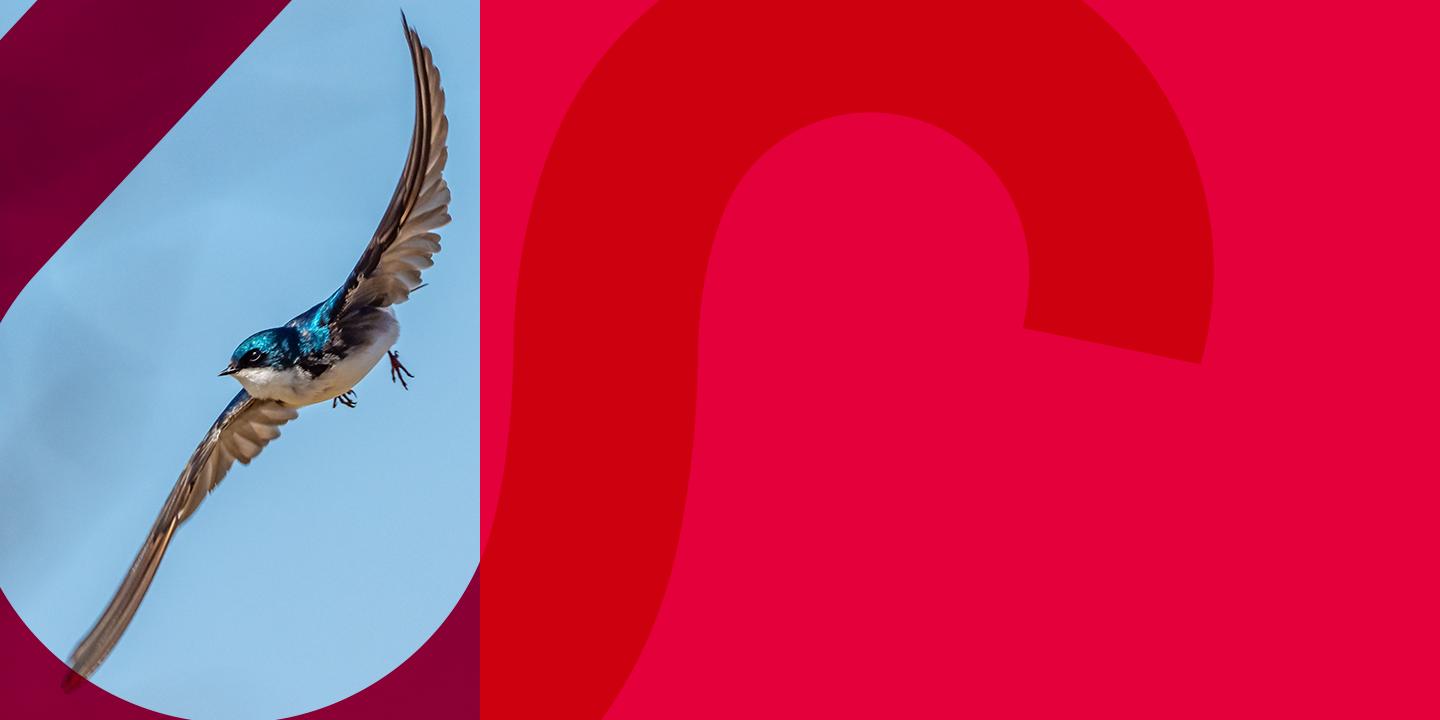 The idea of investing for a sustainable future has gone mainstream. Because of this, companies and their management are being scrutinised for their impact on society and the environment, not just their 'bottom line' from a financial return perspective.  This heightened awareness of environmental, social and governance factors can be an opportunity for charities to have an influence in changing things for the better through their investment portfolios. This gives them an important role to play as investors.
However, what happens if you decide to exclude certain sectors or companies from your investment portfolio on an ethical stand, and so in effect "divest" or sell. A popular example of that would be companies involved in the extraction of oil and gas.  What influence do you then have to impact their behaviour and agendas for change?
That realisation prompts new questions, however. One of the absolute key questions: when is it right to divest?
Be clear on your objectives
We believe there are two main things that all charities need to consider – creating an impact and values alignment.
Fossil fuel companies are probably the prime example when it comes to the divestment debate. A charity may choose to divest because it doesn't feel the production of fossil fuels aligns with its values. But that doesn't actually achieve a huge amount in our view, if the goal is to reduce overall carbon emissions.
Divestment can also create unintended negative consequences.  For example, amid pressure from divestment campaigners, oil majors Shell, TotalEnergies and Eni sold their jointly owned Umuechem oil field to smaller operator Trans-Niger Oil and Gas, only for the environmental performance of the oil field to deteriorate sharply under its new management.
An alternative to divestment is to engage with companies, working with them to reduce their carbon footprint as part of a wider responsible investment strategy. We believe this has greater potential to exert a positive influence. Obviously, you have to work with companies that are willing to engage, are willing to listen and have signed up to decarbonisation goals. By influencing their choices you can help drive their transition.
Of course this is a long-term and complex process for companies, but it's about more than just some distant commitment to achieving 'net-zero' carbon emissions through their operations. It's about having genuinely robust plans that impact the entire carbon footprint of the business and setting interim targets that are tangible. It has to cover the entire emissions profile of the company, not just the direct output. That should include everything from transportation to the footprint of the products it sells.
We regard divestment, on the other hand, as a drastic last step for investors, because once you are no longer a shareholder your power to effect change within a company shrinks dramatically.
One clear lesson we can draw from our experience engaging with companies is that shareholders can bring about change. But it takes time and patience. And it can take collaboration.
It is not always easy to conduct collaborative engagement. Moreover, inevitably some companies join these campaigns simply to look good. But when collaborative engagement goes well, few think methods can match it.
Beyond box–ticking
The range of issues on which Rathbones engages on behalf of its clients is broad. However, to take one example, Rathbones' engagement played a role in ensuring that when the Modern Slavery Act was passed in the UK in 2015, a vital clause was included. This clause forced large companies to report on their efforts to deal with the problem of modern slavery, one of the great social ills of our day, including throughout their supply chains.
Modern slavery imposes terrible suffering, wrecking futures and impoverishing us all by destroying human potential. Experts estimate modern slavery to be a $150 billion trade that involves around 50 million people in some form of servitude. The suffering slavery inflicts cannot be ignored; nor can its significant economic impact.
But despite the successful inclusion of the reporting requirement in the Modern Slavery Act, we subsequently found that a sizeable minority of the 350 biggest listed companies in Britain were ignoring this demand. We drew this to the attention of fellow signatories to the UN-endorsed Principles for Responsible Investment and in 2020 we convened an investor collaboration called Votes Against Slavery to address this gap in the law. The coalition of investment managers we brought together has expanded rapidly since that time. This coalition initially managed about £3 trillion of assets; today it manages around £8 trillion.
Rathbones initially identified 22 companies it regarded as not meeting the reporting requirements. The Votes Against Slavery coalition wrote to these firms ahead of their annual general meetings, calling on them to comply with the Act by disclosing what actions they had taken to identify and eliminate slavery in their supply chains.
The results were incredible. Of the 22 companies we initially identified, 20 were compliant by the end of 2020. While the number of non-compliant companies went up following the disruption of COVID, the project is continuing, now with a list of 29 companies and a goal of encouraging 100% of them to meet the reporting standards.
You can debate whether this has yet reduced the number of slaves in the world – relative to what it would have been otherwise. However, modern slavery thrives in the darkness, when companies do not ask enough questions about where their contractors source their labour. For this reason, the starting point is for firms to look for signs of it.
Our priority is to protect and grow the assets of charities who entrust their investments into our care. Their plans can often span decades into the future and so we are long–term investors. Because of this, it's in our clients' interests not just that we invest in sustainable businesses, but that we try to make businesses more sustainable, too — through engagement. If listed companies fail to fight climate change, their businesses will be less sustainable as the global economy transitions towards net zero and rewards businesses on the same path. Likewise, relying on slave labour isn't a sustainable business model.
Avoidance and divestment have value as strategies for certain reasons, and so specific charities, but overall we believe engagement is the best way to change companies for the better.
For further information on how we can assist your charity with divestment, please contact Victoria Simpson or your usual Anderson Strathern contact.
You may also be interested in the following articles: