Events | Energy
COP26: current considerations and future impact for your clients
Date: 1st September 2021
Time: 4:00 pm - 5:30 pm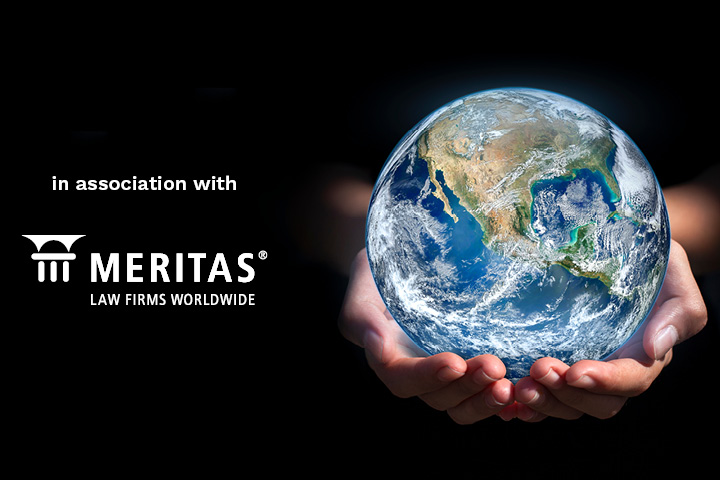 Our special online event on 1 September 2021, 4-5:30pm (GMT) looked at COP26, net zero ambitions for the future and low carbon investment opportunities in Scotland.
Brought to you in association with Meritas, a global alliance of leading independent law firms dedicated to helping clients access top-tier legal expertise from anywhere in the world, we partnered with the UK Climate Change Committee (The CCC), ITP Energised and Scottish Development International (SDI).
Net Zero is an increasingly key priority for businesses across the world and Glasgow, Scotland will be the host city for the 26th UN Climate Change Conference of the Parties (COP26) which is taking place in November.
Our webinar offered an opportunity to hear from 3 leading experts, including key note speaker Chris Stark CEO of the UK Climate Change Committee, and covered an introduction to COP26 and what it is hoped to achieve; what measures organisations can pursue for delivering net zero ambitions; and the low carbon investment opportunities in Scotland.
Meet our speakers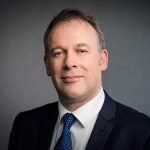 Bruce Farquhar
Chair and Partner | Anderson Strathern
Bruce is the Chair of Anderson Strathern. He is a partner in the corporate and commercial team and leads the energy sector group. Highly experienced and regarded by his clients and peers in the corporate & energy fields, Bruce is also recognised in the independent legal directories. Bruce is also a director of the Scottish Hydrogen and Fuel Cell Association and a former charity trustee of the micro-certification scheme charitable foundation.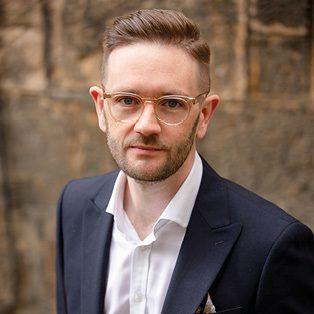 Chris Stark
CEO | The CCC
Chris is Chief Executive of the UK Climate Change Committee (CCC), the independent authority on tackling climate change under the UK's Climate Change Act. Chris leads a team of analysts and specialists, offering expert insight into the challenges of reducing UK emissions and adapting to the changing climate. Chris led the Committee's work to recommend a 'Net Zero' target for the UK – and has developed detailed advice on the path to carbon neutrality. He speaks regularly on the urgent need to confront climate change.
Andrew Bright
Operations Director | ITPEnergised
Andrew has over 20 years working in consulting and corporate career and significant experience of advising blue chip companies on the implementation of sustainable strategies and the delivery of low carbon solutions, understanding the impacts of climate change and highlighting economic opportunities and supporting the development of innovative products with sustainability at their heart. Andrew is also a Non-Exec Director and founder of a software business, called OnGen, used by a range of clients in the public and private sector.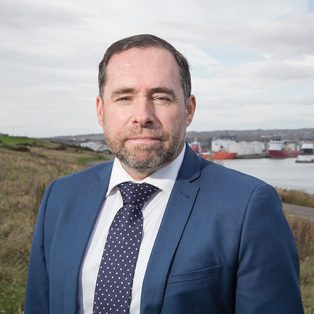 David Rennie
Global Head of Energy | SDI
David has been Global Head of Energy Trade with Scottish Development International since February 2020, focused on helping Scottish companies to trade overseas in the energy sector. Prior to that, he held a number of roles within Scottish Enterprise. Priorities over recent years included developing SE's approach to decommissioning and subsea, leading an ambitious programme to grow Scotland's Subsea Engineering sector, with a focus on supporting the company base; diversification and innovation.