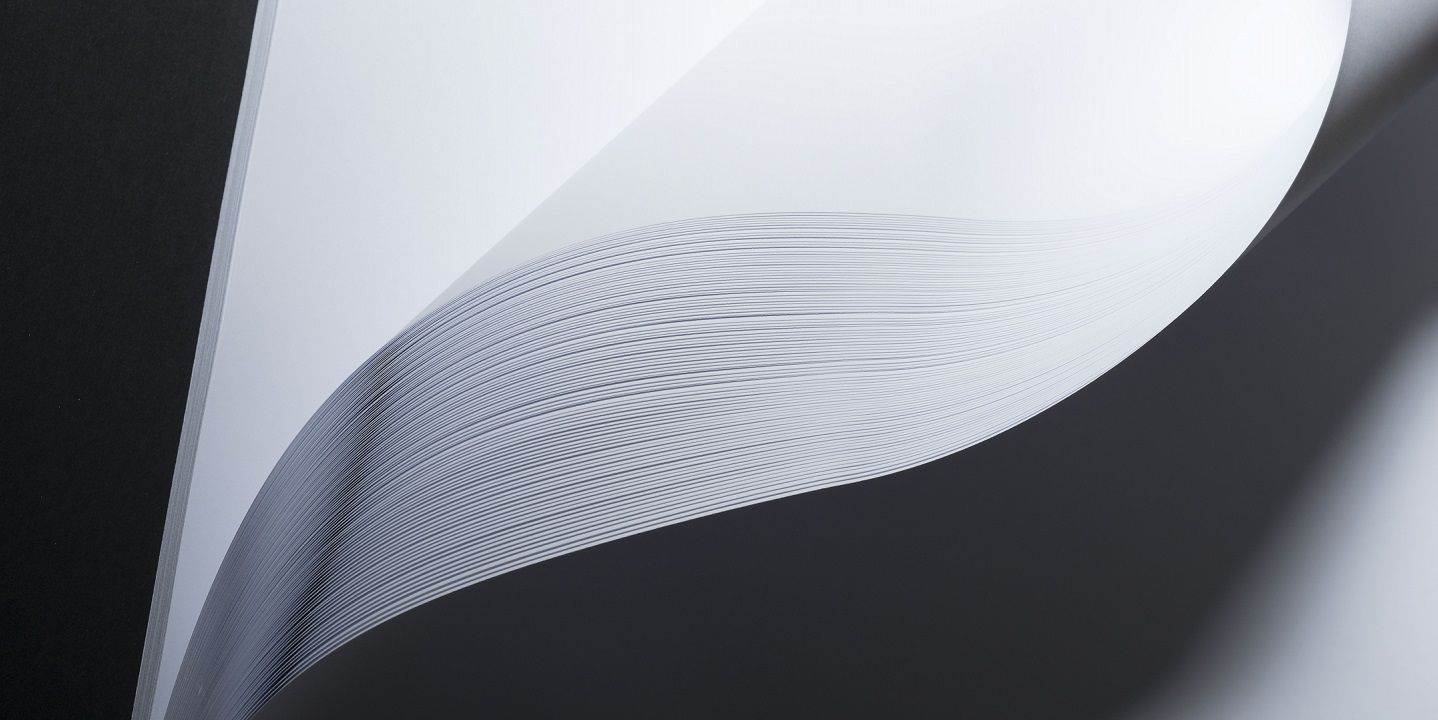 Working With Us
To be the best full service law firm in Scotland, we recruit, inspire, develop and retain the most talented people. We aim to bring out your best, while enabling you to maintain a healthy work / life balance. You'll be encouraged to develop your knowledge and you'll be proud to represent our diverse and prestigious clients.
As an Investors in People / Investors in Young People Gold employer, we place great emphasis on developing your career.
To help you realise your ambitions, we run an active and varied Continued Professional Development (CPD) programme – last year we provided over 550 training sessions across multiple disciplines, including business skills and personal development opportunities.
We encourage our young people to undertake SVQs in Business Administration to prepare them for their future careers and add to their qualifications. We're accredited by the Law Society of Scotland to run the Trainee Continuing Professional Development (TCPD) and the Ethics TCPD programmes. We also deliver further programmes throughout the year and are always open to suggestions on new topics to explore, to help you expand your skillset.
Our accreditations demonstrate the depth of our client focus, our culture of employee development, and our progressive ethical approach. We offer flexible working options and provide multiple opportunities to engage in corporate social responsibility.
Anderson Strathern provides legal and strategic business advice to individuals, families, companies and public bodies. Joining us will enable you to represent some of the most influential, established and progressive names in every sector.
working with us - current vacancies
Current Vacancies
By joining us, you'll become part of an inclusive and supportive environment and encouraged to develop professionally. You'll be proud to represent our prestigious clients.
working with us - trainee placement
Traineeships & Placements
If you're ambitious, talented and keen to receive exceptional training, we want to hear from you. Find out more about our traineeships and summer placements. Our traineeship applications for 2023 are now closed. Our summer placement applications will open in December 2022.
working with us - rewards & benefits
Rewards & Benefits
We believe in investing in our people to develop their expertise and enable them to deliver outstanding client service. Our competitive rewards package reflects this.
"I am impressed by how Anderson Strathern manage to combine the professionalism of a large firm with the empathy you would expect from a sole practitioner."