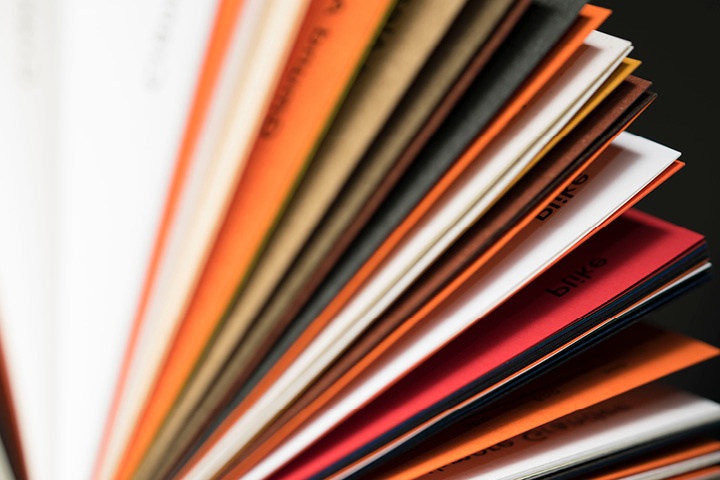 Solicitor - Residential Property - Lerwick
We have a new opportunity for a Residential Conveyancing Solicitor to join our Lerwick office.
Anderson Strathern LLP merged with Lerwick-based Neil Risk Solicitors in April 2021 and we're now seeking a Residential Conveyancing Solicitor to join the busy team. The Shetland firm's client base includes private clients, families, landowners and SMEs, with practice areas focused on residential property, private client, commercial property, crofting, and other work related to commercial business clients.
You will be responsible for
Running your own transactions and carrying out all aspects of residential conveyancing with minimal supervision. This will include (but is not limited to): purchase; sale; re-mortgage; matrimonial conveyancing; discharges and transfers of title.
Reporting to the Partner and solicitors in the Lerwick office and supporting them in developing new business opportunities as well as maintaining established relationships with clients and contacts.
Working autonomously, under pressure in a fast-paced environment with a very busy caseload.
Identifying and managing risk effectively in your work. This includes (but is not limited to) Anti-Money Laundering, Source of Funds, and Source of Wealth requirements.
Providing advice and guidance to clients on conveyancing matters
What you will need to succeed
 The ability to work well as an individual, but also as part of a team
 Experience in the residential sector in similar conveyancing roles
 You will be organised and efficient, with strong technical knowledge and attention to detail
 You will be strong in the fields of client relationships and client care
 A strong understanding of the financial issues and compliance skills required of your role
 You will be efficient, organised, diligent, calm, and able to work well under pressure
 You will be able to manage risk effectively
You will be an excellent communicator with excellent IT skills
 You will be a quick learner, who is reliable, responsible, and can take the initiative
What you need to do now
If you are interested in this role, please complete the form below. Any questions please contact recruitment@andersonstrathern.co.uk.
Anderson Strathern is committed to promoting equality of opportunity and to the development of a diverse workforce. Please complete our Equality and Diversity survey, which is confidential, following this link: Equality and Diversity survey.
Apply today
Fill in the form below and a member of our expert team will get back to you.
Other available vacancies