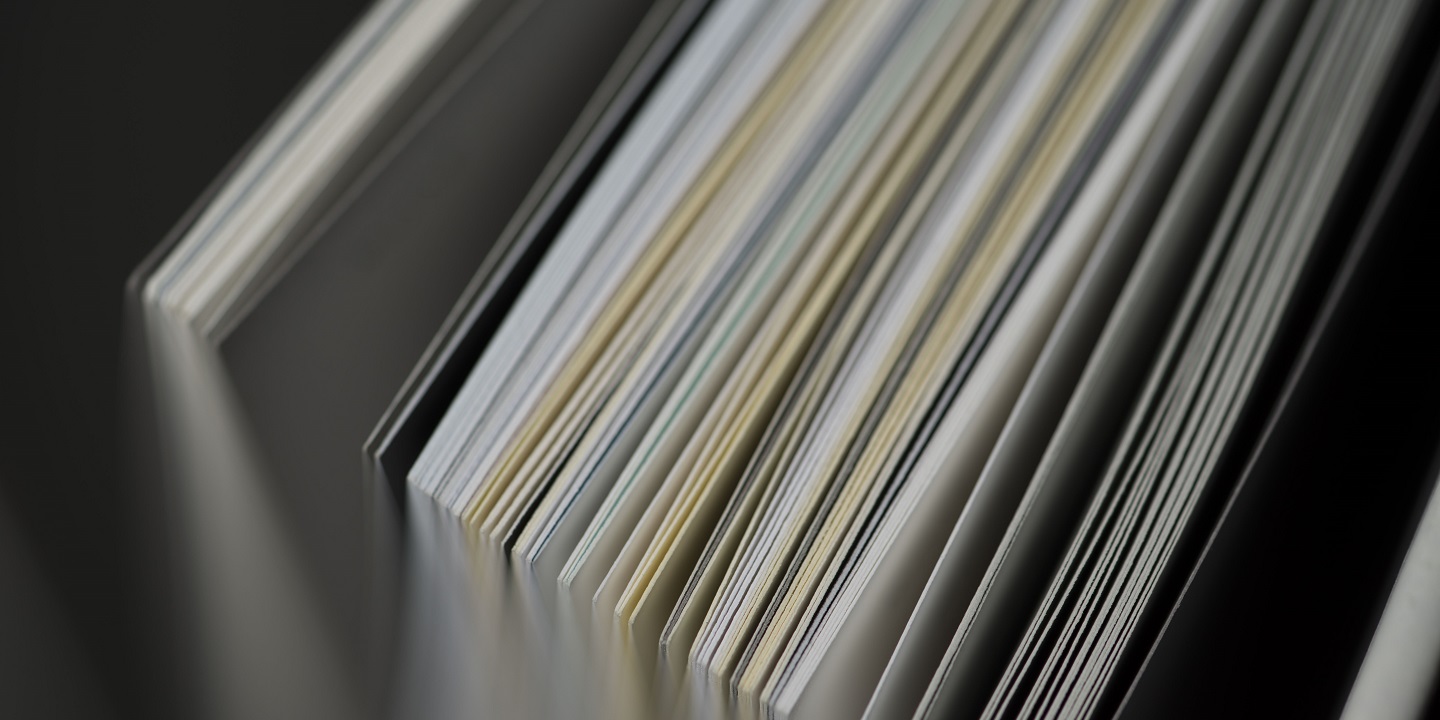 Paralegal - Residential Property - Lerwick
We have a new opportunity for a Residential Conveyancing Paralegal to join our Lerwick office.
Anderson Strathern LLP merged with Lerwick-based Neil Risk Solicitors in April 2021 and we're now seeking a Residential Conveyancing Paralegal to join the busy team. The Shetland firm's client base includes private clients, families, landowners and SMEs, with practice areas focused on residential property, private client, commercial property, crofting, and other work related to commercial business clients.
You will be responsible for
Carrying out all aspects of residential conveyancing to include purchase, sale, re-mortgage and equity release, matrimonial conveyancing, discharges, transfers of title, and descriptions/transfers in executry transactions.
Working closely with our Estate Agency department to ensure a seamless cross over from agency to conveyancing.
Reporting to the Shetland partner and solicitors and supporting them in developing new business opportunities as well as maintaining established relationships with clients and contacts.
Working autonomously and under pressure in a fast paced environment with a busy case load.
Handling a large amount of administrative work alongside transactional work, including processing high volumes of searches, anti-money laundering documentation, ordering titles and redemptions, opening files and other administrative tasks as required. Processing efficiently is an essential part of the job.
Identifying and managing risk effectively in your work. This is includes but is not limited to the Anti-Money Laundering, Source of Funds and Source of Wealth considerations which are commonplace in residential transactions.
Providing advice and guidance to clients on conveyancing matters.
Arranging payment of items on behalf of clients, assistance with preparation of fees and involvement in administration of the department's will reminder programme.
What you will need to succeed
Experience in the conveyancing
Experience working as a primary fee earner as well as for a partner is desired but not essential
Ability to advise clients on Home Reports and offer levels is desired
Ability to handle a significant workload with minimal supervision
Strong time management and organisational skills to maximise the profitability of your work
Excellent IT skills
What you need to do now
If you are interested in this role, please complete the form below. Any questions please contact recruitment@andersonstrathern.co.uk.
Anderson Strathern is committed to promoting equality of opportunity and to the development of a diverse workforce. Please complete our Equality and Diversity survey, which is confidential, following this link: Equality and Diversity survey.
Apply today
Fill in the form below and a member of our expert team will get back to you.
Other available vacancies