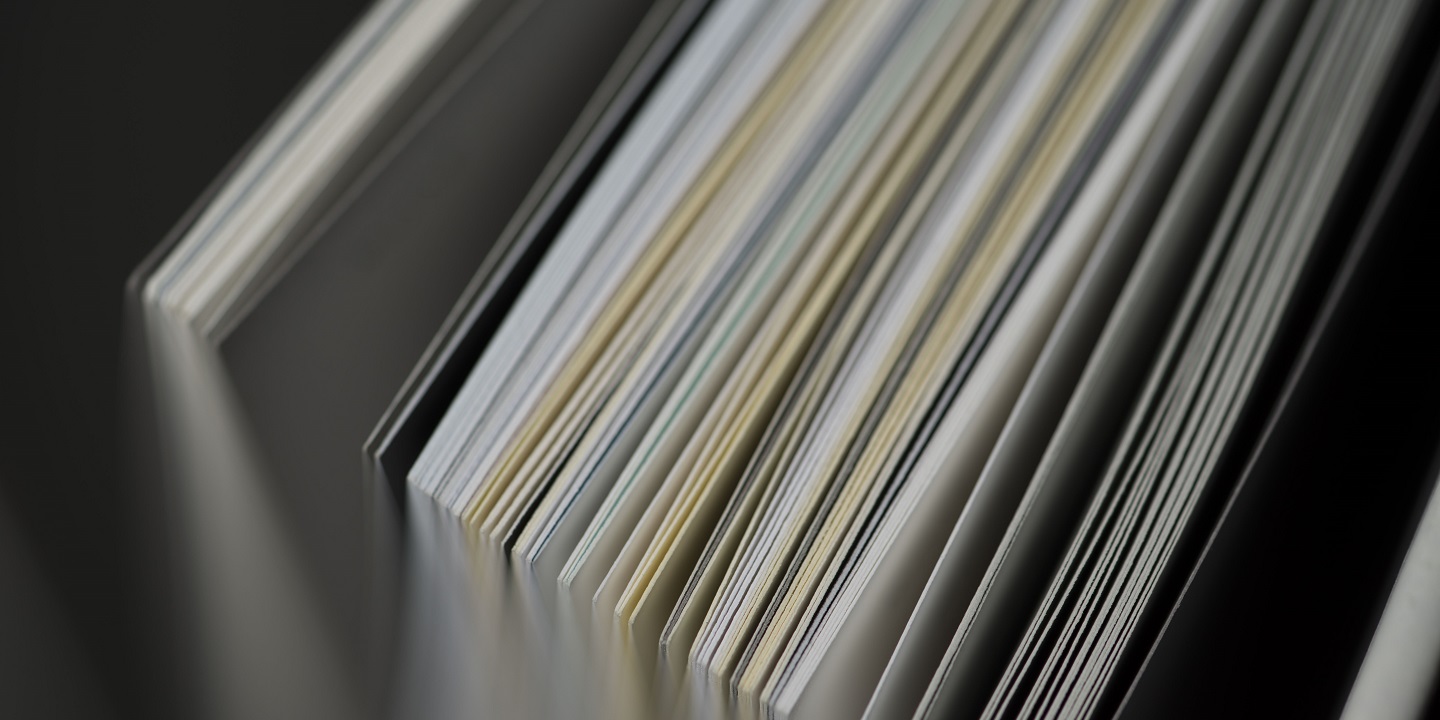 NQ/Solicitor/Senior Solicitor - Rural Land and Business
We have a vacancy for an NQ/Solicitor/Senior Solicitor to join Linsey Barclay-Smith and Robin Beatties' team in our RLB Department based in our Edinburgh or Glasgow office - happy to discuss flexible working.
Our market-leading team is packed full of talent, but we need more stars who can also secure feedback such as "delightful to work with", "quite simply excellent" and "a star all rounder".  Our team is collegiate, fun and  has varied and complex work (from battery storage to country houses and everything in-between).  We need an enthusiastic, fun lawyer to work with Linsey Barclay-Smith, Robin Beattie and our fabulous team, which sits within the larger Rural Team.
The successful candidate will ideally be at least one year qualified – but we're open to discussion with all. If you are fun, enthusiastic, willing to learn, with a real eye for detail and a passion to do the job well – please read on.  We promise you fascinating clients, life in an excellent firm, with plenty of opportunity to learn and shine to help you progress in your career.
You will be responsible for:
Renewable transactions
Helping to advise on residential, agricultural, sporting and commercial leases
Voluntary Registration of title of rural properties
Sales/purchases of estates, forestry, farms, country houses, steading conversions/plots and cottages
Security work for commercial lenders
Representing land owners in negotiations with utility companies
Actively participating in business development opportunities
What you will need to succeed
Scottish solicitor up to 4 years PQE
Enthusiastic and commitment to learn
Strong technical skills across the range of work
Good organisational, prioritisation, interpersonal and communication skills
Risk aware, commercial and solutions orientated in your approach
Committed to your personal development and development of technical skills and know-how
Experienced in business development situations and keen to shine
Don't take our word for it – read our testimonials:
Linsey deals with succession planning matters for families and is mentioned in Chambers with a client reporting: "Often these things get bogged down, but she was extremely good at keeping the process moving".
According to the Legal 500, Linsey is "a breath of fresh air: we had great communication and I had complete trust in her ability to look after our interests and see us through a tricky process and, thanks to her, a successful conclusion".
What you need to do now
If you are interested in this role, please complete the form below. Any questions please contact recruitment@andersonstrathern.co.uk.
Anderson Strathern is committed to promoting equality of opportunity and to the development of a diverse workforce. Please complete our Equality and Diversity survey, which is confidential, following this link: Equality and Diversity survey.
Apply today
Fill in the form below and a member of our expert team will get back to you.
Other available vacancies