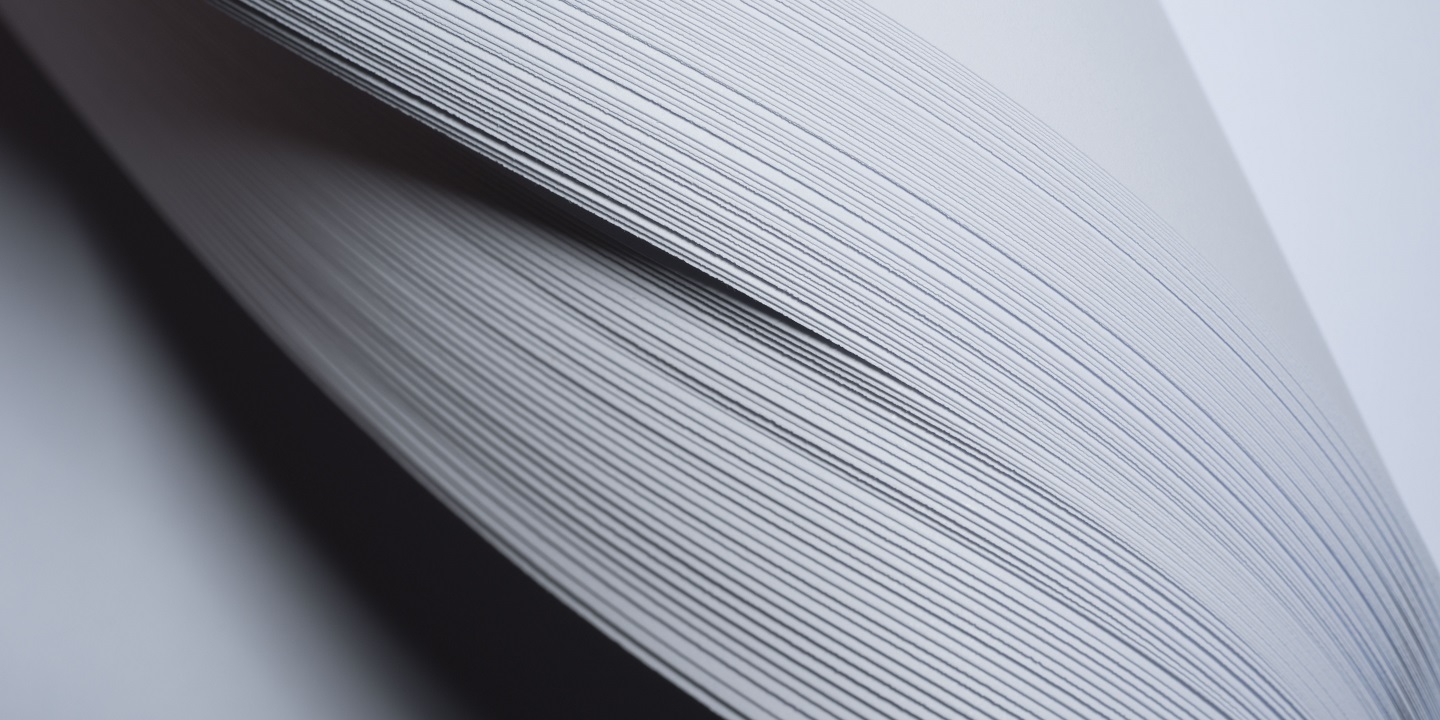 Assistant Administrator
An exciting new vacancy have arisen in our Haddington office for an Assistant Administrator who is keen to learn and looking to develop an administrative/Legal PA career within Anderson Strathern.
You will work primarily in our Haddington office, providing junior PA and administrative support to the fee earners and the Office Manager.  Some travel to our Edinburgh office may be required for training and other purposes.
Flexibility is key as there may be a requirement to support PAs and Administrators in other departments within the firm if needed.  Working in a small office, the tasks you will carry out will be varied and may include, but will not be limited to, the list below.
You will receive excellent training from our Learning & Development team as well as Department specific training from the wider PA Services team as well as the Haddington Office Manager.
The role will involve
Reception duties including answering calls and enquiries, booking appointments, meeting and greeting clients and ensuring the reception area is kept tidy and that all security protocols are adhered to.
Collection and delivery of incoming and outgoing mail.
Opening, scanning, saving, and distributing incoming mail
Photocopying, scanning, printing, binding, filing, and archiving
Maintaining stationery and printer paper/toner supplies
Banking duties, including preparation of banking documents and delivery to the bank
Supporting the preparation of bulk documentation, files, and bundles as required
Using PDF Docs to pull complex legal documents together, paginating papers, and reducing file sizes
Helping to maintain our Interaction database
Making hand deliveries
Assisting with legal secretarial duties (including dictation, formatting and amending documents, raising invoices, and completing Cashroom forms)
Supporting the Residential team with the supply of property schedules, forwarding enquiries and notes of interest to the Residential team, handing out keys to Purchasers and Surveyors and witnessing documents.
Assisting with ad-hoc projects
What you will need to succeed
Have good computer skills including Word and Outlook (PowerPoint and Excel would be helpful but not absolutely necessary)
Good communication skills with the ability to listen and to liaise and work well with partners, fee earners, business support staff, and other PAs
Flexibility is key in this role as working in a small office means an extremely varied workload
Demonstrate common sense and a methodical approach
Have good presentation skills with an eye for detail
Act professionally and be a representative for the firm
Work with enthusiasm and commitment
Ideally candidates should have National 5 (or equivalent/demonstrable ability) in English
A genuine desire to develop a career within a legal office
What you need to do now
If you are interested in this role, please complete the form below. Any questions please contact recruitment@andersonstrathern.co.uk.
Anderson Strathern is committed to promoting equality of opportunity and to the development of a diverse workforce. Please complete our Equality and Diversity survey, which is confidential, following this link: Equality and Diversity survey.
Apply today
Fill in the form below and a member of our expert team will get back to you.
Other available vacancies